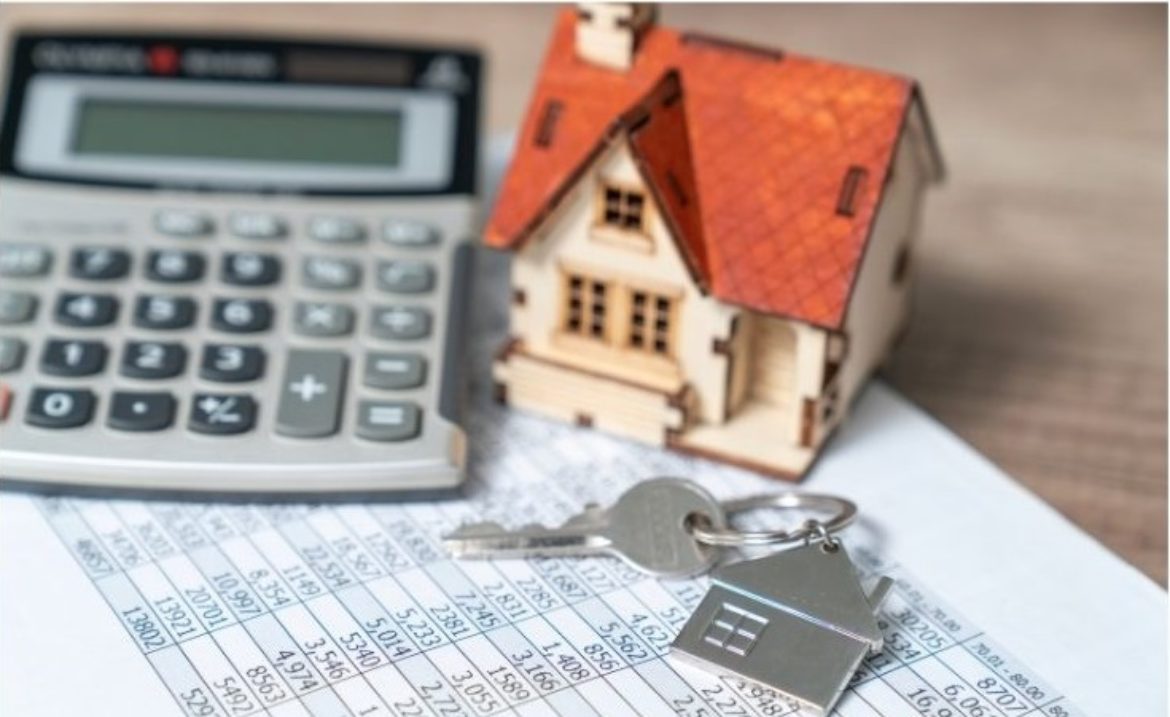 We all know that buying a home is a complicated process. It is not like going to the mall and getting a dress of your choice. Applying for a home loan is one of the initial steps you have to take while purchasing a house.
A home loan is a great form of financial assistance if you are short on cash, or you are not in favor of redeeming your savings and investments. Though it may seem all banks are very keen to lend, getting a loan sanctioned can be a cumbersome task. Also, similar to any other financial product, it is important to be familiar with how home loans work to avoid any bad experience later. It is important for you to be knowledgeable about your finances.
Now let us see some important things you should know before signing the documents of home loan.
Related Article : Golden rules to follow when taking a loan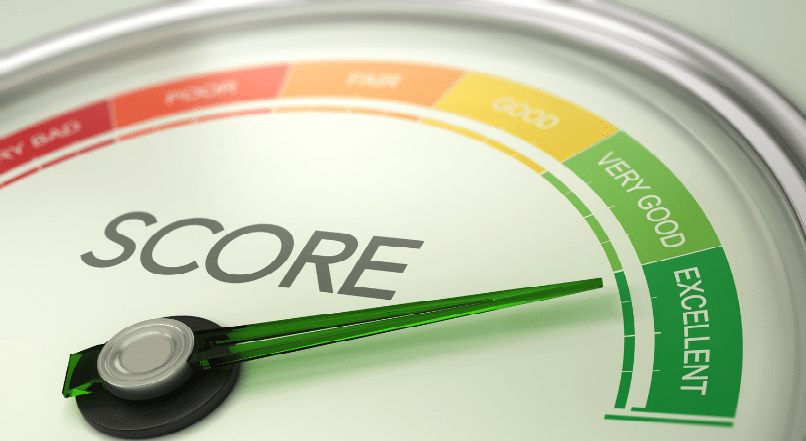 Credit Score Maintenance
Credit score is one of the most important and essential factors which banks consider before providing any loan to its customers. A trusted credit bureau prepares and maintains your credit records and shares it with the banks/lenders whenever an enquiry is made by the loan provider. A score above 750 and close to 900 is considered great by lenders. This score depends on how consistent you are or how good your record is for paying your EMIs and credit card dues. In consequence, leading to an easy approval of the loan at low rate of interest. Make sure you to check your credit score at least six months, preferably 12 months, before you plan to take a home loan.
The interest rate 
The interest rate you will be charged on your loan against property will depend on a number of factors, including your income, loan amount, tenure, credit history and may also varies from the banking institution or lending service chosen by you.
It is also important to consider which type of interest rate would fit as per your needs and current situation before applying for a home loan.
There are two types of interest rates – floating and fixed. As the name suggests, A fixed rate of interest is when the interest rate stays constant from the time the loan was sanctioned, irrespective of any variations in the market. On the other hand, a floating interest rate signifies that the interest rate at which the loan was sanctioned will change as per the market conditions.
Most borrowers prefer a floating rate of interest over fixed interest rate because fixed rate of interest comes with a fixed liability and also a foreclosure penalty. Whereas, the floating rate of interest changes from time to time and can help saving money on your interest, other expenses and monthly EMIs.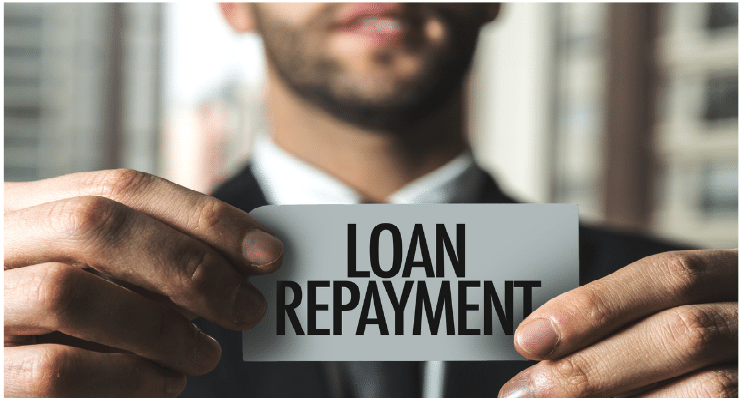 Repayment Tenure
The time you take in clearing the sanctioned loan is considered as your repayment tenure. The repayment tenure and your EMIs are connected with each other. While a longer loan tenure makes your EMIs smaller, thus, increasing the affordability of your loan, you should keep in mind that a longer tenure also increases the interest rate resulting in increase in the amount of borrowing.
This is because the interest on the loan is calculated in a compounding manner, so if you have a longer tenure you will be paying more in the long run. It is always advisable to opt for a shorter tenure, because the more time you take to pay off the loan, the more interest you need to pay.
Related Article : Tips on how to repay the loan on time
Monthly EMI
Firstly, set your budget before buying a home. How much money you can consider for down payment and how much of home loan would you require. Banks offer diverse EMI options to cater to and suit different needs of the borrowers. Identify the EMI range that you are comfortable with, as that will help you decide the tenure of the loan. EMIs also depend heavily on the down payment you submit at the time of making a house purchase. The bigger the sum of down payment, the lesser the pressure of the outstanding amount being transformed into EMIs. Also, ensure that your chosen EMI amount does not exceed 50% of your total income.
Processing and other charges you will have to pay
A very important cost that borrowers mostly forget to consider into the cost of a loan is the processing fee and other charges that some lenders may impose like service charges, prepayment charges, statutory charges, stamp duty etc. you have to pay to get the loan as per state charges. Hence it is important that you add all those charges when estimating the real cost of getting the loan. Such charges may seem small, but can bring about a significant change in the cost of borrowing the loan, and can affect your ability to repay the same.
Related Article: How Can SIP Help You Repay Your Home Loan?
These were some of the points that you should consider before deciding to get a home loan. This will ensure that the whole process goes without major hiccups along the way.
Related Posts
Stay up-to-date with the latest information.