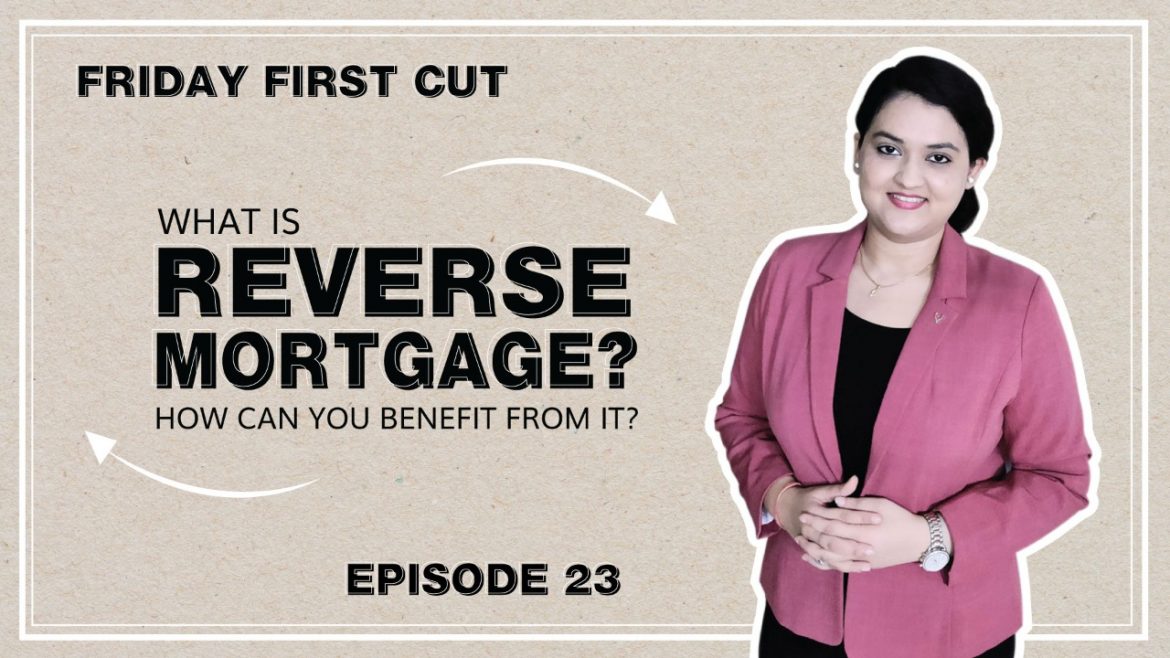 When you have a regular mortgage, you pay the lender every month to buy your home over time. In a reverse mortgage, you get a loan in which the lender pays you. In Reverse mortgage, Bank takes part of the equity in your home and convert it into payments for you – a kind of advance payment on your home equity. The money you get usually is tax-free.
Must Read: How to check if your Financial Planning is on track
Generally, you don't have to pay back the money for as long as you live in your home. When you die, your estate will be used to repay the loan.
Most popular video – How to do Retirement Planning?
Reverse Mortgage loans are not right for everyone. It may surprise you to hear a lender say this, but it is true. If you are looking for a short-term loan you may be better suited for a different type of financing. A reverse mortgage loan can sometimes require closing costs and upfront mortgage insurance premiums which would make it impractical as a short-term solution in some cases.
However, for those who wish to remain in their homes and need extra cash flow to do so, the Home Equity Conversion Mortgage may be exactly what you are looking for.
Financial distress on account of the Covid-19 pandemic is the biggest challenge to bringing lives, communities and the weakening economy back on track. Millions of people have lost jobs. Millions more have had to take deep pay cuts. Many families have lost their sole breadwinner.
Related Posts
Stay up-to-date with the latest information.