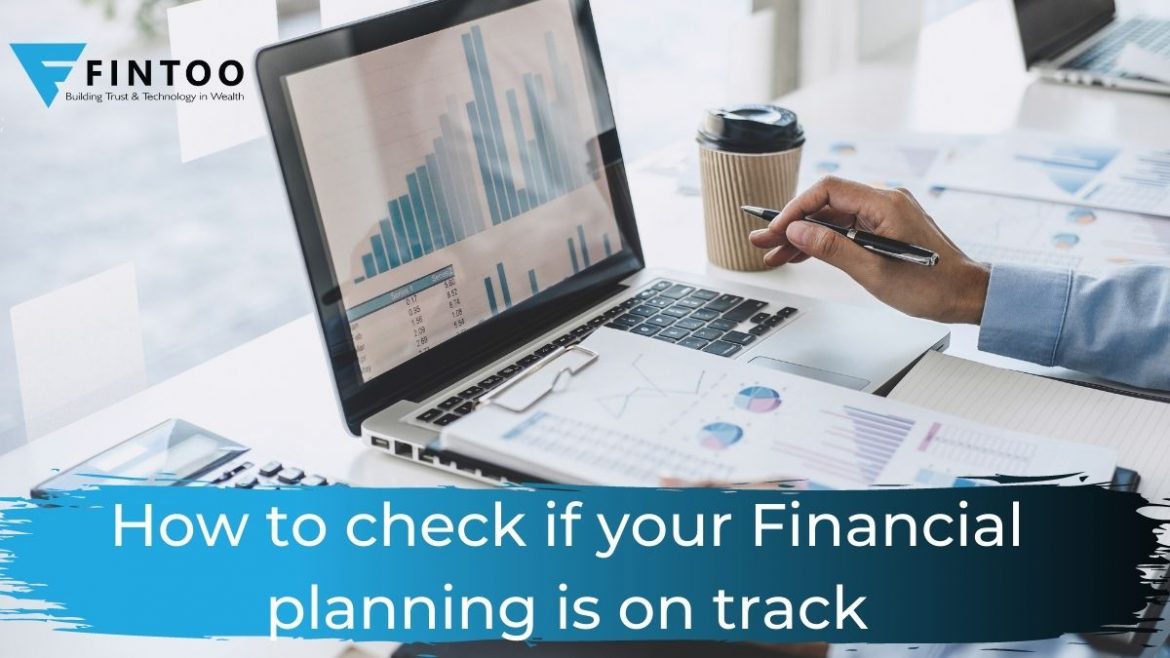 Everyone should ensure resourceful financial planning which will consist of goals, irrespective of their age, income profile, risk, and should have an asset provision. The financial plan should explain what assets to invest in and get significant exposure to those assets. Every investor should take a look at a financial plan on an annual basis which will help them to assess the validity and optimality of the same.
An individual should also plan for life measures and changes in the upcoming year that may affect the financial situation in the coming years, such as school/ college admission for children, functions, purchase of a house, etc.
The first thing every individual must do is create a balance sheet of all their assets and liabilities. The balance sheet must have every transaction of all the assets that the individual has invested in. This will also help an individual to keep track of all transactions and plan your finances in a more resourceful manner and decide your goals and assets.
Following are the points that can ensure your financial planning is on track:
1. Positively save every month no matter what
This is a very important part that helps you assess how much you save from your monthly income. An individual must save from the income according to the financial goals. From an individual's salary, he should save 20-30% of surplus then only he can plan a better financial plan for wealth building purposes. A coin saved on a routine day would definitely help us on a rainy day.
2. Your net worth is going up on a yearly basis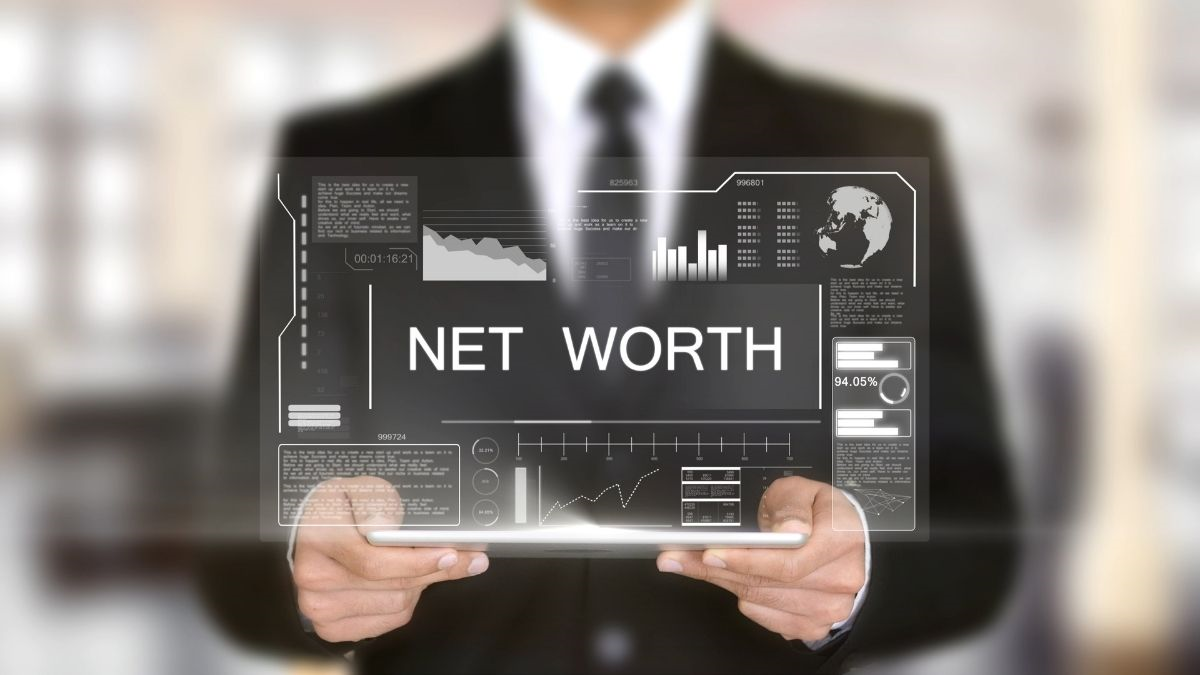 An individual should understand whether his or her net worth is increasing on a yearly basis. If the net worth is increasing then it is great but if the net worth is decreasing then an individual has to work on it and savings should be done. In every month an individual has to invest to increase the surplus in an initial level of life. At every step of life, net worth needs a check so that investments and asset allocation can be done or reorganized based on the scenario.
3. Not heavily dependent on loans
Many individuals are depending on credit cards and they use them very frequently like personal loans, etc. This is an ongoing process and the debt keeps building up. It is harmful for financial plans and it will be difficult for the credit score for future taking long-term loans.
4. Are you protected by external risk?
It is very important to safeguard from other external risks. Accidents, medical emergencies will destroy your savings and will disturb your financial goals. So, an individual must have insurance policies like health insurance.
5. Bear expenses without external help
Sudden expenses like medical emergencies etc. can not be planned well in advance, there should be a certain amount allocated towards such unplanned contingencies. You should not lock all savings and should mark up some of it towards contingencies. This would save you an additional burden of interest etc. on the loan amount.
Also read: Financial Planning for Beginners – Fintoo Blog
6. Consistent savings from your income
An individual should invest a fixed amount from the salary of every month. If your salary is 60K per month then you have to invest 6K every month. As the savings are done by an individual then only there is an increase in wealth. Starting with the small investments we can move to the large investments like mutual funds, share markets etc.
7. You should not over-leverage
You should not be overleveraged. If your salary is 60000 and your EMI is 45000 then it will be difficult to handle all the other expenses. It feels very convenient in the short term but on a long term basis, it is difficult to handle it. So, one has to manage the leverages and the left-over amount after paying leverage for the expenses and it should not be a burden.
8. Return are real earnings
The returns on investments must be fair and this should not happen that invested amount will bear less amount of interest or return. The analysis should be done beforehand and then the investments are to be done. So, the amount must be limited in a savings account and the investment in assets should be more to get more returns from mutual funds, shares, stocks etc.
9. High-level clarity from financial plan
An individual has to be clear while investing and managing the financial goals. The future goals must be focused on and keep in mind while planning the finance. The unclear goals must not be good for balanced financial affairs.
Conclusion
The article tries to sum up the pointers for checking whether your financial plan is on track. However, financial planning changes as per financial goals of the individual, risk appetite, and wealth-building requirement. Hence, it is recommended that the financial planning should be carried out by the professionals and should be revisited periodically to see if needed to maintain the validity and viability of the same.
To Invest and keep regular track of your portfolio download: Fintoo App Android http://bit.ly/2TPeIgX / Fintoo App iOS http://apple.co/2Nt75LP
Related Posts
Stay up-to-date with the latest information.