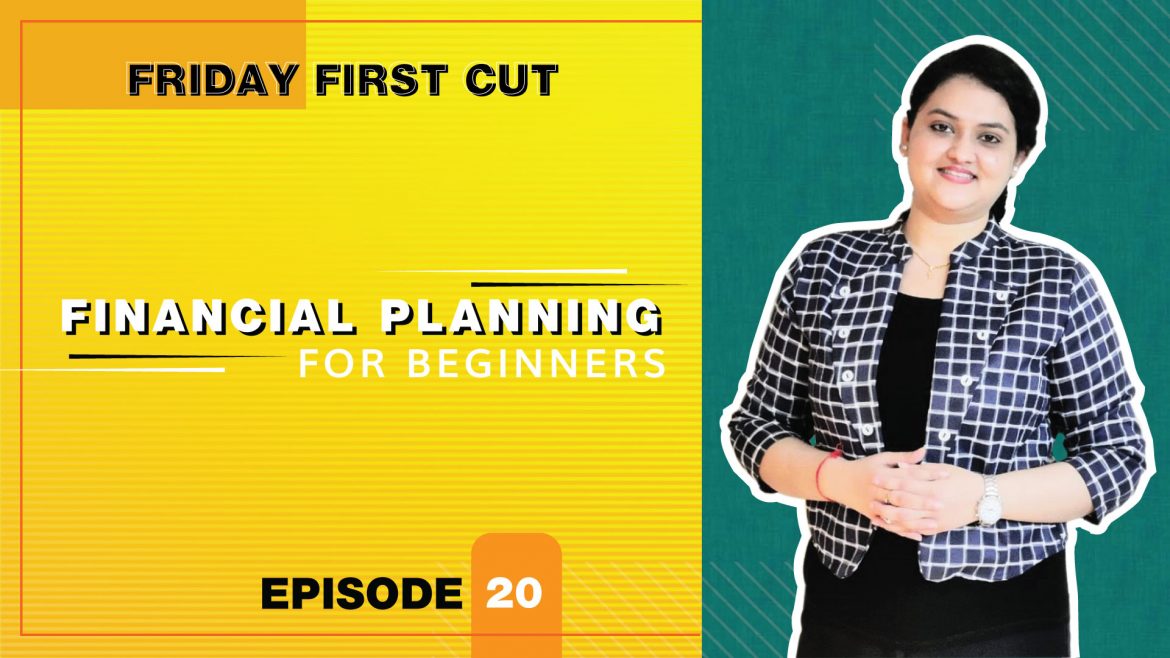 Investing helps one in the future. All of us have goals in life, most of them require money. As your earning increases, your purchasing capacity also increases, which in turn increases your goals as well. It is always better to start saving early, so that it becomes easier to fund your future goals. Checkout our video to note few pointers on Financial Planning for beginners.
Risk Profiling: https://youtu.be/Ts_z3HBLsbk​
Types of health insurance covers and which one should you have?: https://youtu.be/OydkJ7a22wA​
Register to check the Automated Financial planning tool and get the direct link on email: https://www.financialplanning.fintoo.in/
To Invest and keep regular track of your portfolio download Fintoo App Android – http://bit.ly/2TPeIgX / Fintoo App iOS – http://apple.co/2Nt75LP
Related Posts
Stay up-to-date with the latest information.