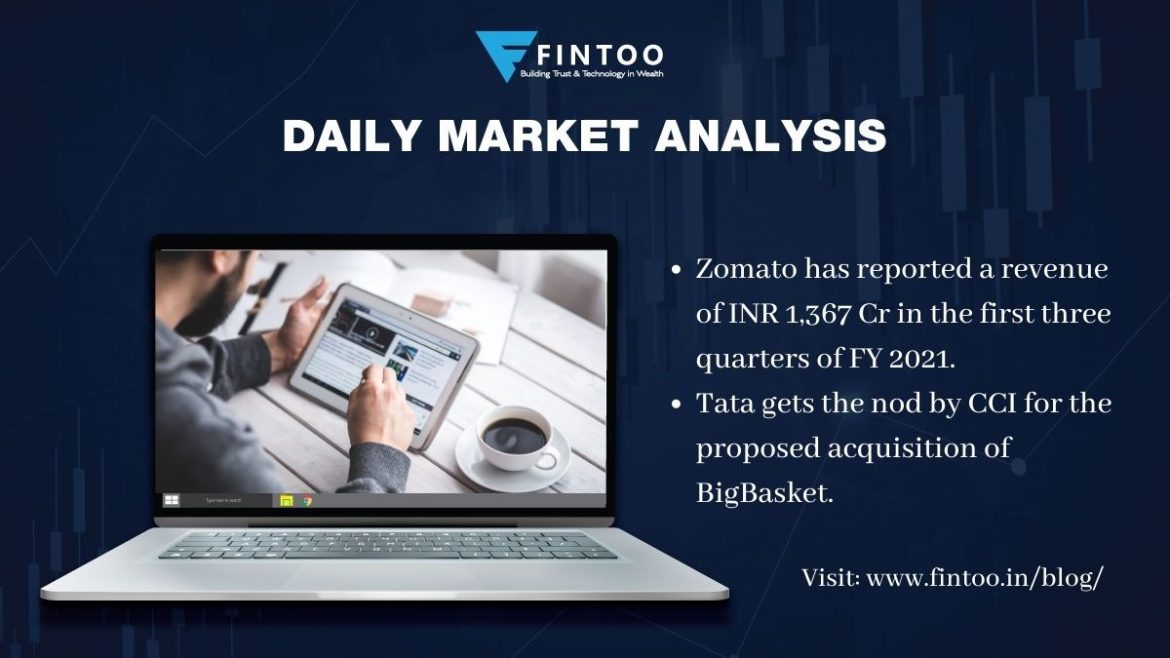 20% salary of mutual fund managers to come by way of scheme units: SEBI
A minimum of 20% of a fund manager's salary shall be paid in the form of units of mutual fund schemes that they manage. Aside from fund managers, all other "key employees" of the fund house will also be covered, such as the chief executive officer, chief investment officer, and other employees that the fund house identifies as key employees.
In the case of a fund manager managing only one scheme, he has the option to receive half of the compensation in the units of the scheme he manages. The other half would come by way of other schemes whose risk profile (as defined by SEBI's risk-meter guidelines) are the same or higher.
Index funds, exchange-traded funds, overnight funds and existing close-ended schemes will be excluded from unit allocation.
View- Though this is expected to increase the transparency and may boost the confidence of the investors as the key employees will have 'skin in the game' – aligned interest, the norm is expected to hit the fund house employees hard.
Mutual Fund – Low-interest rates. Where should you invest?
IRDA sets a time limit to approve cashless claims in COVID-19 cases
All insurance companies have to convey a decision on approving all cashless claims against COVID19 hospitalisation within an hour.
View- This move has been implemented to keep a check on delays in discharging patients. It will help to make hospital beds available to new patients at a time when the second wave of coronavirus has crippled the healthcare system across the country.
Bad bank to get Rs 2 lakh crore of defaulting companies' loans
The Indian Banks' Association has asked members to identify large loans where they are lead bankers and get approval from co-lenders so that these loans can be sold to a bad bank (NARC). Approval from 75% of the lenders by value is required to transfer the loans to an ARC.
The association has identified 102 corporate bad loans of Rs 2 lakh crore, where the amount outstanding in each is over Rs 500 crore.
Once the lenders decide on selling the loan, the NARC will make them an offer based on the scope of recovery. With the NARC's offer on hand, the lenders will hold a 'Swiss Challenge', where rivals are allowed to better the offer made by a chosen bidder.
Zomato files for Rs 8250 crore IPO
Food aggregator business Zomato filed its much-awaited draft red herring prospectus (DRHP) with SEBI for INR 8,250 Cr IPO this year. The offer consists of fresh issue amounting to INR 7,500 Cr and a secondary component of INR 750 Cr, which will come from the company's largest stakeholder Info Edge.
Zomato has reported a revenue of INR 1,367 Cr in the first three quarters of the financial year 2021. The company's expenses were at INR 1,724 Cr in the same period, leading to a loss of INR 684 Cr. The company's overall revenue for FY21 is bound to increase as the company witnessed more stability in the last quarter due to a decrease in covid cases.
View- Zomato is obviously one of the two main food delivery service companies in India. It is a duopoly structure as of now and that goes in its favour. Clearly, they are meeting a need that exists currently and there is a lot of excitement in this sector. This kind of business has a potential high operating lever. So, as the business scales up, costs do not go up in line and as a result, one cannot look at the profitability in the coming years.
Related Article: Upcoming IPO in India 2021
Tata gets nod by CCI for the proposed acquisition of BigBasket
The CCI approves acquisition by Tata Digital Ltd of up to 64.3% of the total share capital of Supermarket Grocery Supplies Private Ltd and SGS' sole control over Innovative Retail Concepts Pvt Ltd. The proposed combination will result in the acquisition by Tata Digital of the majority stake of and control over SGS.
While SGS is engaged in online business-to-business sales through business.bigbasket.com, IRC is engaged in online business-to-consumer sales and operates the BigBasket website.
Tata Group is into diversified businesses; including steel, software, retail, tea and FMCG. It plans to launch a super app to bring all the Tata consumer-facing brands and products on one platform. The acquisition of Bigbasket is a part of these plans.
View- The Tata Super app might take on Reliance Industries' JioMart and the e-commerce giants like Amazon and Walmart-owned Flipkart with robust business strategy.
To Invest and keep regular track of your portfolio download Fintoo App Android – http://bit.ly/2TPeIgX / Fintoo App iOS – http://apple.co/2Nt75LP
Related Posts
Stay up-to-date with the latest information.