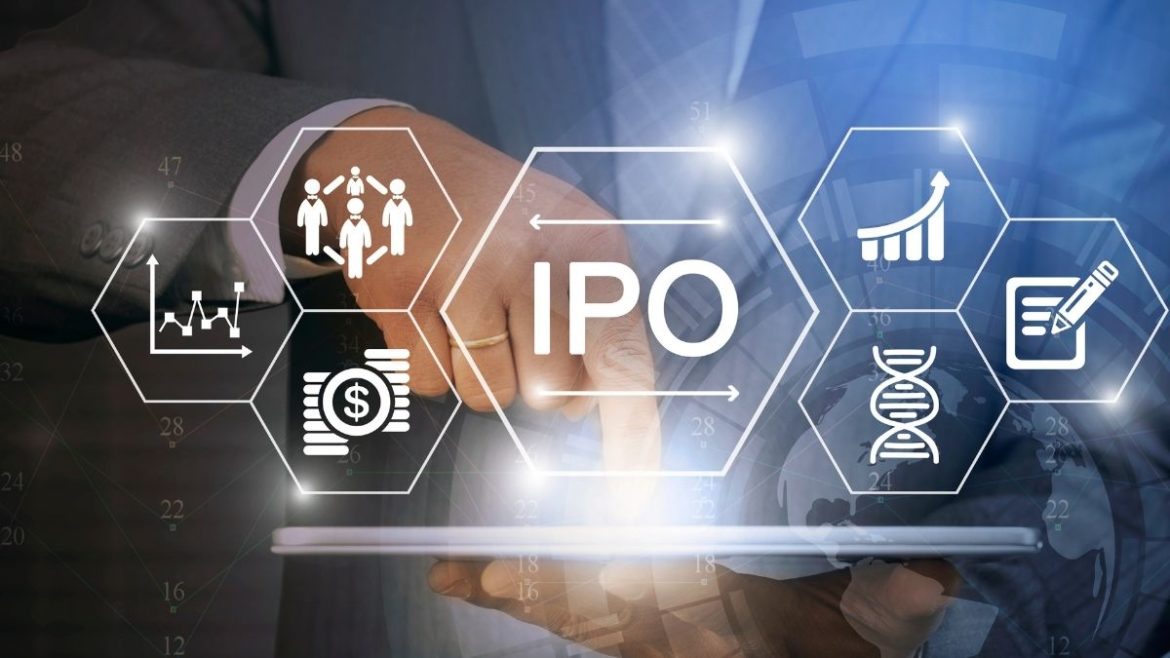 The IPO market is expected to see a variety of major big releases, thanks to the strong market momentum that guided Sensex and Nifty to record highs in 2021. Investing in IPOs means a chance to get it in quick, get it in easy, and make a big profit. Some IPOs do extremely well, although others have a terrible reaction from investors.
Despite the pandemic completely decimating the third and fourth quarters of FY 2020 and a whole portfolio of IPOs being put on hold, the public sector has been able to successfully raise over 25,000 crores. This proves to be a significant upgrade over the measly 12,360 crores that were brought in FY 2019. Come 2021, an estimate of over 80 companies have walked through SEBI's doors in an attempt to acquire the certifications and permissions needed to come out with an IPO in 2021. FY 2021 has a long-range of the latest IPOs in India already lined up, as investors gear up to pick their IPO investments next financial year.
What is an IPO?
The initial public offering (IPO) is a process by which a new company in the share market becomes a publicly-traded company by offering its shares for the first time to the public.
How to Apply for IPO?
In India, most national banks and popular stock brokers provide facilities for online IPO applications. An investor must open a Demat account or a trading account with the brokerage institution that provides IPO service in order to apply online.
Upcoming IPO in India for 2021:
Let's have a look at some of the top new IPO listings that are getting investors excited and optimistic.
1. Kalyan Jewelers
The IPO is set to offer a fresh equity issue of 1000 crores with an additional 750 crores as OFS (offer for sale). Kalyan Jewelers is planning to raise around Rs 1,750 crores through its IPO. The IPO is set to offer a fresh equity issue of 1000 crores. The company has posted operating sales of 10,181 crores, up from 9,814 crores in the last financial year.
2. LIC
The LIC IPO expected to launch in 2021 is set to be the biggest IPO ever listed on Indian stock markets. As finance minister Nirmala Sitharaman hinted at a minority share sell-off through the company IPO, the company is looking to offer a 10% stake in the company via its IPO in 2021. Through this IPO, it is estimated that the government is looking to raise funds to the tune of 80,000 crores.
3. Flipkart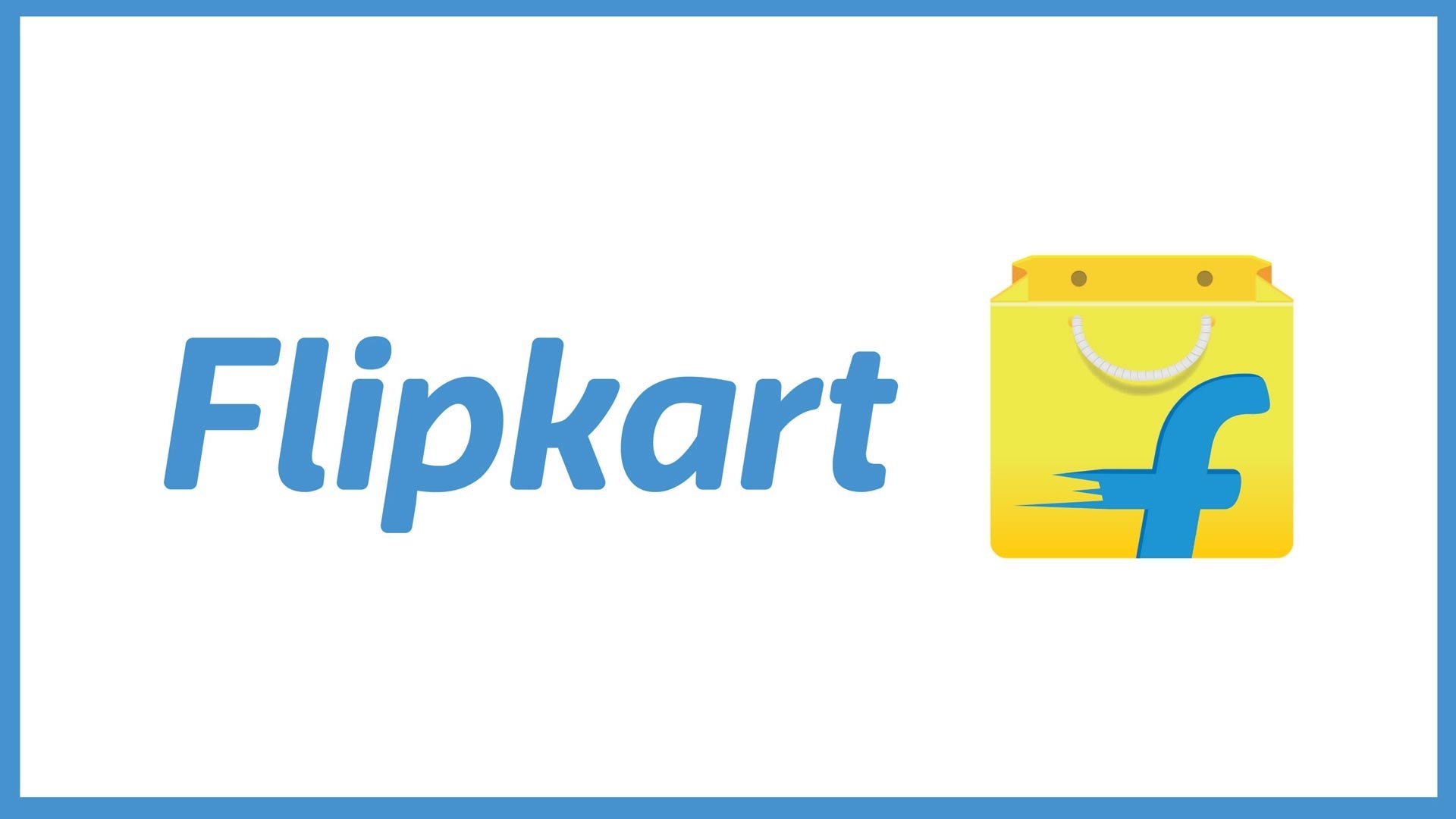 A couple of years after the news of Walmart acquiring a stake in Indian online retail website Flipkart hit the market, the retail industry giant is all set to unload its recent acquisition onto the IPO markets. With a valuation of about 25 billion dollars as per its last round of funding, the company would be the first-ever Indian original country to be traded on the US exchange.
4. Paytm
Paytm leads the Indian mobile payments market as it has acquired over 150 to 200 million active users alongside 16 million merchants being registered with the company looking to launch its IPO in 2021. While it is still unclear when the IPO will be launched exactly, some estimate that the IPO date might come after 2021. Softbank, Ant Financials, T Rowe Price and Discovery Capital are the main investors. Ant Financials is the largest investor with a 40% stake in the firm. Digital payments are at a significant milestone in India, with mobile payments dependent on UPI is expected to increase to over 60% of CAGR over the next five years.
5. BYJUs
BYJUs, India's leading education site, soared to prominence during the pandemic. Online education website BYJU's is currently backed by the likes of Lightspeed and Sequoia and holds a valuation of 10.8 billion dollars and has 70 million registered users. The lockdown and subsequent closure of schools and educational institutions are said to have fueled engagement on the website to increase by 300%. While the entry of the Ambani's in the Ed-tech space means BYJUs will have to fight tooth and nail to maintain market share, it is still one of the most anticipated IPOs, though the exact date is unclear. Byju's can go public by listing itself both in India and the US on stock exchanges. Byju's, offers online kindergarten to Class 12 student learning courses, along with entrance exam training for engineering schools, medical colleges, and civil services. The list of prospective IPOs listed above is subject to significant modification as the information is not yet updated on the exchanges.
Related Article: The government announced PRODUCTION LINKED INCENTIVE schemes
6. Ola
Ola, a leading cab service provider plans to list on bourses this year. It is backed by Tiger Global alongside Tencent along with others. At present, the company reports more than 1 billion rides taken annually and retains the privilege of a 55% market share in Indian markets.
7. Delhivery
Delhivery is another online delivery service that has been shot into the limelight during the COVID-19 pandemic. The E-logistics service provider owns over 20% of the market share in its sector and has to date raised 780 million through its various funding rounds. Backed by industry Giant Softbank, the company is eying an IPO. The company's last estimate stood at $1.5 billion and could go public in 2021-22.
8. Bajaj Energy
The thermal generation company Bajaj energy based out of Uttar Pradesh aims to launch its IPO by the end of 2020 to early 2021. With the company IPO amount reaching 5,450 crores, the IPO is split into 5,150 crores of fresh issue shares and 300 crores of scrips provided by its promoter Bajaj power ventures.
9. Policy Bazaar
Policy bazaar plans to secure nearly $250 million in a $2 billion-plus valuation funding round before an initial public offering in September 2021. With Info Edge being an early investor, Policy bazaar was founded in 2008. With more than 90 per cent market share, Policy bazaar is the biggest online insurance firm in India.
10. Zomato
Food delivery Unicorn Zomato is said to launch its IPO in the first half of 2021. While it is still unclear whether this company IPO will launch in US or Indian markets still remains to be determined, the company is currently valued at just about 3.5 billion dollars and has just received additional cash flows in the form of 146 million dollars raised by the company as part of its series J round of funding. Recently having included Tiger Global in its list of backers, the company is also supported by Temasek and Ant financial and has recently also added Kotak Mahindra Capital the foremost merchant bank for the IPO in 2021.
Conclusion
If looked at carefully, the year 2021 seems to be bringing out everything for everyone in the stock market. The dynamic mix of the IPO's belongs to various verticals like from FMCG to high-end jewels to the education industry. However, IPO stock prices tend to fluctuate depending upon the time of listing, which may make it a little risky considering the volatile nature of stock markets.
To Invest and keep regular track of your portfolio download Fintoo App Android http://bit.ly/2TPeIgX / Fintoo App iOS – http://apple.co/2Nt75LP
Related Posts
Stay up-to-date with the latest information.