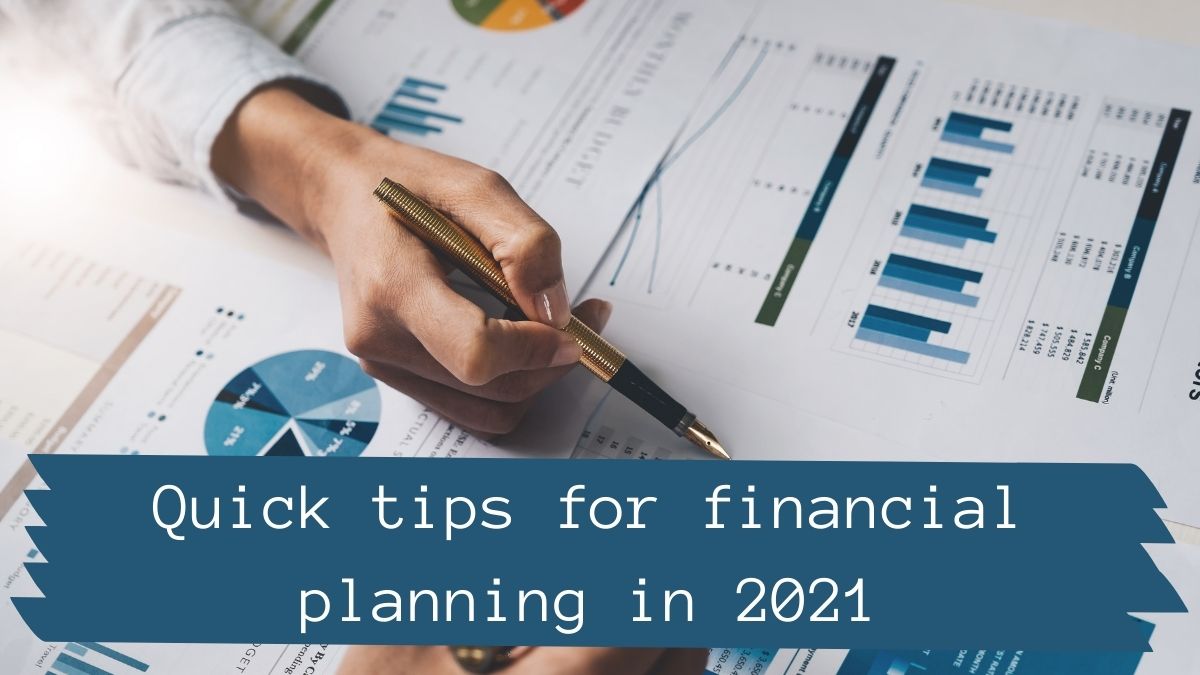 by
fintoo
February 25, 2021
Financial planning in 2021 – The year 2020 was one of such nightmares which many of us would definitely like to forget at all costs. Nevertheless, this year also taught us a lot about many aspects of life which we almost pay no attention to. In all, with the announcement of the vaccination drive for COVID-19, the year 2021 has rung a bell and has shown us a ray of hope in the gloomy times.
But has everyone learned the lesson for good from the year 2020 and has started acting upon it. New year resolutions have not gone stale yet and we would like to remind you as to how you can make the year 2021 the best year.
As we have steered ahead in Unlock 2.0, now slowly the finances, economy, employment markets, stock markets are beaming up. But until and unless you understand how to carry out financial planning for this new year 2021, you won't be able to achieve much this year too.
So, let's learn some quick tips for financial planning for 2021:
Make financial resolutions for 2021 and stick to it
New year resolutions are really fun and motivating, but how to ensure that we stick to those? Try to mix consistency in your daily routine and reap the benefits of a loyal disciple of your own resolutions.
You could build a budget which may be designed to help you achieve some goals which may be
Tax saving
Retirement planning
Vacation planning
Emergency fund arrangements
Wealth building for the long term
Cutting back on unnecessary spending and shopping etc.
The list is exhaustive but it is always recommended that you should build a financial budget to ensure that at least 3 of your financial goals are achieved. Sticking to the budget is very easy and there are also some tools and apps available for your convenience.
Tax Planning
Most people usually interpret tax planning as last-minute investments into anything which will suffice the deduction limit. However, there is much more to tax planning. Not all tax-saving instruments are made up to suit everyone's risk appetite and investment goals. Let's take the example of Mr. A who needs to invest in tax-saving instruments. Mr. A also wants to make most of it even where he is ready to accept moderate risk. Mr. A should invest in ELSS – Mutual Funds (blue chip or large-cap typically), which would allow him to claim deduction under section 80C. One more advantage is that Mr. A will be able to earn around 12-13% with moderate market risk.
Investment Goals
If there is no goal, then there could be no financial planning. Ideally, financial planning would be divided into 3 types of goals
Tax planning or contingency fund planning is usually the short-term financial goal. Short Term goals cover the time period of 1-3 years. The investments with a lock-in of 3 years period or investments with maturity for such a short period would be suited to meet certain annual cash flow or expenditure. A most suitable example of such expenditure would be insurance payments or school fees payment etc.
A most appropriate example of a medium-term goal would be buying a house or school fees till graduation. Vacation planning can also be carried out in the medium term.
Related Article: 5 Reasons Of Having Your Own Financial Advisor From An Early Age – (fintoo.in)
Retirement planning would be peculiar examples of Long term financial planning. Investments having longer payment periods or with maturity/redemption expected at a much later date than 10 years would mostly be suitable. Equity investments would be also suitable for long-term financial planning.
Medical Insurance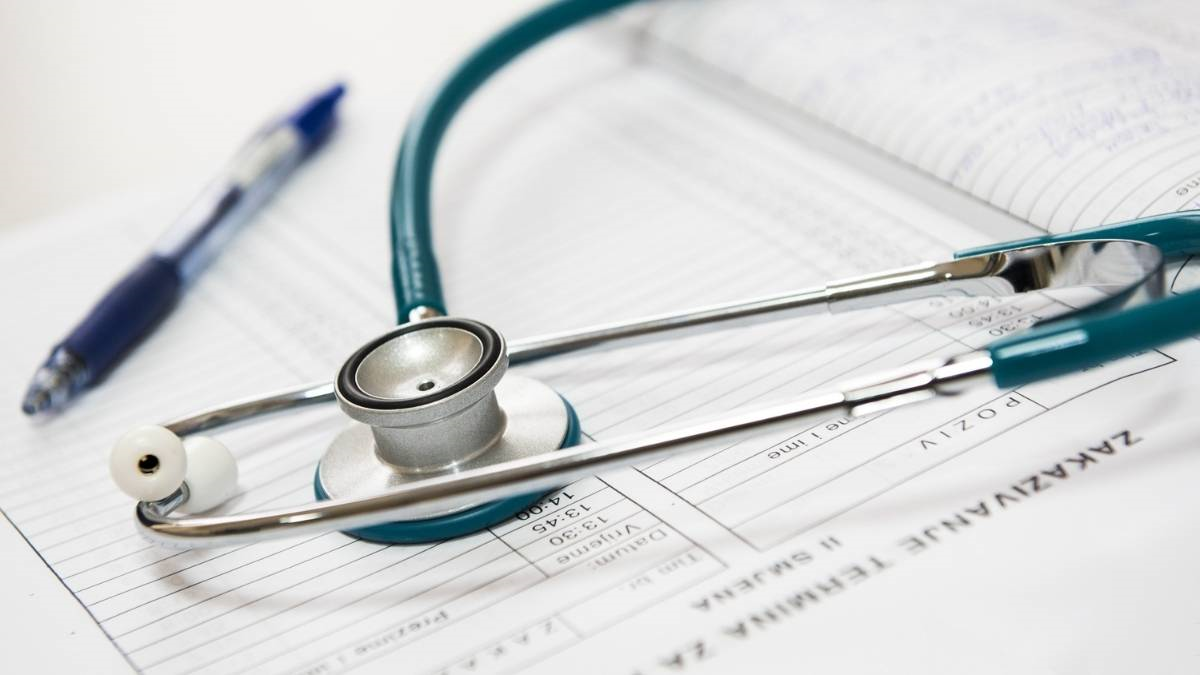 With COVID 19 in the background of the year 2020, the upcoming year 2021 would also be witnessing some ups and downs in the health security area. Following points to ensure that you are on the safe line.
Revisiting the medical insurance coverage
Check whether the current insurance cover is sufficient to cover hospital admission, room rent, etc.
Check whether the medical insurance covers the major and terminal diseases
Understand that it is better to pay the premium now and reduce the bigger cashflow at the time of the actual incident.
Take care of your health
The year 2020 was a lightening effect to make us understand the benefits of good health. If you have good immunity, then you can definitely save yourself from multiple diseases and in turn much of your money too.
Subscribe to the Yoga class, take admission to Gym, take out time for a healthy jog. Break the routine of Work from Home and try to get out for fresh air. This will reduce mental stress and as well as add to the health benefits.
Revisit the retirement plan
With COVID 19, many of us saw the actual job loss and pay cuts. This shows how critical it is to ensure that we revisit our retirement planning. While you assess the retirement plan, here are few things to check on
Inflation factor
Increased expected medical expenditure
Reduced pay or no income in some cases
Liquidity crunch etc.
Create an Emergency fund
It is a known fact that a fund equal to six months of your income should be maintained as a liquid investment so that it could be used in the event of no active income source. Ideally, an emergency fund can be created by investing in short-term fixed deposits or recurring deposits, or mutual funds.
Related Article : Personal Financial Planning – Why Is It mandatory For All ? – Fintoo Blog
Learn something
Learn something new which will help you either in getting-
an increment in the current job or

a new job or
promotion etc.
This new skill may also help you add an additional income stream which you could use as an emergency fund.
Strengthen your credit score
Try to pay off loans with the highest interest rate first. Also, avoid buying things on credit cards. Once you default on loan repayments, it hampers your credit score badly. So always make sure that you are not defaulting on repayments.
Say no to unnecessary investments and tips
Most of the investors usually go out and make investments based on insider tips or commission agents' advice. Try to take the help of a professional if you can not do it yourself.
These 10 Tips will help you out in building a sustainable financial plan for the year 2021. These pillars will help strengthen financial health in the coming years. Having said so, just building a plan is not enough. You will need to ensure that you stick to the Financial Resolutions to make it work for you.
To Invest and keep regular track of your portfolio download: Fintoo App Android http://bit.ly/2TPeIgX / Fintoo App iOS http://apple.co/2Nt75LP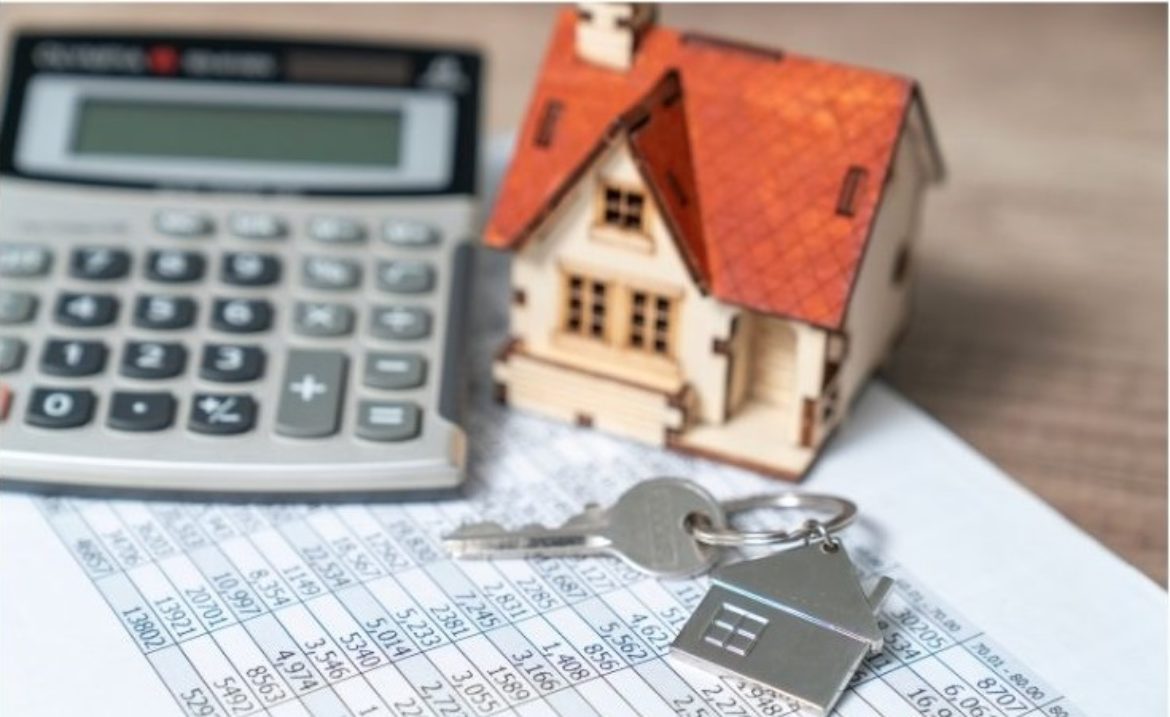 by
Nidhi Manchanda
January 24, 2021
We all know that buying a home is a complicated process. It is not like going to the mall and getting a dress of your choice. Applying for a home loan is one of the initial steps you have to take while purchasing a house.
A home loan is a great form of financial assistance if you are short on cash, or you are not in favor of redeeming your savings and investments. Though it may seem all banks are very keen to lend, getting a loan sanctioned can be a cumbersome task. Also, similar to any other financial product, it is important to be familiar with how home loans work to avoid any bad experience later. It is important for you to be knowledgeable about your finances.
Now let us see some important things you should know before signing the documents of home loan.
Related Article : Golden rules to follow when taking a loan
Credit Score Maintenance
Credit score is one of the most important and essential factors which banks consider before providing any loan to its customers. A trusted credit bureau prepares and maintains your credit records and shares it with the banks/lenders whenever an enquiry is made by the loan provider. A score above 750 and close to 900 is considered great by lenders. This score depends on how consistent you are or how good your record is for paying your EMIs and credit card dues. In consequence, leading to an easy approval of the loan at low rate of interest. Make sure you to check your credit score at least six months, preferably 12 months, before you plan to take a home loan.
The interest rate 
The interest rate you will be charged on your loan against property will depend on a number of factors, including your income, loan amount, tenure, credit history and may also varies from the banking institution or lending service chosen by you.
It is also important to consider which type of interest rate would fit as per your needs and current situation before applying for a home loan.
There are two types of interest rates – floating and fixed. As the name suggests, A fixed rate of interest is when the interest rate stays constant from the time the loan was sanctioned, irrespective of any variations in the market. On the other hand, a floating interest rate signifies that the interest rate at which the loan was sanctioned will change as per the market conditions.
Most borrowers prefer a floating rate of interest over fixed interest rate because fixed rate of interest comes with a fixed liability and also a foreclosure penalty. Whereas, the floating rate of interest changes from time to time and can help saving money on your interest, other expenses and monthly EMIs.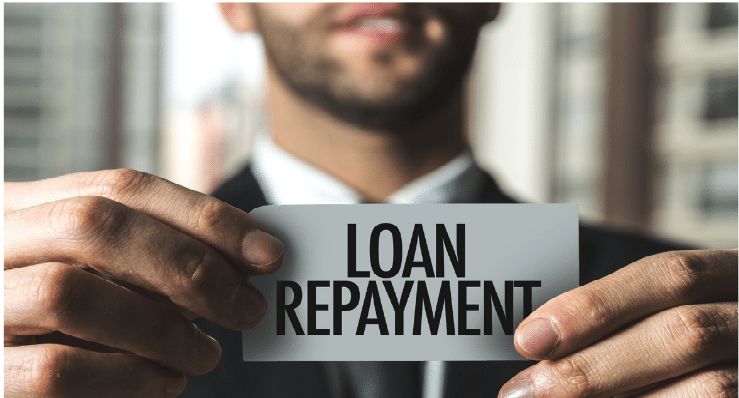 Repayment Tenure
The time you take in clearing the sanctioned loan is considered as your repayment tenure. The repayment tenure and your EMIs are connected with each other. While a longer loan tenure makes your EMIs smaller, thus, increasing the affordability of your loan, you should keep in mind that a longer tenure also increases the interest rate resulting in increase in the amount of borrowing.
This is because the interest on the loan is calculated in a compounding manner, so if you have a longer tenure you will be paying more in the long run. It is always advisable to opt for a shorter tenure, because the more time you take to pay off the loan, the more interest you need to pay.
Related Article : Tips on how to repay the loan on time
Monthly EMI
Firstly, set your budget before buying a home. How much money you can consider for down payment and how much of home loan would you require. Banks offer diverse EMI options to cater to and suit different needs of the borrowers. Identify the EMI range that you are comfortable with, as that will help you decide the tenure of the loan. EMIs also depend heavily on the down payment you submit at the time of making a house purchase. The bigger the sum of down payment, the lesser the pressure of the outstanding amount being transformed into EMIs. Also, ensure that your chosen EMI amount does not exceed 50% of your total income.
Processing and other charges you will have to pay
A very important cost that borrowers mostly forget to consider into the cost of a loan is the processing fee and other charges that some lenders may impose like service charges, prepayment charges, statutory charges, stamp duty etc. you have to pay to get the loan as per state charges. Hence it is important that you add all those charges when estimating the real cost of getting the loan. Such charges may seem small, but can bring about a significant change in the cost of borrowing the loan, and can affect your ability to repay the same.
Related Article: How Can SIP Help You Repay Your Home Loan?
These were some of the points that you should consider before deciding to get a home loan. This will ensure that the whole process goes without major hiccups along the way.