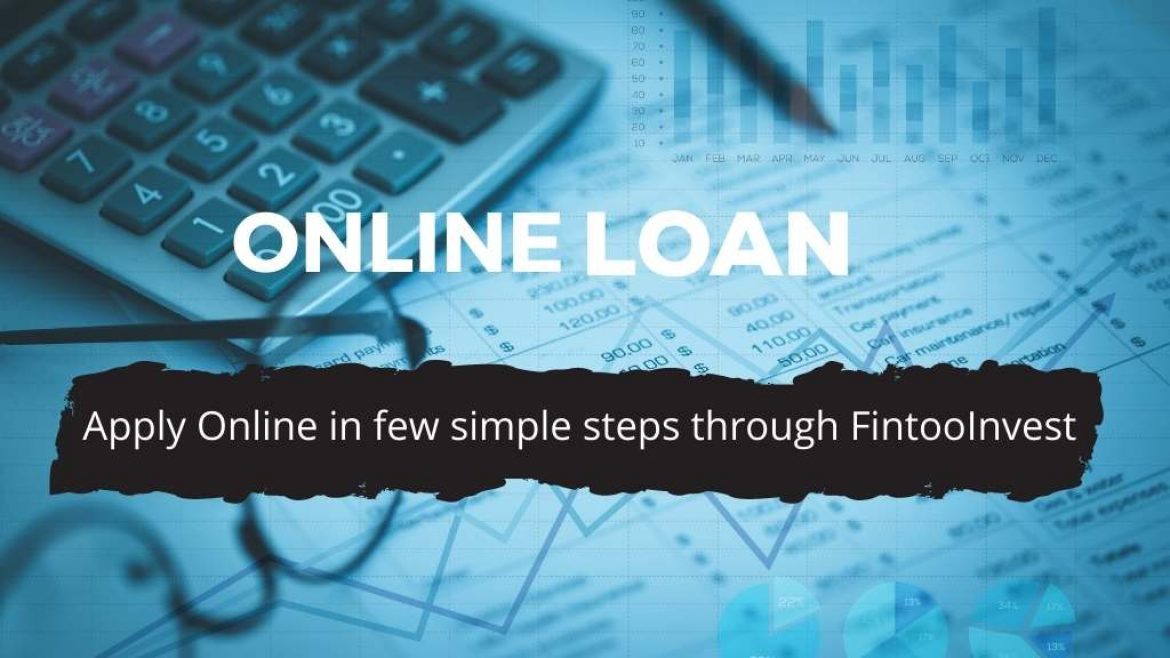 Welcome to FintooInvest!
Are you searching for a quick online loan? Do you need a hassle-free loan? Are you still waiting for the disbursement of a bigger loan and paying out installments from your own pocket?
Now search no more. FintooInvest is committed to assist with quick and easy loan processing. Here is why you should opt for FintooInvest for availing online loans:
We at FintooInvest, make sure to process the loan requirement quickly, and hence you would receive the disbursement within 2-3 days.
We require very few documents for disbursing the loan requirement, unlike traditional loan processing. So you are not buried under documentation requirements.
Since we charge no prepayment fees and also we charge lower interest rates for EMI, it is a Win-Win situation for both of us.
We at Fintoinvest brag about our consistent support service before and after loan processing. So, we are at your assistance 24/7
We charge no hidden costs and hence you can be assured that loan processing is transparent.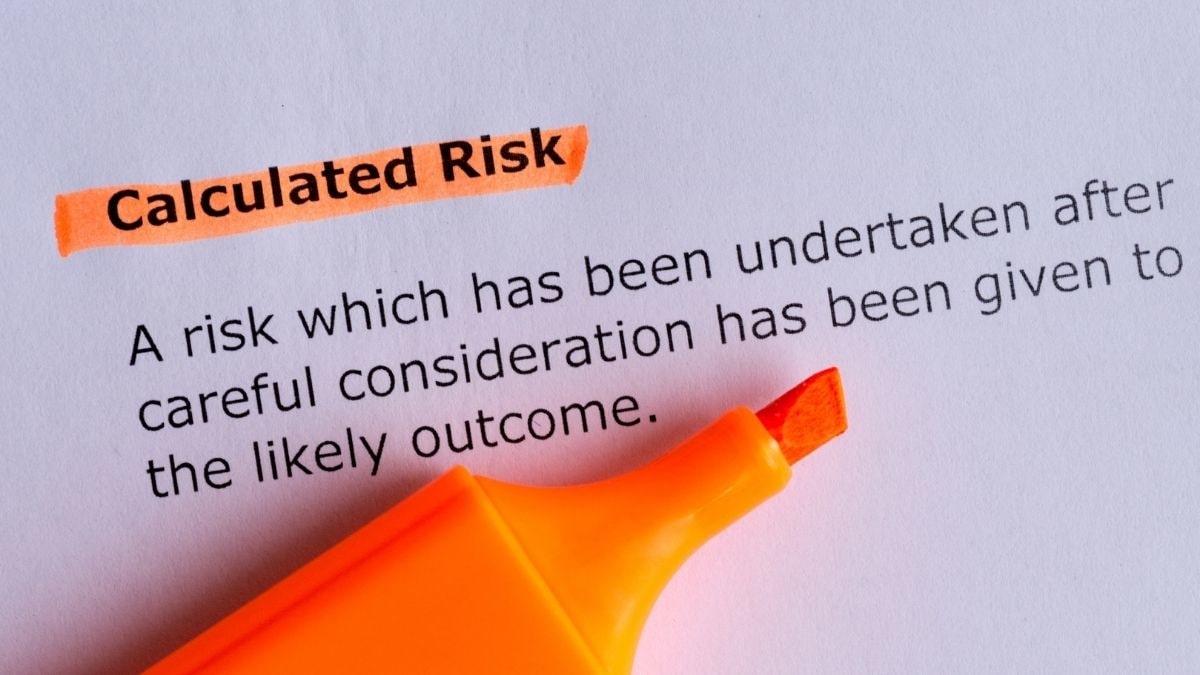 What types of loans you could obtain from FintooInvest?
As the name suggests, FintooInvest can help you avail a quick personal loan, be it for a wedding or for renovation or major repairs or even any medical emergency (of course the part which health insurance does not cover)
It so happens that professionals like Chartered Accountants or Engineers or Doctors need some bridge loans while carrying out their practice. FintooInvest is at your service and will help you avail the professional loan.
Liquidity crunch is the biggest issue that businessmen try to handle by taking a loan from small-time lenders. With FintooInvest, you would be assured that cash crunch will not be a problem anymore for you.
Also read: Episode 002 – Friday First Cut – Tax Benefit on HRA vs Home loans – Fintoo Blog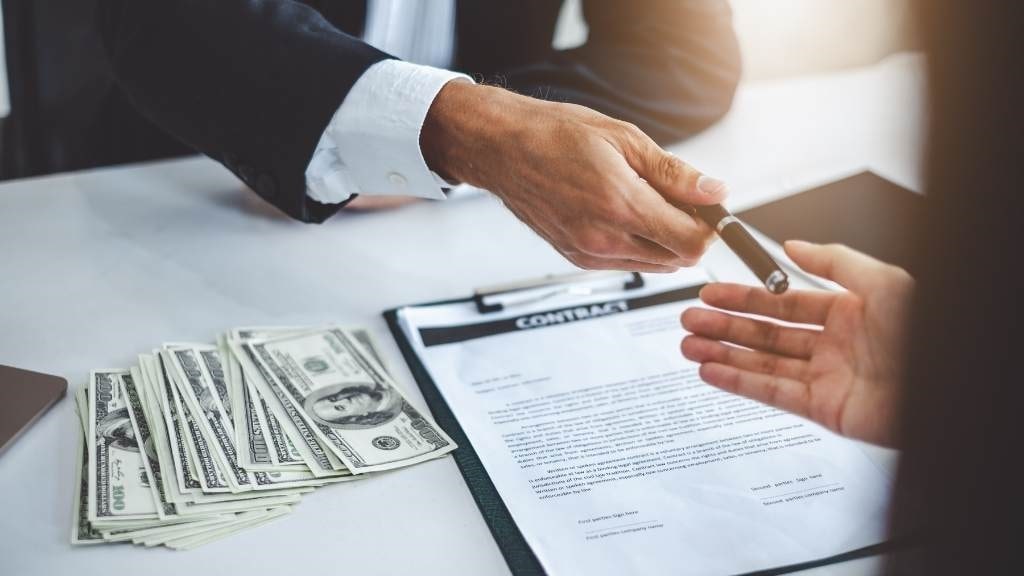 How can you avail online loan from Fintoo Invest?
Create a login ID on FintooInvest or log in from your Google or Facebook account.
Once logged in, you can click on the loans button, which will have a dropdown menu consisting of
Depending on your requirement, click on the loan and you will need to select a preferred loan partner. After selecting, the FintooInvest website will take you to the external website of the preferred loan partner.
Create a linked loan account on the loan partner's website as per the requirements mentioned on the website. You may need to carry out one-time submission and KYC verification of the documents in this process. And then you are set to go.
The Loan partner will carry out a credit score to check your eligibility to avail of the loan considering that you are able to repay the loan with the existing incomes and liabilities. Don't worry, this is a standard procedure and is meant to be there so that you would not get into trouble while paying off the loan later on.
Certain pointers to check while applying for online loans:
Always check the charges like prepayment charges, interest rates, etc to be in the know of the costs carried.
Always opt for installments to be equal to or less than 50-60% of your in-hand income. EMI's would otherwise take a huge chunk away from the disposable income.
You can always check with the loan partner if you could add income of the spouse so that the probability of obtaining the loan increases.
To Invest and keep regular track of your portfolio download: Fintoo App Android http://bit.ly/2TPeIgX / Fintoo App iOS http://apple.co/2Nt75LP
Related Posts
Stay up-to-date with the latest information.