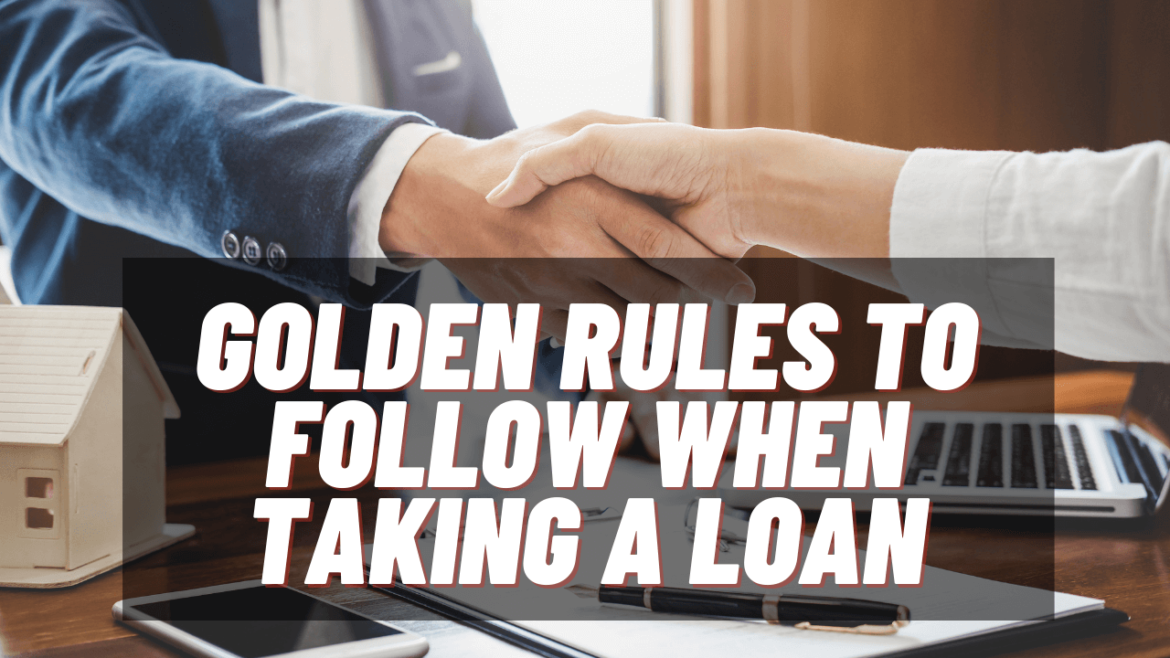 Are you in need of money? Is there any medical emergency? Do you want to buy your own house? Are you looking forward to fulfilling your goal of having a luxury car? If yes, then you have ample options in the market to take a loan to fulfill your needs. Nowadays, you get a lot of phone calls, SMS, mails that offer you an instant loan. Most of the time, we get lured by hearing the attractive offers and hope of getting immediate cash in hand. It is easy to fall into this trap and go for the loan. However, before opting for any loan, there are certain things that you should keep in mind.
In this blog, we will discuss such golden rules that you should ponder upon while deciding to take a loan. Let us see what these are.
Borrow only what you can repay
The very first and most important rule of smart borrowing is what the older generation has been telling us all the time. "Don't go beyond your means". You should take a loan that you can easily repay with your expected income. One thumb rule says that your EMIs should not exceed 50% of the net monthly income. This will include all your EMIs whether a home loan or a car loan or personal loan.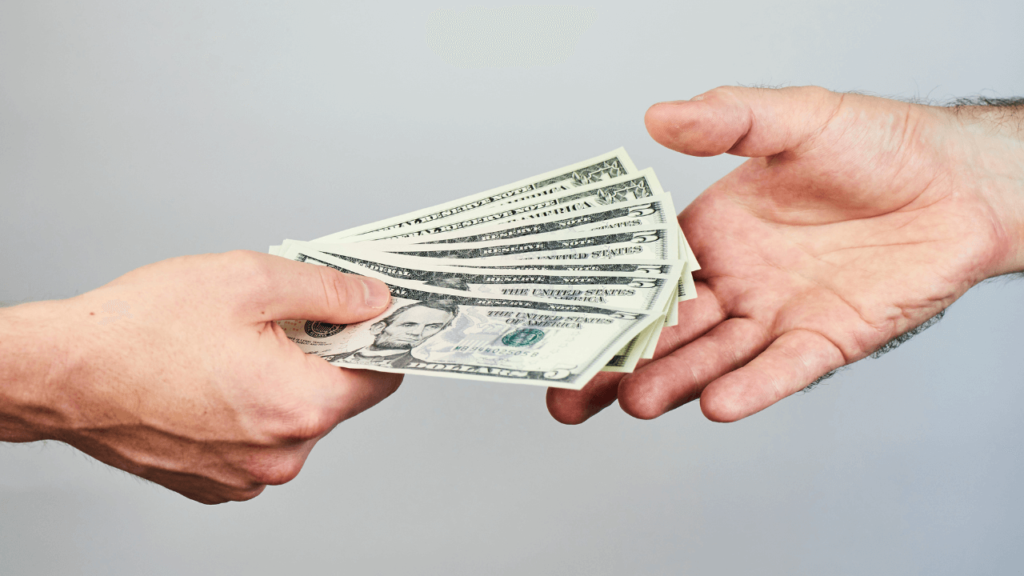 Opt for shortest tenure possible
It is a wise decision to opt for a shorter tenure. Although it is always tempting to go for longer tenure as it lowers the EMIs. But it adds to the interest cost which is huge. In long-term loans, you unknowingly end up paying a lot more to the lender, than the borrowed amount. On the other hand, when the tenure is short, the EMIs would be a bit high but in this case, the loan can be repaid in a shorter time. Hence, it ensures that you end up paying less amount as interest to the lender.
Ensure timely and regular payment
Your CIBIL score gets adversely affected if you make late repayments. It is considered as indiscipline action which may lead to high penalties as well as spoiling your CIBIL score. Please note that CIBIL is the basic representation of one's credit and financial history, and late EMIs affect the CIBIL Score. This further affects borrowing credibility and makes it difficult for you to borrow in the future. So make sure that you pay EMIs on time.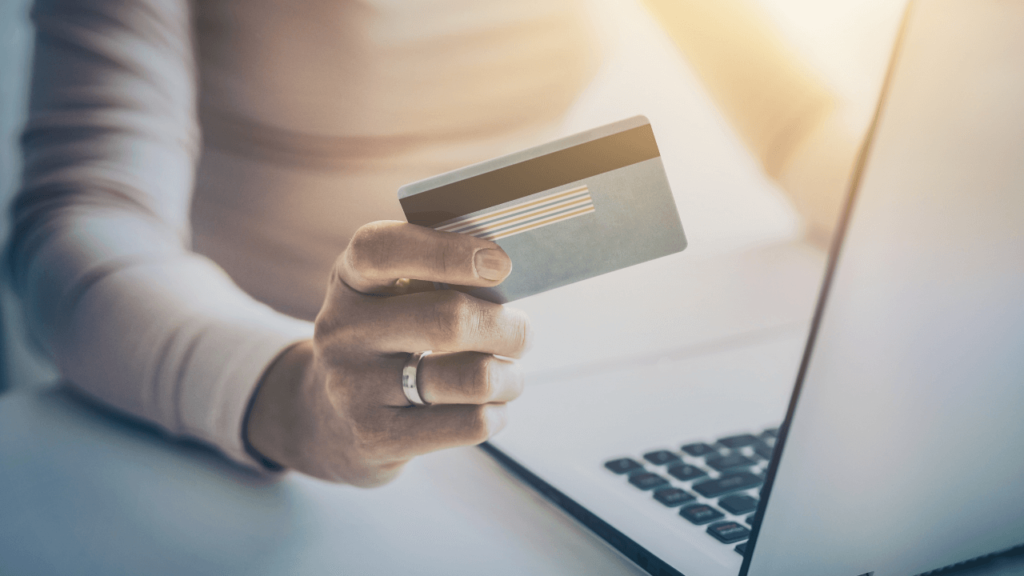 It rewards you to be disciplined, especially when it comes to repayment of debt. Whether it is a short-term debt like a credit card bill or a long-term loan for your house, you should make sure not to miss the payment at any cost. Missing an EMI or delaying a payment are among the important factors that can impact your credit score and hinder your chances of getting a loan for other needs later in your life.


Insure big ticket loans
When the loan amount is huge, it is very crucial to have Loan Protection Insurance. Loan insurance safeguards your family's future by repaying the loan when the borrower fails to repay. Most of the loan insurances cover job loss, major accidents, permanent and temporary disabilities, and death too. So in case of an unfortunate event, the insurance company will pay the remaining EMIs on behalf of the borrower.

Related Article: Is Your Family Ready For Insurance Claim Rejection? – Steps To Avoid That!
Understand the Fine Prints
While applying for any kind of loan the borrower has to sign a loan agreement. One should read the fine print very carefully. You should not sign it in so much hurry that you skip reading at all what the agreement says. The agreement is very important and contains the terms and policies of the loan. Every borrower should understand the importance of reading it in detail. Not understanding these terms may bring a lot of difficulty and surprises in the future when some unexpected charges show up.
Don't borrow to invest
Last but not the least, never use borrowed money to invest. Investments like fixed deposits and bonds won't be able to match the rate of interest that you pay on the loan. And investments like equities that offer higher returns are very volatile. If the markets fall, you will not only suffer losses but will be strapped with an EMI as well. Therefore, one should avoid this trap.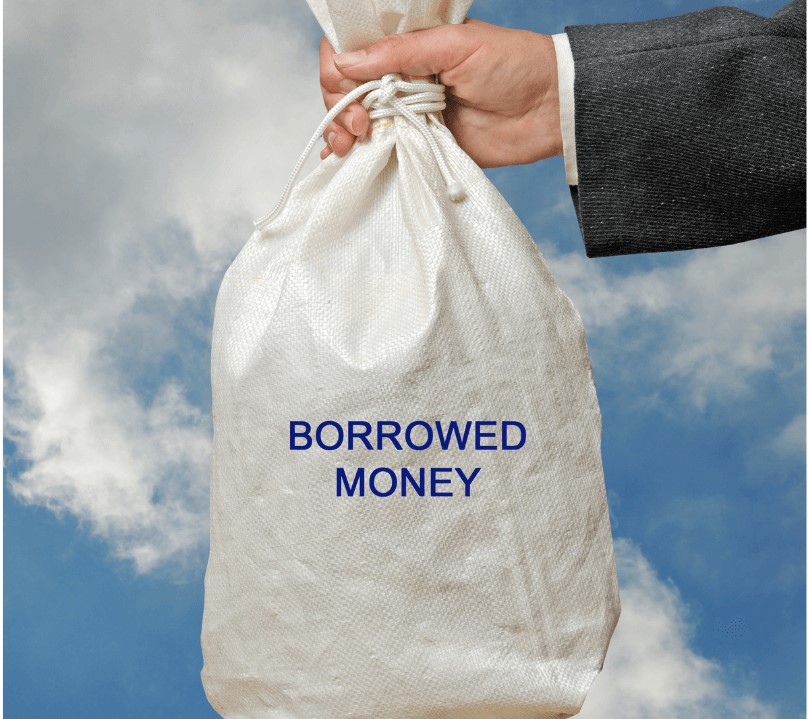 These were the six golden rules you should pay attention to before taking the big step to increase your debt. It is always recommended to consult your financial planner to check your financial health. This will ensure the right decision of whether you should be taking a loan or not. Once you take a loan, it is strongly suggested that you try to prepay it as early as possible to reduce the huge interest cost.


Related Posts
Stay up-to-date with the latest information.