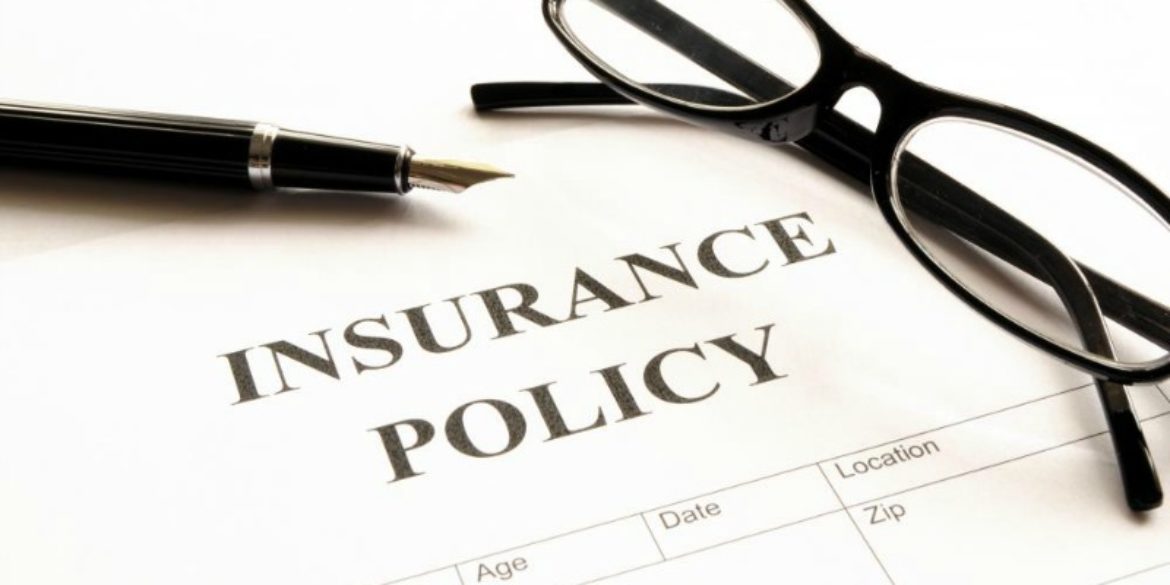 Every insured person always have this worry. Everyone remains a little concerned over this. Will the insurer settle my claim as per the policy terms? Is there any hidden condition that can actually prevent me from getting my claim in the right time? Is there any activity or possible loopholes in the process that can negatively affect claim settlement? All these worries and concerns are common.
Here you Read Complete guide on Covid-19 Medical Insurance
Yes, rejection of claims is not rare and you have sufficient reason to be concerned over this. Claim settlement is the most crucial part of a insurance policy that no insured person can take lightly. Let us try to answer all your concerns with a single remark. If you have followed the process as it is required starting from filling out the form with right information to attending medical tests to paying timely premiums and applying for the claim in right time, nothing can obstruct you from getting your claim.

Here we are going to provide 7 most important tips to make your claim settlement smooth and absolutely hassle free. These are the time tested and tried principles that worked for most insured persons around the world in regard to claim settlement.
1. You Should Not Put Full Trust On Insurance Agent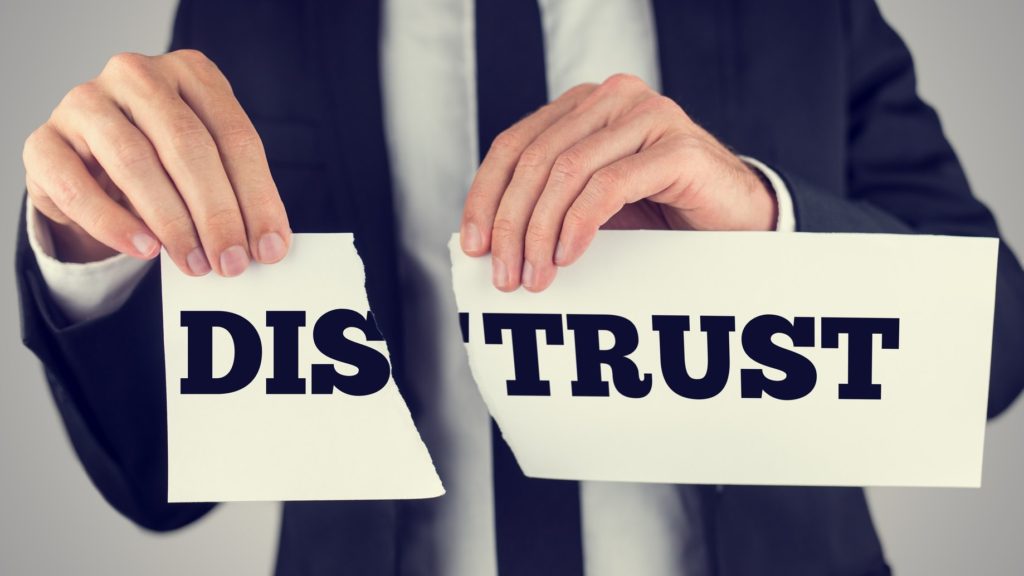 When applying for a insurance policy often we are carried away by the rosy side of the proposed benefits and just forget to ask about all the things on the flip side. This happens particularly when we put too much trust on the insurance agent. While you have to listen to what he has to say about the policy you nevertheless should verify all the statements made by him and read the policy details and form in detail before coming to a decision. Most claims that are rejected are resulted from a hurried decision and forms filled up in haste. Any wrong information or inadequate information can lead to rejection of claim. So, instead of filling up the form in a jiffy just read the fine prints carefully and make sure it is filled up without missing any vital information.
2. Stay Away From Giving Incorrect Information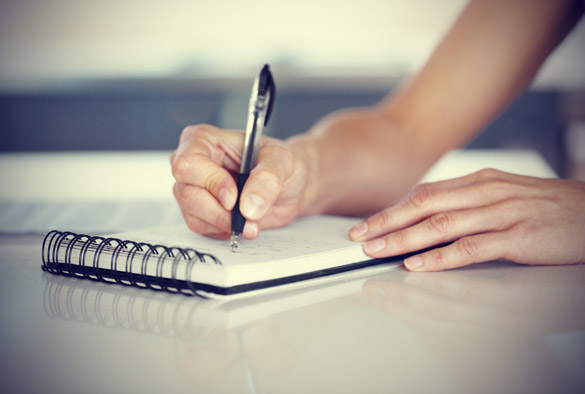 Insurance company is trusting you as per the information provided by you and promising you an insurance sum as per the policy terms. Naturally, any wrong or inadequate information furnished by you is equal to a breach of trust that can lead to the rejection of claim. It is your duty to furnish all the necessary information to the insurer and in case you do not fulfill this obligation, the company does not have the obligation to pay the claim amount. Naturally, you need to be perfect in your position and provide all correct information asked for.
3. Disclose Your Medical History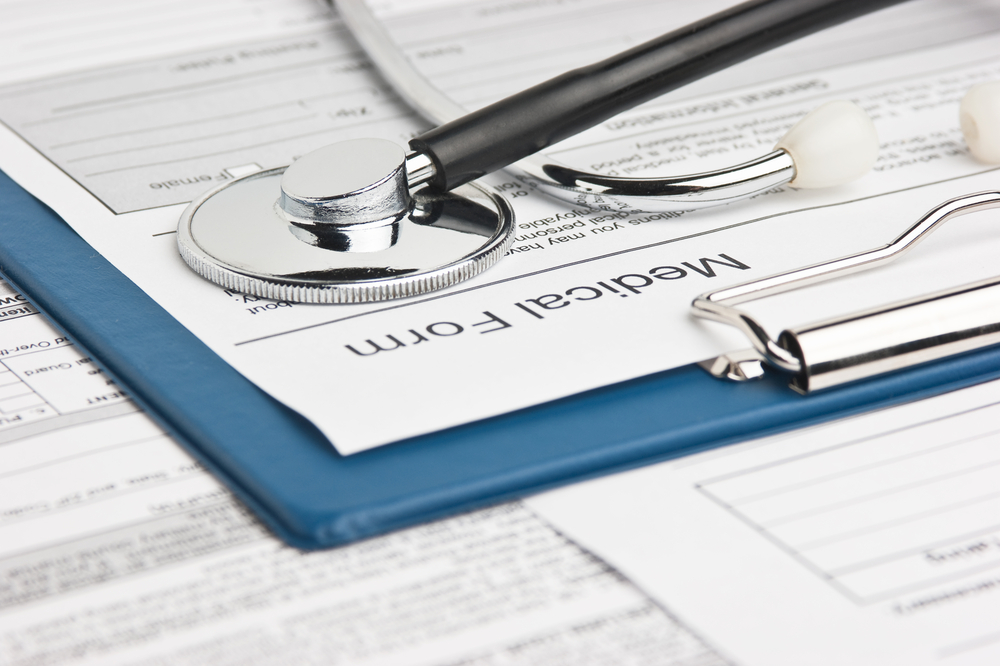 In any insurance policy the prime evaluation on the basis of which a proposed sum assured or insurance benefit is determined is the assessment of risk. The medical history of you and your family is crucial to assess the risk involved in insurance policies. This is why disclosing the medical history in detail is so crucial to get your claims at any moment of contingency. From your habit of substance abuse like tobacco or alcohol consumption to any instances of prior medical treatment or diseases, you need to disclose all your health and medical data to the insurer at the time of applying for the insurance coverage.
4. Do Not Avoid Medical Tests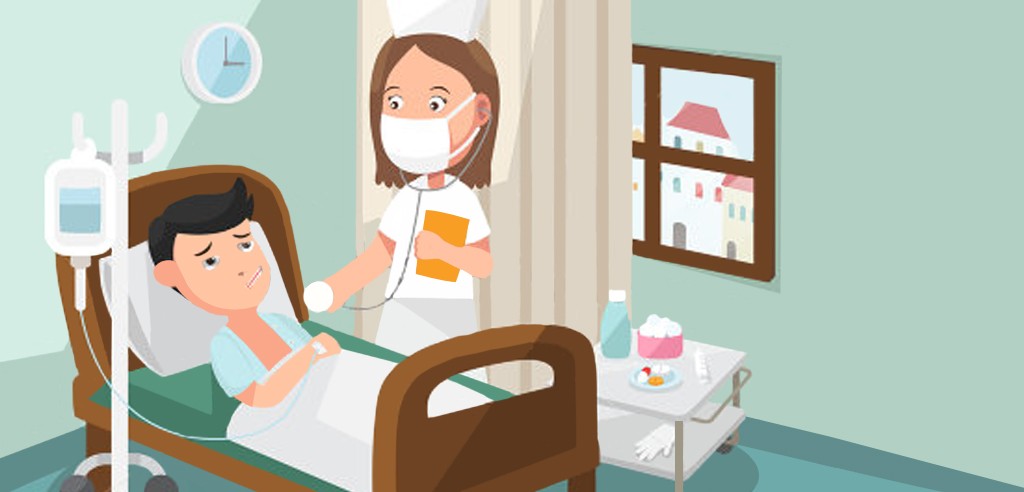 The underwriter in insurance company assess the risk involved in an insurance policy based on the information furnished by the applicant. Now, in certain cases where there is larger risk involved due to higher sum insured value or any possibility of medical risks, the applicant may be summoned for some medical tests as required by the insurer. You have to attend these tests to provide correct and updated health information and help underwriter assess the policy risks.
5. Update Details Of The Nominee To Help Faster Claim Settlement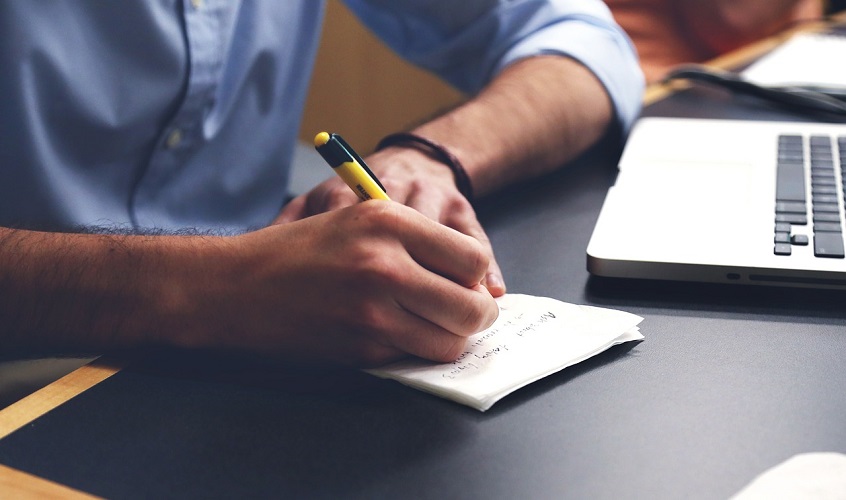 There are many people who just apply for a life insurance policy for only financial benefits or tax benefits and do not give much thought to the process of claim settlement and the insurance benefits that the beneficiaries can get in case of any contingent situation. Naturally, they carelessly fill up the nominee information without caring much about the credibility of correctness. Remember, at the time of claim settlement the nominee information should match with the original documents provided by the nominee and any dissimilarity or difference in this can lead to delay or rejection of claim. In case the nominee of a policy dies earlier than the insured person, update the information with the insurer and provide a different nominee as applicable.
6. Make Sure That The Policy Is Not Lapsed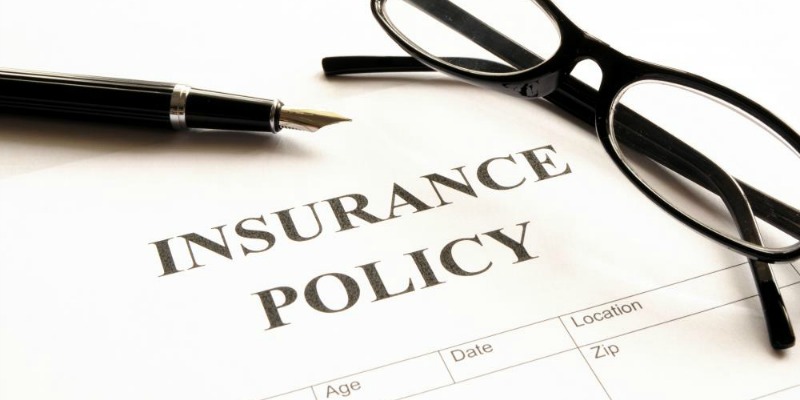 Any insurance claim is null and void when the respective policy is lapsed and not in force. This is why to get your claims you need to ensure paying the premiums before due date and keep the policy alive. All insurance companies provide a grace period for paying their premium in case the due date is failed. Only if you cannot pay the premiums within this grace period the policy become lapsed and you fail to get your insurance claim.
7. Fill Insurance Claims At The Earliest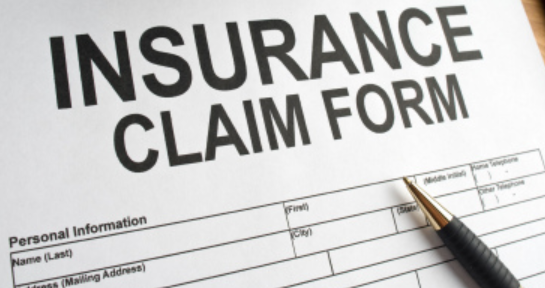 Your family may forget filling up claim forms when going through an emergency situation. Yes, it may not be a priority high on the list but nevertheless you cannot completely avoid this as such negligence can prove costly when it comes to settlement of claims. Even when someone cannot attend such a situation one can always communicate the company through a friend or close one and intimate the insurance company about the same. When you do not make any delay in intimating insurance company, your claim is processed smoothly without least delay.
Life insurance is meant for achieving the financial goals in case of any sudden loss or contingent situation. But to have the full insurance benefits you need to adhere to the norms and provide information as you are asked for.
Related Posts
Stay up-to-date with the latest information.