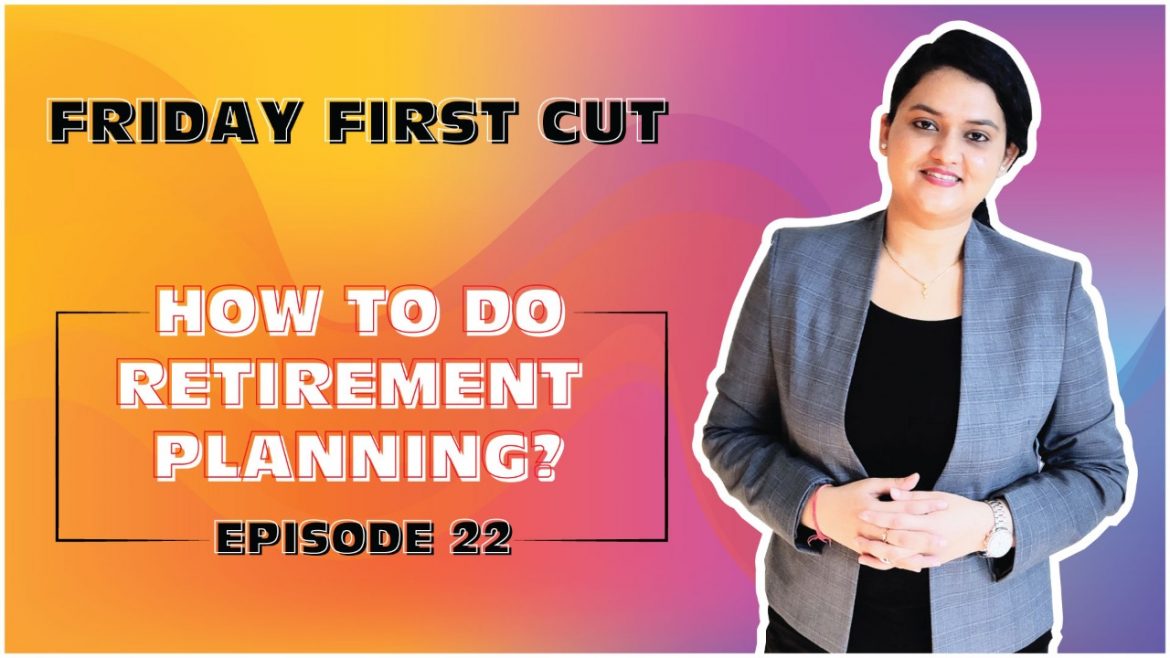 Retirement Planning – We may have reached our goals of owning a car or enjoying foreign vacations. But when we have retired and don't have any stable income, how are we supposed to maintain this lifestyle? Retirement Planning helps us to invest well in advance considering the amount we wish to receive in future.
Inflation is the biggest wealth killer if we don't plan our retirement considering the Inflation impact on the same.
Related Article: Start Early To Retire Early – Retirement Planning
Also, the markets are always subject to risk. Now we do see a visible impact on the economy due to pandemic, which has resulted in job loss, lesser production and lesser disposable income.
Friday First Cut Complete Playlist – http://bit.ly/38adeUE​
Related Posts
Stay up-to-date with the latest information.