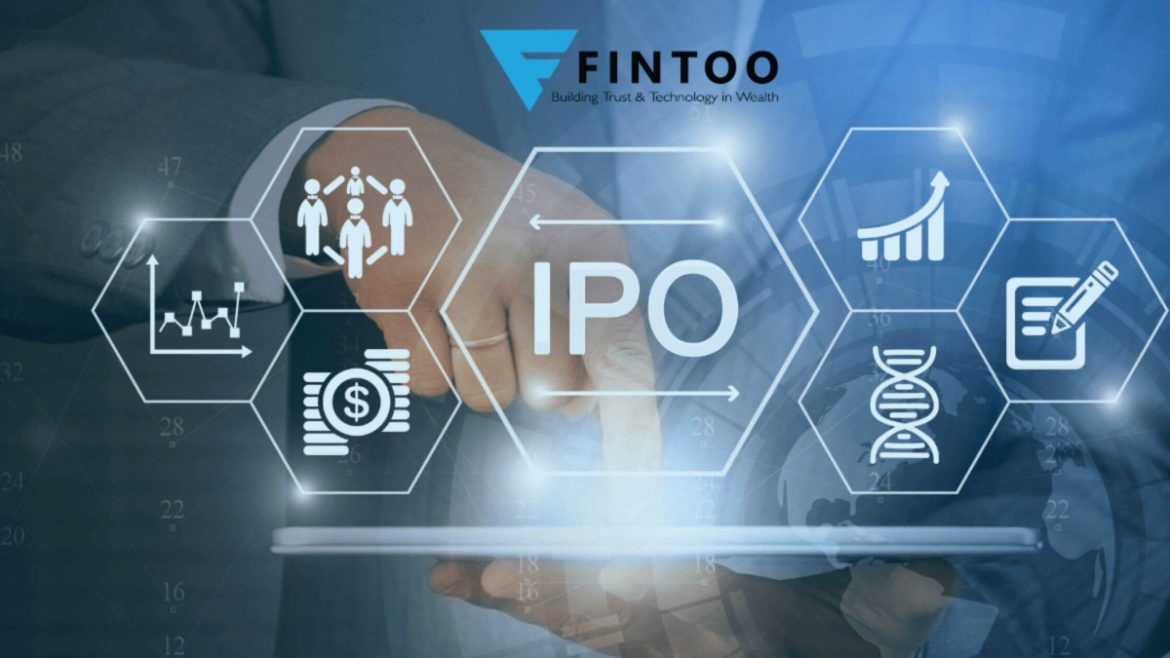 Zomato is one of the leading Food Services platforms in India in terms of value of food sold, as of March 31, 2021. During Fiscal 2021, 32.1 million average MAU visited their platform in India. As of March 31, 2021, they were present in 525 cities in India, with 389,932 Active Restaurant Listings. Their mobile application is the most downloaded food and drinks application in India in each of the last 3 fiscal years on iOS App store and Google Play combined. Zomato has a footprint across 23 countries outside India as of March 31, 2021. Zomato has one of India's largest hyperlocal delivery networks in terms of number of delivery partners as of March 31, 2021. Their delivery network collected food from their restaurant partners and delivered it to customers with a median delivery time of less than 30 minutes in Fiscal 2021. Company's business is built around the core idea that over time, people in India are going out to eat at restaurants more than they cook at home. There are 3 key stakeholders in their food delivery business namely Customers, Delivery Partners, and Restaurant Partners.
Issue Open/Close – Jul 14/Jul 16, 2021
Issue Size- 93.75 bn
Price Band (Rs) 72-76
Face Value (Re.) 1
Zomato is likely to be among the first listings in India which would allow investors to play the Internet theme. With >80 pct contribution to revenues, food delivery is the main revenue contributors in a duopoly market. We have no domestic listed peers. If we compare globally, food aggregators are valued at 8-9x their revenue. Zomato is commanding a premium with a 16x its revenue.
About 75 pct of revenue contribution comes from food delivery services which have increased in the pandemic period. The sustainability of the same in a post-pandemic phase remains doubtful as people will start dining-out instead of ordering-in.
Gross Order Value (GOV) dipped in 1QFY20 due to Covid-19 induced nationwide lockdown, albeit has recovered sharply in subsequent quarters.
Media reports indicate that Zomato is looking to invest in grocery platform, Grofers. Zomato had experimented with grocery delivery in the middle of the pandemic last year, without much success.
The industry dynamics being attractive may attract global food delivery players who have deep pockets which can help them sustain over the longer term. Competition poses a threat to Zomato business model.
There is no brand loyalty in food delivery market.
A possible third wave may impact the food and beverages industry. Customers are unwilling to order food from restaurants due to hygiene and health issues.
National Restaurant Association of India moving Competition Commission of India for level playing field between restaurants and online food aggregators is a major concern
At the upper price band of Rs 76 per share, the valuation of 5.1X FY24 EV/Sales appear demanding considering the Company is yet to report profits. Looking at the above mentioned factors, we would suggest investors to Avoid this issue and wait-n-watch post listing.
Disclaimer: The views shared in blogs are based on personal opinion and does not endorse the company's views. Investment is a subject matter of solicitation and one should consult a Financial Adviser before making any investment using the app. Making an investment using the app is the sole decision of the investor and the company or any of its communication cannot be held responsible for it.
Most Popular Article: Difference Between Tax Planning, Tax Avoidance and Tax Evasion
A financial planning platform where you can plan all your goals, cash flows, expenses management, etc., which provides you advisory on the go. Unbiased and with uttermost data security, create your Financial Planning without any cost on: http://bit.ly/Robo-Fintoo
Related Posts
Stay up-to-date with the latest information.