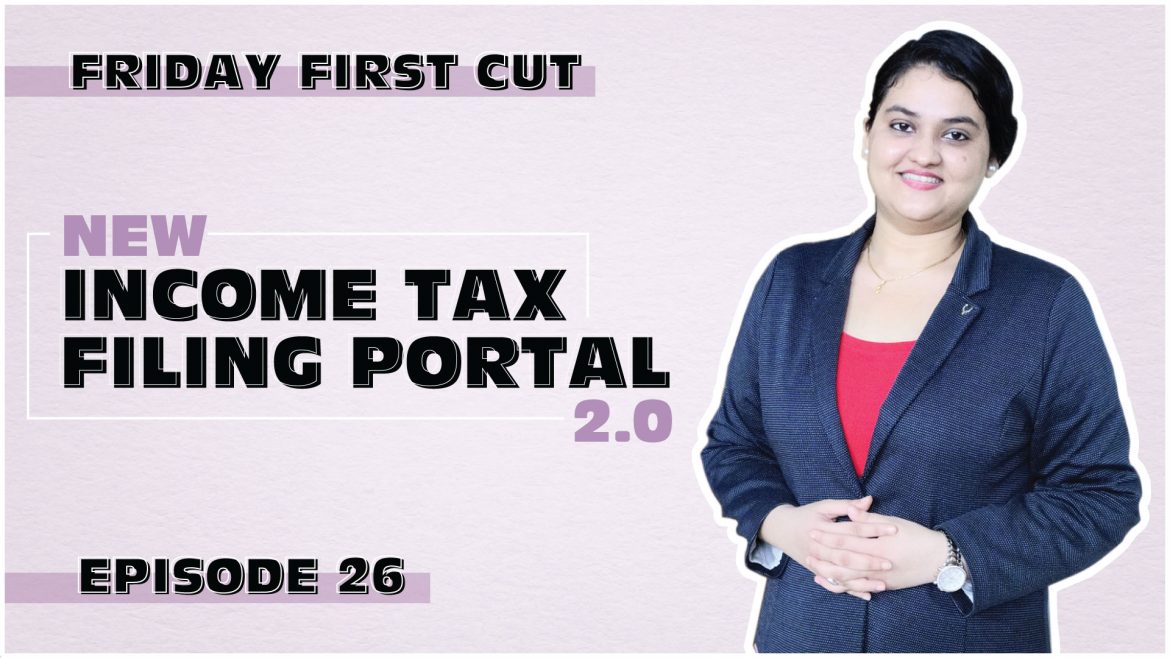 The Income Tax Department launched its new e-filing portal www.incometax.gov.in
New e-filing Portal Features And Benefits are covered in our video.
1. User-friendly
a) Simplified
b) Easy to use
c) Multiple login Options
d) Single Dashboard
2. Income tax payment on same portal
a) Multiple Payment Options
b) No challan needed
Popular Article: Wealth Habits – Learn, Unlearn and Relearn
3. Easy to fill details
a) Interactive Q&A format
b) Pre -filled data
4. Quick Processing of Income Tax
5. Quick Refund
6. Help Support
7. Mobile App available
Date of filing ITR – Extended from 31st July to 30th Sep
To get started with personalized Automated financial planning visit – http://bit.ly/Financial-Planning-Tool
Related Posts
Stay up-to-date with the latest information.