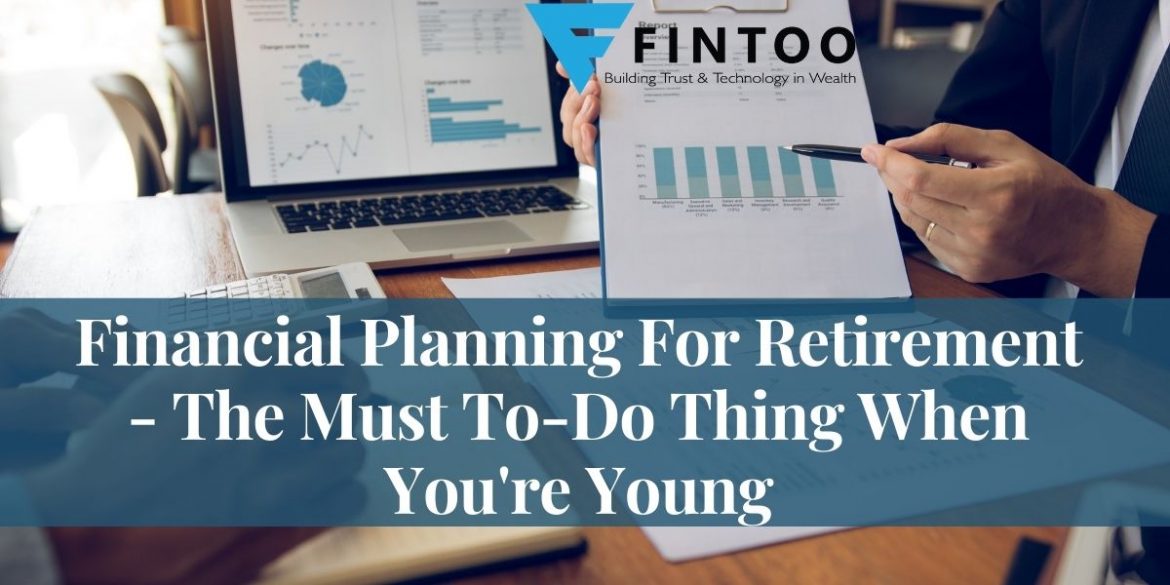 Let us begin with two different situations. First of all, all of us would like to enjoy free time without any professional duties aching us. It is needless to say that having such unperturbed leisurely time free of professional worries requires a solid financial standing.
Now consider the second situation. After reaching 60 some people still wish to go on working for few more years just because their savings are not enough to meet the cost of living. Moreover, we all know the financial insecurity associated with old age.
So, on the one hand, we have the dream of living an unconcerned, happy life free of professional and financial worries and on the other hand, we have all the worries, insecurities and instability of old age post-retirement days.
Now, let us ask you straight, which of these two situations do you want to fit in? Or, better to ask you more precisely, which situation fits your financial reality best? Did you assess your financial condition and the possible outcome of this in detail? If not, this is high time to have a complete assessment of your present situation and the days ahead.
While the first situation irrevocably calls for early financial planning and early retirement, the second refers to a condition where a person finds himself in a difficult situation after retirement without really having anything to back him up.
So, financial planning is necessary to avoid finding yourself in a nightmare of insecurities in your old age. On the other hand, financial planning is necessary not only to ensure a solvent and sound financial condition in the post-retirement years of life but also to fulfill the dream of early retirement.
How financial planning ensure a life free of worries, insecurity and instability? First of all, you need to start planning early in your life when you are still young. Let us offer here a few tips for financial planning at a young age to make your post-retirement days brighter.
Begin Retirement As Early As Your 1st Job
Earlier you begin saving and investing, the bigger the sum you can ensure at the time of your retirement. Moreover, starting early with various investment options is double beneficial since you can easily gain expertise by having better exposure. If you are an employee, make bigger contributions to your provident fund and if you are self employed make a voluntary contribution on a regular basis on any systematic investment option including PPF, SIP, etc.
Consider Value In Every Financial Decision
Young people are less considerate about the value of money and naturally they end up spending a lot on clothes, gadgets, lifestyle and vacations. Well, enjoying life is fine as long as you can ensure the same for your later years. When you think of your later years in the post-retirement period, the grim future of uncertainty will push you to consider the value of money in a new light. Instead of spending lavishly, hold on to some principles and make better judgment and better bargain.
Read here: 9 Steps To Ensure Better Returns And Improve Your Financial Status
Maintain A Distance From Credit Card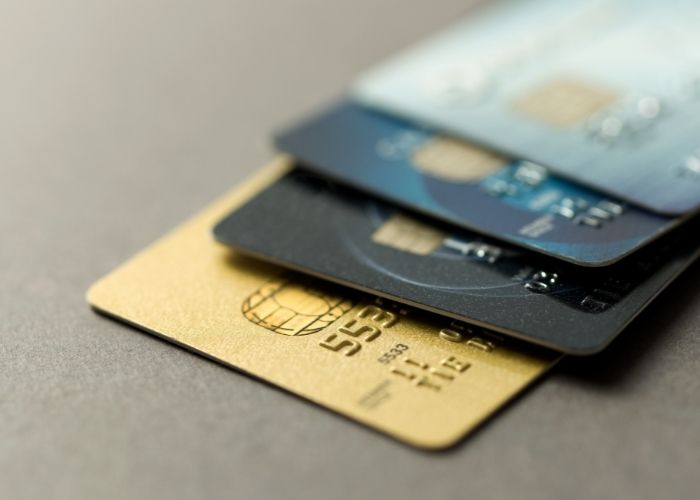 Young people are highest spenders on credit cards. To make their lifestyle dream come true and to grab the things they always wanted they do not mind spending on their credit cards and taking the burden of credits on their shoulders. This ultimately results in a debt ridden scenario far from financial solvency. This actually takes one towards the opposite direction of financial freedom. If you want to start planning your financial condition with a positive note, just use credit cards only sparingly and only in unavoidable necessities.
A Liquid Reserve To Meet Contingency
This is probably the most important step for financial planning. You cannot meet the contingent situations if you do not have a prior planning. In case of abject needs from where you can quickly fetch funds? Do you have a reserve of liquid asset to meet such contingency? If not, it is time to prepare for one. It is said by experts that one must have a liquid corpus of at least 6 times of the average monthly income.
What our happiness amounts to if we cannot just ensure the same for our family? This is particularly true in case of any sudden mishappening or accidental situations. In case the earning member of the family dies or becomes disabled all of a sudden just due to any accident or illness, the dependent family should have the decent financial arrangement to look after their expenses and lifestyle. Unquestionably, there is not a better tool than insurance for this arrangement. This is why insurance is one of the most crucial parts of financial planning.
When you are young, you have long years to achieve growth overcoming the ups and downs in volatile market based investments like equity, mutual funds, etc. This offers you a great opportunity to make your money grow and achieve large sum over a longer period. So, when you diversify your investment you should have a considerable portion invested in market based instruments like equity and mutual funds.
Choose Financial Planning Instruments That Suit You
Finally, every person has his own financial objectives, types of financial constraints and ambitions. Naturally, choosing your financial planning instruments will also vary accordingly. You need to choose a financial plan that suits you best. It also depends on various factors like your age, professional exposure, job security, volatility of income, financial responsibilities and burden, available provisions for making savings for retirement with contributions from employers, etc.
Are you still in your late twenties and earning a decent salary with no such financial responsibility on your shoulder? Well, you can literally go all out with a robust growth driven plan. Are you in your late thirties or early forties with a good income and a family to look after? Well, you need to take cautious steps in regard to risks and can diversify your investment in several instruments to achieve the right balance of growth and security..
A financial planning platform where you can plan all your goals, cash flows, expenses management, etc., which provides you advisory on the go. Unbiased and with uttermost data security, create your Financial Planning without any cost on: http://bit.ly/Robo-Fintoo
To Invest and keep regular track of your portfolio download: Fintoo App Android http://bit.ly/2TPeIgX / Fintoo App iOS http://apple.co/2Nt75LP'
Disclaimer: The views shared in blogs are based on personal opinion and does not endorse the company's views. Investment is a subject matter of solicitation and one should consult a Financial Adviser before making any investment using the app. Making an investment using the app is the sole decision of the investor and the company or any of its communication cannot be held responsible for it.
Related Posts
Stay up-to-date with the latest information.