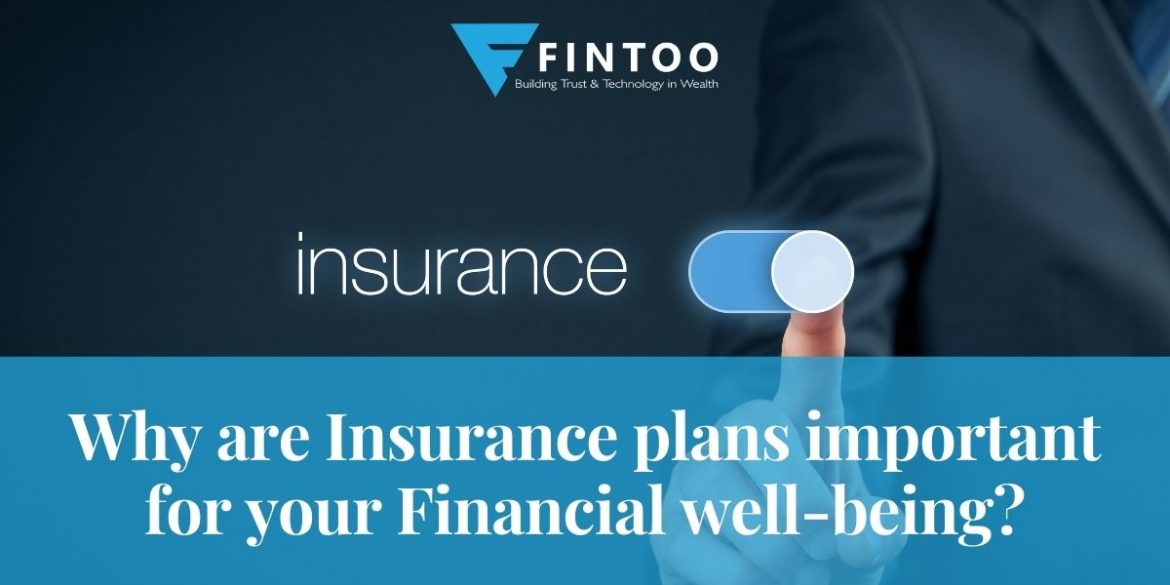 Life is unpredictable and you never know what is going to come next. You always have to be prepared for the best and the worst. Life insurance is an important tool in protecting a family's economic well-being if a parent or partner dies.
A life insurance policy is an indenture with an insurance company. In exchange for premium payments, the insurance company supports a lump-sum payment, referred to as a death benefit, to beneficiaries upon the insured's death.
Life insurance is a very crucial part of one's financial well-being. Insurance needs to be given preference over investments for any person who has dependants. Thus, this makes life insurance an effective tool to not just save taxes but to also ensure that your family is protected.
Generally, life insurance plan is selected on the basis of the goals and needs of the person. Term life insurance usually provides protection for a set time period, while whole life insurance provides lifetime coverage. It's imperative to note that the death benefits from all types of life insurance are generally tax-free.
Tax Saving Deductions For Life Insurance Products Is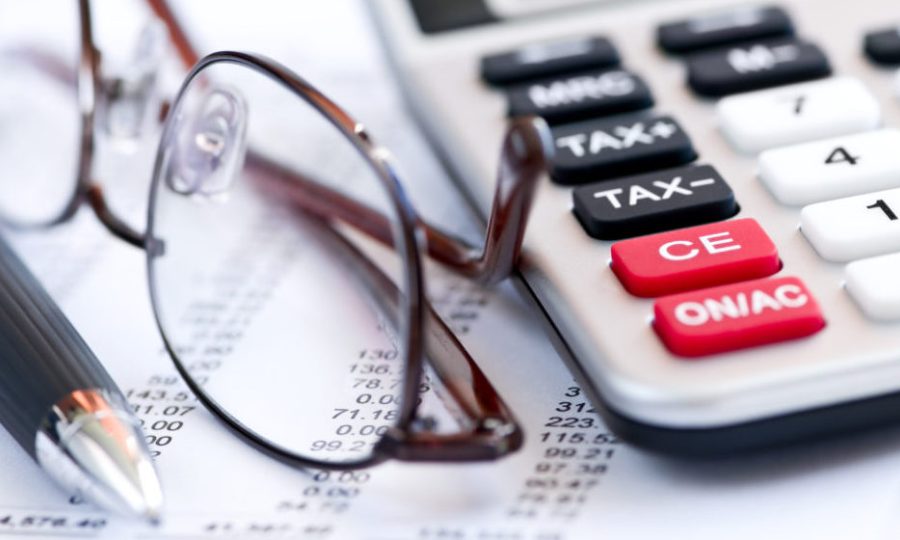 Under Section 80C, life insurance premium payments paid up to Rs 1.5 lakh in the name of the taxpayer, taxpayer's spouse or children are allowed as deduction from the gross taxable income.
Under Section 80C, ULIP investments up to Rs 1.5 lakh are also eligible for the same deduction. ULIPs are unit-linked insurance schemes that provide a mix of equity investments and life insurance.
Life insurance plans should not be considered as an investment. The purpose of life insurance should be to protect one's family and dependents, not to gain any kind of return from it. That is why term insurance is the best kind of life insurance- it is economical and delivers the fundamental purpose of providing protection. ULIPs (Unit Linked Insurance Plans) are products that support investment as well as insurance. It is suggested that investment and insurance should be handled individually. Preferably, one needs to get life insurance after considering factors like income, expenses, debt, and age.
Insurance is a significant aspect of any sound financial scheme. Different types of insurance help in protecting you and your loved ones in numerous ways against the cost of accidents, disability, illness, and death.
The insurance assessment should be made on the basis of your family and economic condition. There are many types of insurance but unfortunately, no one-size-fits-all policy. For instance, life insurance can be a fundamental necessity, specifically if you have a spouse and children. Disability insurance is important for everyone which delivers an income stream if you are not able to work.
Read here: How Much Life Insurance Do You Really Need?
Apart from life insurance, there are other things as well which needs to be protected. The majority of the people need some amount of all of these types of insurance to choose from.
Let us discuss this.
Classification of Insurances: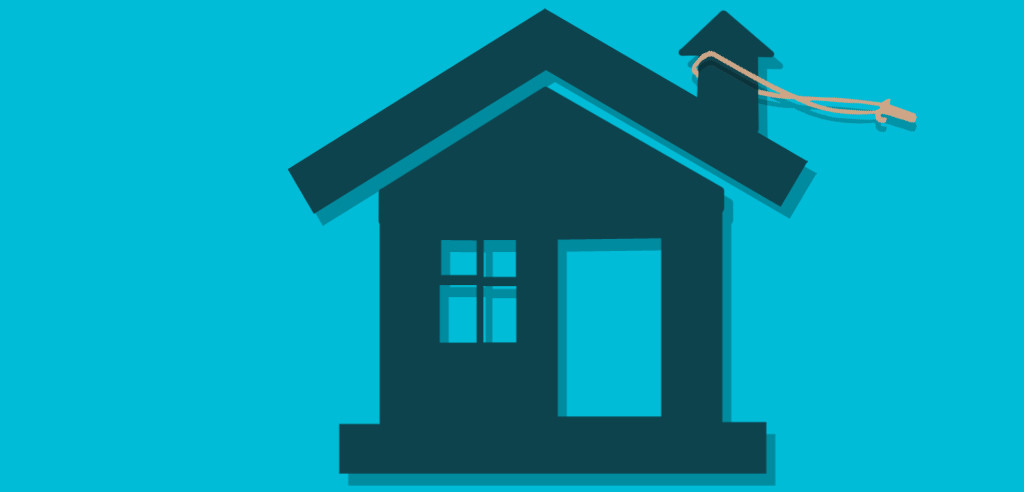 Homeowners Insurance ought to let you refurbish and rebuild your home after a unavoidable physical destruction or damage and supports in covering the structure of the house and it's contents. Insurance of at least 80% of your home's replacement value, sans the financial worth of land and foundation, is essential for you to be obscured for the cost of repairs.
There are many categories of policies, with progressively inclusive coverage and cost. These plans not only protect your house but it's surroundings as well.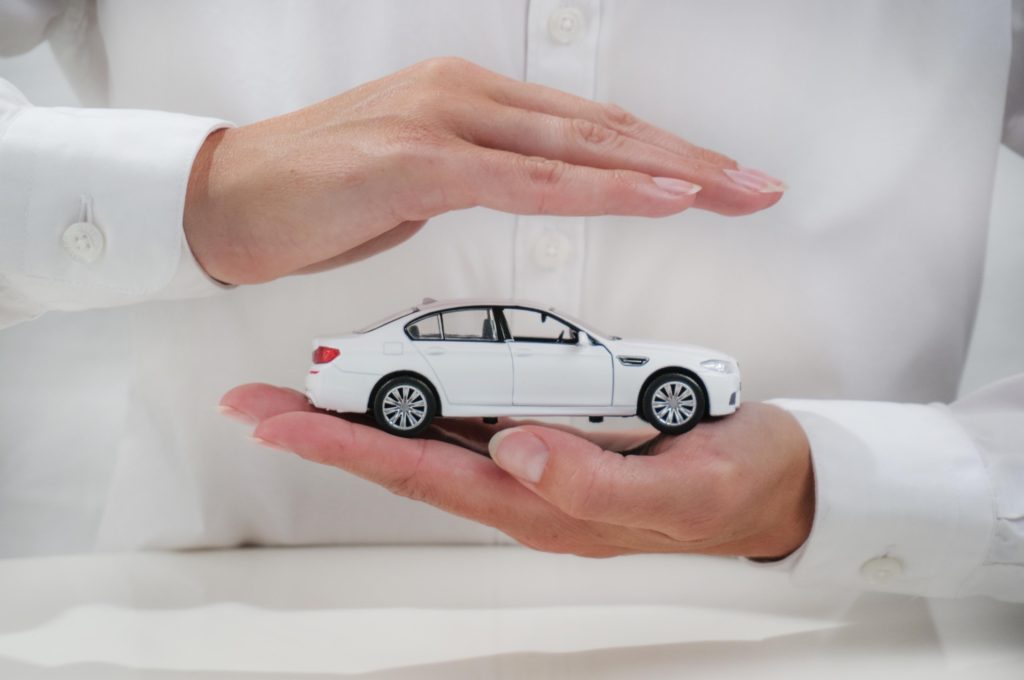 Automobile Insurance protects you from damage to the considerable investment in a car and/or from damage or injury caused by you or someone driving your vehicle. It can help cover costs that you or anyone in your vehicle may incur due to an accident with an uninsured motorist.
Auto liability insurance is obligatory for any individual who has a car. In many states, it is mandatory that you have liability coverage before you register a vehicle. However, the minimum coverage provided by the state is quite meager to provide enough protection. Fire, theft, and collision coverage are advisable for a vehicle having more than marginal value. You can cut back on costs, however, by selecting a higher deductible – the amount of loss should exceed before you get compensated.
The auto insurance cost differs greatly; it depends upon the type of company offering it; your preferred coverage and deductible, where you live, the type of vehicle, and the ages of drivers in the family. Sufficient discounts are often available to safe drivers, non-smokers, and the ones who travel to work via public transportation.

Often referred to as umbrella liability insurance, this applies when the personal liability and lawsuit coverage in other policies gets exhausted.
Life insurance, received when you die, can support a surviving spouse, children, and other dependents; can help maintain their standard of living, can help pay off debt, can help in finding the education costs. The amount you require depends on your situation.
Your financial expert can help you evaluate your needs to determine the types and amounts of insurance that are ideal for you and your family. For instance, term coverage costs less but may remain active for a definite term of years. For lots of families, an arrangement of whole life and term insurance may support for current and future needs. 
A financial planning platform where you can plan all your goals, cash flows, expenses management, etc., which provides you advisory on the go. Unbiased and with uttermost data security, create your Financial Planning without any cost on: http://bit.ly/Robo-Fintoo
To Invest and keep regular track of your portfolio download: Fintoo App Android http://bit.ly/2TPeIgX / Fintoo App iOS http://apple.co/2Nt75LP'
Disclaimer: The views shared in blogs are based on personal opinion and does not endorse the company's views. Investment is a subject matter of solicitation and one should consult a Financial Adviser before making any investment using the app. Making an investment using the app is the sole decision of the investor and the company or any of its communication cannot be held responsible for it.
Related Posts
Stay up-to-date with the latest information.