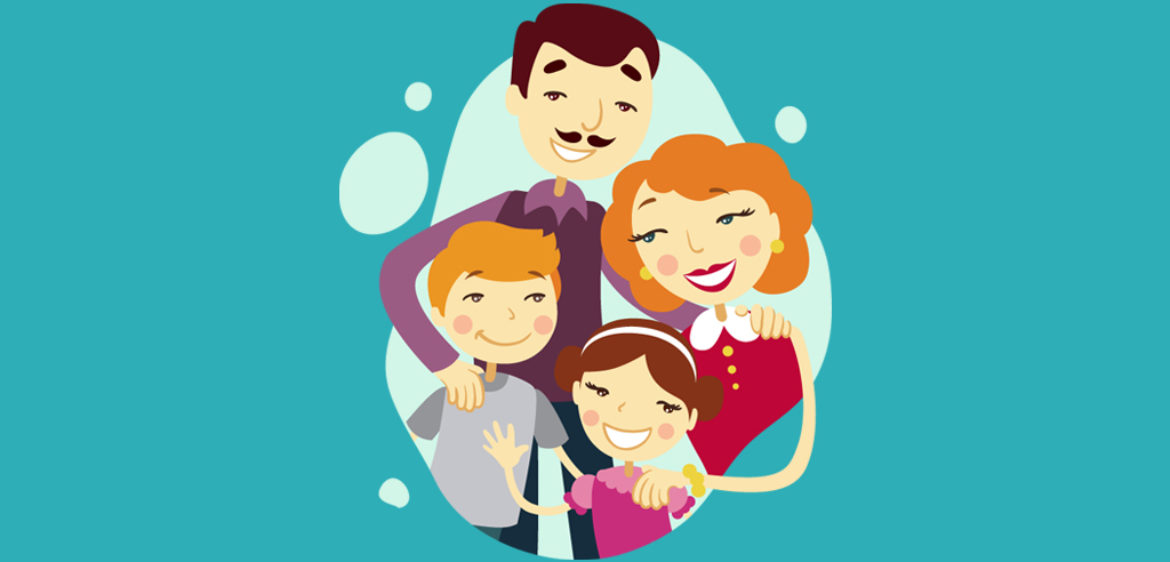 Have you got your health expenses covered? Or are you still confused whether to take a family floater or an individual health cover? Well, whether you fall sick often or not is not the point, health insurance plan is to cover the risk of your medical bills going over budget. Some people fall sick quite often in a year, whereas some fall sick maybe once or twice a year, there are some who also fall sick, every time the weather changes, this is normal.
But what happens, when there are viruses going around, like COVID-19?
Medical bills are bound to go over the top. This is something no one can predict, as it doesn't happen often. So if you are still thinking that you do not need health insurance, then think again.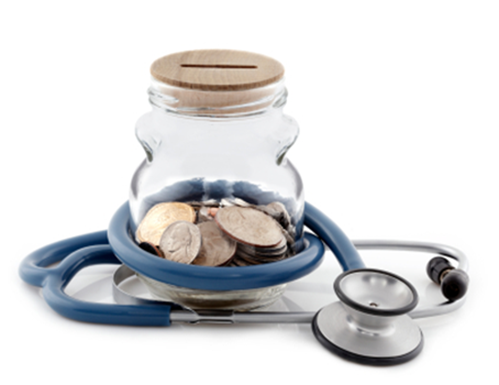 For a family, with a husband, wife and children, there are 2 options of health insurance. One is individual health insurance and the second family floater. Under individual health insurance, each member of the family gets a separate health insurance policy, whereas under family floater, there is one cover spread over all the family members.
For example, Mr. Jay, 33 years of age, his wife Mira 31 years and one son Vijay, 9 years. Jay is thinking of buying a family floater worth Rs 5 lakhs, so this 5 lakhs is for all the family members. This means that if the medical bills of all 3 of them come up to 6 lakhs in a year, they will be reimbursed only till 5 lakhs.
Now let's take the same above example, but in this case, Jay wants to buy individual policies for his wife and child. So he takes a policy of Rs. 3 lakhs per person. This way if each of their medical bills come up to 2.5 lakhs, they will all be able to claim their amounts.
Must Read :- How Much Life Insurance Do You Really Need?

Now let us throw some light on lesser known facts:-
In a family floater policy, when a child becomes an adult. They have to be moved out of the family floater cover. The maximum allowable age of a dependent child varies from 18 years to 25 years. It is different for different insurers. Beyond this specified age, they are treated as adults. They have the option to buy an individual cover without impacting the continuity benefits such as waiting periods. It will remain intact with the insured who is taking an individual plan.
In individual cover, the entire sum insured is for an individual and it is not shared among all the family members like family floater cover. If we look at the amount of cover available here, the better option is individual health insurance policy. But all good things come with a price, here the price to pay is higher premium than a family floater.
Family floater Cover works on the principle that it is very unlikely that all the family members get admitted to the hospital in the same year. Therefore, each member could utilise the maximum limit of cover.
The premium of family floater plan is decided based on the age and health of the eldest member who carries the maximum risk. This could prove to be a disadvantage if the health of even one member is below average. It will have an impact on the premium.
So what should you do?
We would suggest that you go for a family floater health Insurance Plan if you have little kids, and no major disease or illness. Floater plans will offer you better cover at lower cost than multiple individual plans.
But in case your family has a history of chronic issues, floaters will be inadequate and therefore buying individual health cover will help in the long run.
If you have any further queries, you may download our fintoo App to discuss with our experts to guide the best insurance product for you and your family. Stay Healthy!
Related Posts
Stay up-to-date with the latest information.