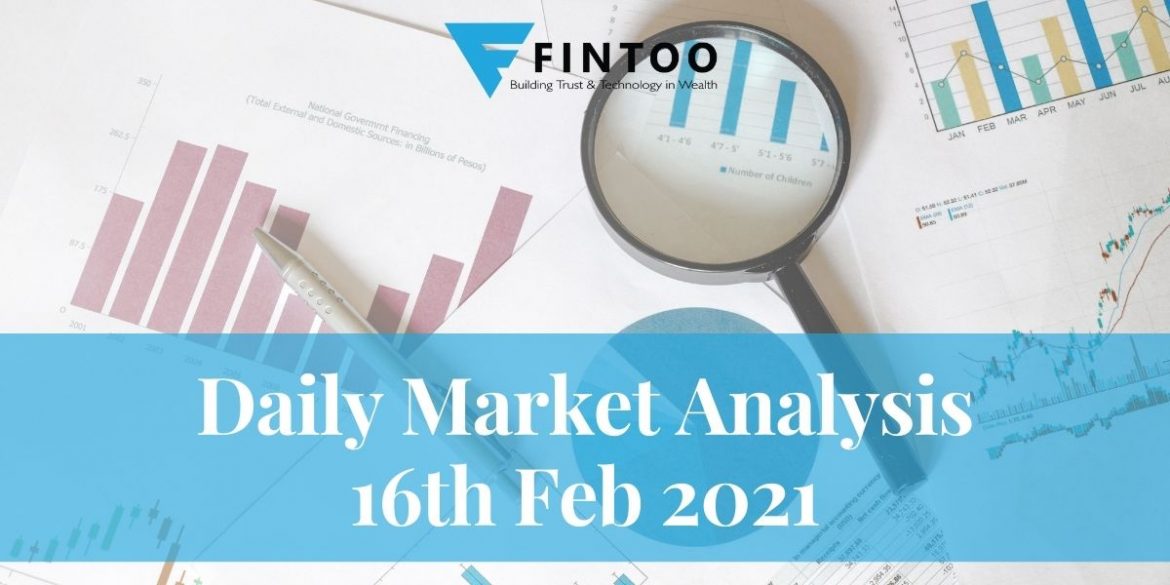 Vi 5G Rollout, Fund Raising
Vodafone Idea Ltd (Vi) on Monday said it is prepared for the rollout of 5G wireless service and plans to fold up its 3G services by FY22 as it bids to move towards becoming a 4G-focussed telco in a bid to boost revenue, although it would keep its 2G services running for years given that it has a large segment of basic phone subscribers.
The cash-strapped telco had announced its fundraising plans in September 2020. It's in active discussions with potential investors for proposed fundraising of up to ₹25,000 crores in debt and equity. a consortium led by US-based Oaktree Capital, including a few other private equity firms such as Varde Partners, has proposed investing up to $2.5 billion in Vi through hybrid debt papers.
The consortium is said to have offered $2-2.5 billion of capital to the Birla group company that faces tens of billions of rupees in government dues.
Four Government Banks Shortlisted for privatisation
The government has shortlisted four mid-sized state-run banks for privatisation, under a new push to sell state assets and shore up government revenues.
The four banks on the shortlist are Bank of Maharashtra, Bank of India, Indian Overseas Bank and the Central Bank of India. Two of those banks will be selected for sale in the 2021/2022 financial year which begins in April.
The government is considering mid-sized to small banks for its first round of privatisation to test the waters. In the coming years, it could also look at some of the country's bigger banks. However, the government will continue to hold a majority stake in India's largest lender State Bank of India, which is seen as a 'strategic bank' for implementing initiatives such as expanding rural credit.
Also read: What is an IPO? | How to choose in which IPO to Invest?
Amazon sought $40 million to let Future-Reliance deal proceed
American e-commerce giant Amazon sought $40 million from Future Retail in exchange for the Future Group and Reliance Industries going ahead with the "disputed transaction".
In August 2020, over two phone calls … Abhijeet Mazumdar on behalf of the claimant… asked for $40 million as compensation in exchange for the Future Group and Reliance proceeding with the disputed transaction," a document submitted by the Future Group to the arbitrator in late 2020 said.
Amazon, which owns a 49 percent stake in Future Coupons, an unlisted company, has challenged the Future Group-Reliance Retail deal, claiming it did not consent to such a transaction. It said the deal breached some existing agreements.
A financial planning platform where you can plan all your goals, cash flows, expenses management, etc., which provides you advisory on the go. Unbiased and with uttermost data security, create your Financial Planning without any cost on: http://bit.ly/Robo-Fintoo
To Invest and keep regular track of your portfolio download: Fintoo App Android http://bit.ly/2TPeIgX / Fintoo App iOS http://apple.co/2Nt75LP'
Disclaimer: The views shared in blogs are based on personal opinion and does not endorse the company's views. Investment is a subject matter of solicitation and one should consult a Financial Adviser before making any investment using the app. Making an investment using the app is the sole decision of the investor and the company or any of its communication cannot be held responsible for it.
Related Posts
Stay up-to-date with the latest information.