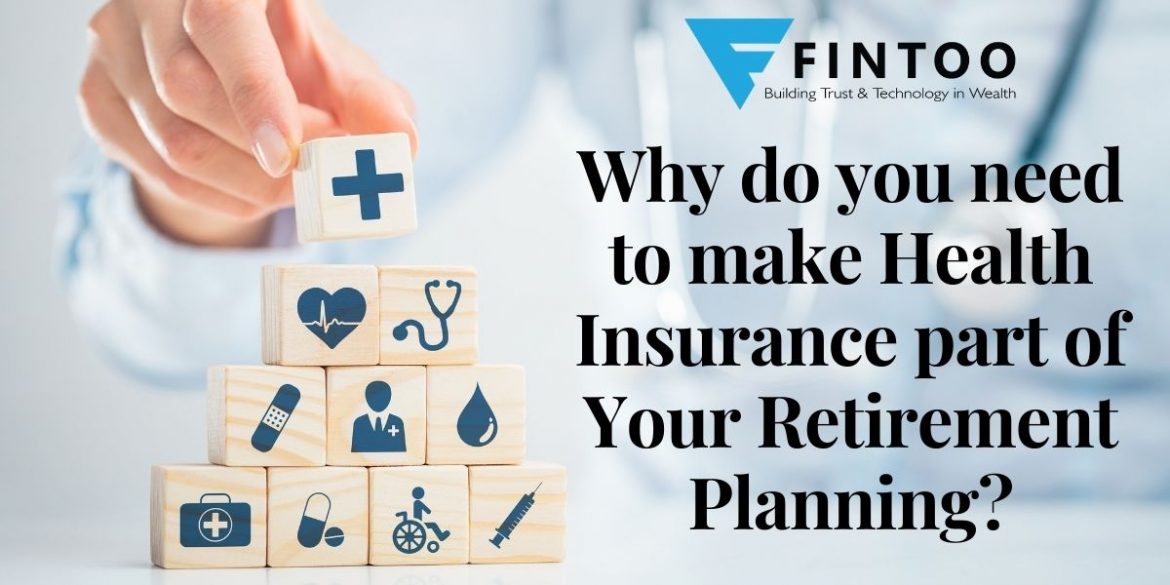 The wealth earned by us is indeed determined by the quality of our health. The increasing medical costs makes it extremely difficult to sustain the corpus acquired by us throughout our life if we do not make adequate planning for health insurance. This is why financial planners focus on the importance of health insurance in retaining the viability of your long run financial goal. For benefitting out of the same, you will have to select the right health insurance plan which can last throughout your retirement life and hike up the value of your financial plan.
Importance Of Having Medical Insurance In Place
All of us yearn for a secure future both in terms of financial and health-related matters. A medical expense might seem manageable in your 30s with a regular income source for adding to your corpus. But the entire story changes once you enter the golden age of your life. With limited or even nil income sources, you need to bank on your earlier saved corpus to mitigate the rising medical costs. This is why it always pays to have health insurance in the first place.
Medical emergencies do not come with a prior warning. It also has a tendency of increasing with every passing day. Keeping such things in mind, it pays to have a health insurance policy in place. You can ensure the same by ear marking a certain portion of your savings to pay the premium starting today itself. A sound health insurance policy can assist you in handling all unannounced health expenses in a smooth fashion without causing a dent in your regular finances.
Purchasing a health insurance plan and aligning the same with your financial goals can be of great assistance in shielding you from unannounced medical expenses that can arise during your golden years. With a limited income source, it becomes extremely difficult to cater to the same. This is where a health insurance policy comes in as a complete blessing by providing for treatment expenses and hospitalization charges. Some of the policies also offer comprehensive plans to cater to a more versatile set of requirements.
Also read: Types of health insurance covers – Fintoo Blog
Let's see health insurance benefits in detail:-
Health insurance plans also serve as an important tax saving tool. An assessee can claim deduction under section 80D on the premium paid by him for securing the health of his family and parents. This deduction can be claimed as follows:
For Self & Family – Maximum deduction of 25000 INR per annum on health insurance for self and family. Maximum deduction of 50,000 INR per annum if you are a senior citizen.
For Parents -Maximum deduction of 25,000 INR per annum on health insurance premium paid on behalf of parents. Maximum deduction of 50,000 INR per annum on premium payments incurred for senior citizen parents.
A deduction of 5000 INR can be claimed per annum on health check-up related expenses. This is applicable to all the family members of the taxpayer including his/her spouse, children and parents. This deduction is part of 25000/50000 as the case may be.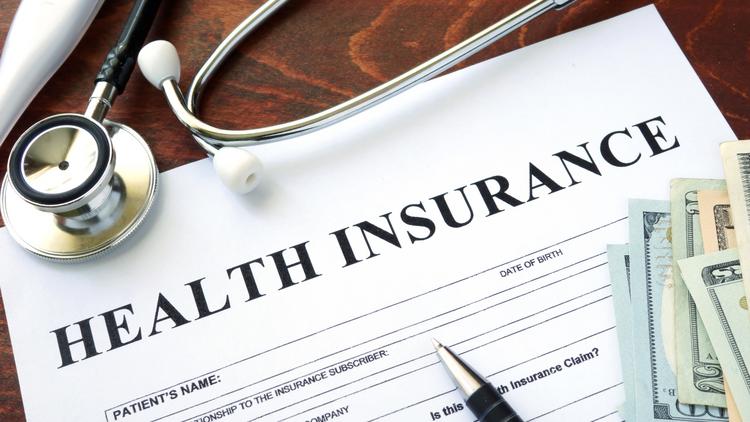 It takes years of hard work to gather adequate corpus which can bring you in line with your ultimate retirement goal. However, a sudden medical emergency can squeeze out all your hard-earned funds at one go. Nothing matches up to the importance of human life and that is why we try our level best to provide ourselves and our loved ones with the best of medical treatment.
Having a medical insurance policy can guard your back in such a case by preparing you to face all sorts of emergencies without worrying about the financial setback caused by the same. However, this is possible only when you opt for a health insurance policy which has adequate cover size and tenure to render protection against all sorts of illnesses.
Real Life Examples
Let us take the example of a middle-aged man in his 30s who falls ill and has to spend 10 lakh INR on treating his illness. He does not hold a health insurance plan and finances his expenses partly from his savings and partly by taking a loan. Once he recovers from the illness, he needs to start paying back his bank debt. This will be followed by saving money to primarily meet the earlier gap in savings for fulfillment of his ultimate financial goals.
Had he taken a health insurance policy which could cover his entire medical costs, then he wouldn't have had to face such a scenario in the first place. The premium for gaining coverage worth 10 lakh INR would have varied somewhere between 10000-15000 INR per annum approximately. He could have even got a family floater policy covering two adults and two children by shelling out a little more yearly. Spending this nominal amount could have buffered him in times of medical emergency without derailing him from his ultimate financial objective.
Also read: Complete Guide for buying Health Insurance Plans – Fintoo Blog
Conclusion
Health insurance comprises the lion's share of retirement planning and it is time individual investors understand the same. Increasing medical expenses and future uncertainty is making it mandatory to have a medical insurance plan in place for buffering you from further troubles.
It is also necessary to maintain good physical and mental health in order to attain your ultimate financial goals. This is why financial advisors advocate these medical insurance plans to individual investors from a very early age so that they can gain more coverage by shelling out a relatively smaller premium.

A financial planning platform where you can plan all your goals, cash flows, expenses management, etc., which provides you advisory on the go. Unbiased and with uttermost data security, create your Financial Planning without any cost on: http://bit.ly/Robo-Fintoo
To Invest and keep regular track of your portfolio download: Fintoo App Android http://bit.ly/2TPeIgX / Fintoo App iOS http://apple.co/2Nt75LP'
Disclaimer: The views shared in blogs are based on personal opinion and does not endorse the company's views. Investment is a subject matter of solicitation and one should consult a Financial Adviser before making any investment using the app. Making an investment using the app is the sole decision of the investor and the company or any of its communication cannot be held responsible for it.
Related Posts
Stay up-to-date with the latest information.