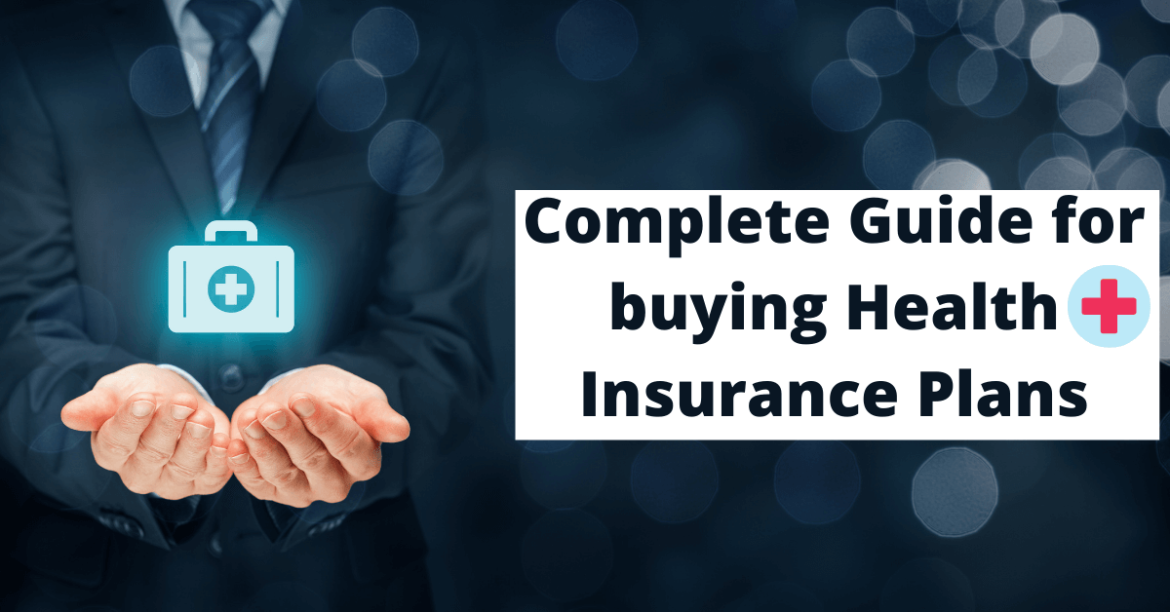 Health insurance policy has become a fundamental requirement of every individual, thanks to the inactive life lifestyle most people tend to live today. This too is a reason why people are really worried about their health as a matter of fact. Therefore, they consider a lot of options when thinking of buying any health insurance policy.
Health insurance plans protect you during an unanticipated medical crisis and help in balancing your family's finances during such a difficult time. Medical insurance has indeed become an obligatory thing to have today considering the rise in medical expenses and an increase in the number of diseases. A medical emergency can arise at any time and affects an individual and his family both financially and emotionally. Thus, financial advisors advise that it is prudent to buy health care policy and insurance plan in advance.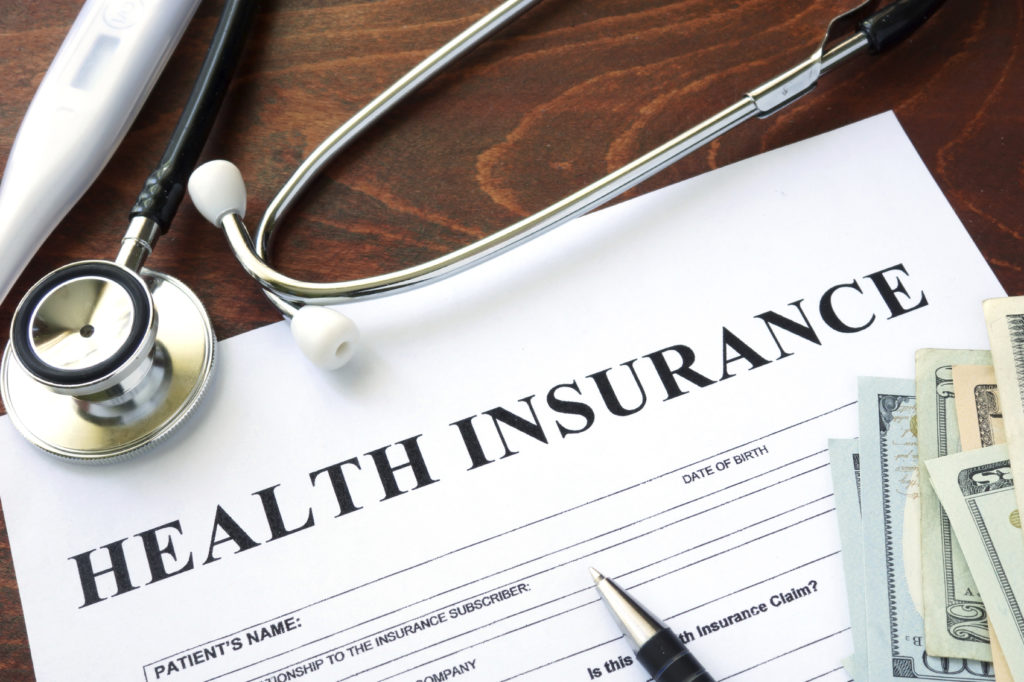 With the evolution in human being's mindset, they have started contemplating the radical aspects of their life and the health care necessities. And the best thing is that they have started acknowledging the fact that they indeed need health insurance whether its rationale or not.
Related Article: Types of Health Insurance policies amid COVID-19
That being said let us look at some reasons why you really need to buy a medical health insurance plan.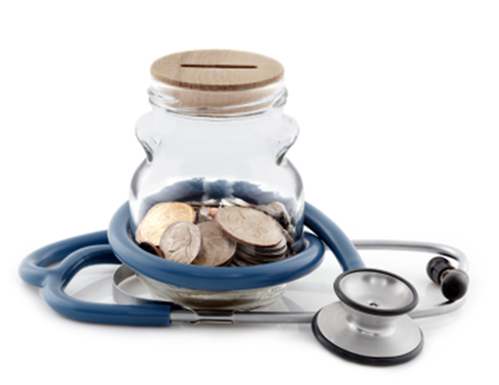 Insufficient corporate health policy
The importance of health insurance plans cannot be overlooked as the medical costs are rising with passing days. In certain cases, your company's insurance coverage won't even be able to cover the expenses of a normal mild sickness i.e. two or three days of medical treatment in a hospital. Also, when you change your job or get retired, your company's insurance policy will discontinue. So it is sensible to buy an individual medical plan.
Rise in the prevalence of fatal diseases
Unfortunately, the whole world is fighting with life-threatening diseases. The alarming rate of increased heart diseases to swine flu to AIDS has created a state of chaos everywhere. As the medical costs are skyrocketing, with escalated demand for healthcare services and insufficient access to the topmost medical services (especially for the low-income group), medical health insurance is taking another course of action to fight lethal diseases.
Improved Healthcare and financial planning
Medical emergencies and accidents can take place without any kind of prior warning and a good health insurance policy will certify that you are secured for medical emergencies. It is hard to guess how much you will splurge on health care around the year but if you have a medical insurance plan then it will definitely help you with sudden medical conditions expenditures. You can buy an individual as well as a family plan policy (covers the entire family). Normally, the family health plans are much cheaper than the individual's one. 
Under Section 80D of the insurance act, you can get an exemption for your premium payment. The health insurance limit deduction has been increased from Rs15,000 to Rs25,000. The new limit for a senior citizen is Rs50, 000.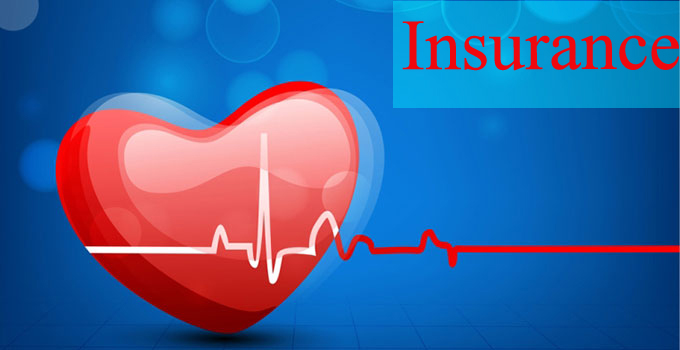 Along with handling the hospitalization expenses, medical insurance companies also provide day-to-day hospital allowances for incurred spending on food expenses, going back and forth from home to hospital, and other regular hospital charges. Several insurance companies have started to include domiciliary treatment in their insurance coverage.
Related Article: Family Floater Or Individual Health Insurance Plan – Which One To Opt?
With this guide, you must have got a clear idea as to why it is so important to get yourself adequately insured. So without further delay, buy a health insurance plan for yourself and your family.
Related Posts
Stay up-to-date with the latest information.