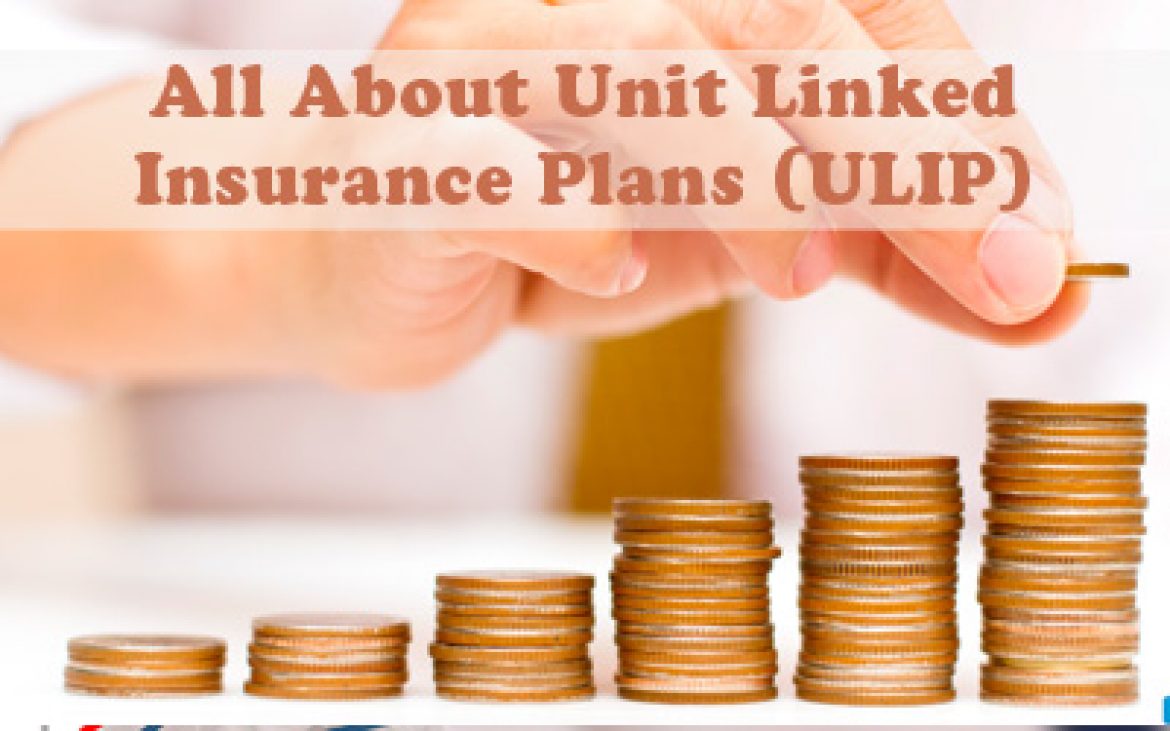 ULIP refers to Unit linked Insurance plans which is a market linked instrument which combines best features of an investment and an insurance. ULIPs basically offer two way benefits for the holder which are as below
Insurance cover for the holder and

Investment option for the holder by creating link with the capital market
Types of ULIPs

Based on the ultimate application
These ULIPs need to be contributed by the holder till his service with the employer is still going on. Later on these ULIPs pay off the holder in the nature of annuities post retirement.   
ULIPs offering wealth appreciation
These ULIPs accumulate wealth over a period, giving out benefit of compounding. Hence, it is basically suitable for the people who are in the age group of 25-40 and are seeking wealth appreciation as their long term financial goal.
ULIPs for children education
This is an instrument which will pay out the money at regular intervals as per the liquidity demands for the kids education. These ULIPs will also come to rescue in case of any unforeseen contingent events.
This ULIP will provide for medical benefits in case of unanticipated health emergencies.
Based on the investment pattern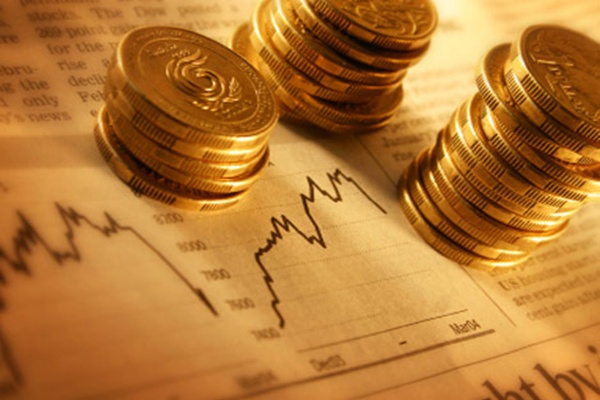 These ULIPs carry higher risk attached since they invest in equity markets. The premium paid by the ULIP holder is invested in equity funds, hence is suitable for those who have higher risk appetite.
This ULIP balances out the returns from the debt market and the stock market.
Here the ULIPs invest in debt market instruments like bonds etc. with the risk-reward matrix of low risk-low reward pattern. Suitable to conventional investors.
Based on death benefit
Type I ULIP 

On death of the ULIP holder, the sum which is higher of
Assured sum value or

Fund value  
Is paid out to the nominee.
On death of the ULIP holder, the sum is paid to nominee which is equal to
Assured sum value and

Fund value
Hence, typically, Type II ULIP come with higher premiums towards higher payouts on the event of the death of the policyholder.
How will ULIPs benefit you?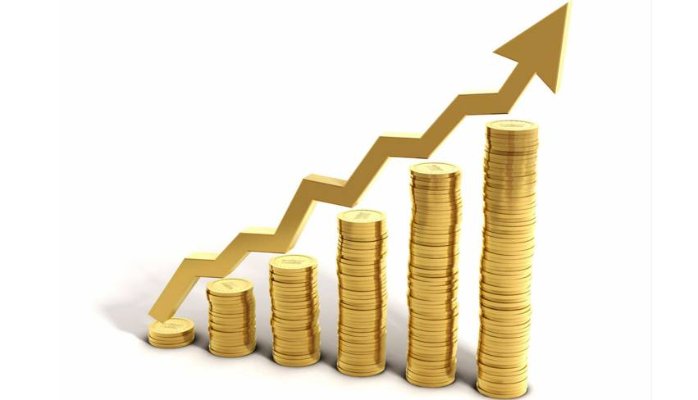 As ULIPs are linked directly to the stock markets, these will gain whenever the markets trend is bullish (when buying spree leads to upwards trend leading to rising market prices,which will benefit you if you are selling.)
ULIP investor can opt to switch between the funds depending upon his preferences like
a) Based on type of exposure in
ULIPS which invest in debt, equity or hybrid which would give him high reward-high risk (equity) or low risk- low reward (debt).
b) Based on individual finance goals and objectives
Based on long term or short term financial planning goals, the ULIP investor can opt for appropriate fund.
c) Flexibility to opt for programmed switches
If any investor is not sure of ULIP type to be opted for then he can opt for programmed switch among different funds, which will relieve him from any worries of self-monitoring.
Tax benefits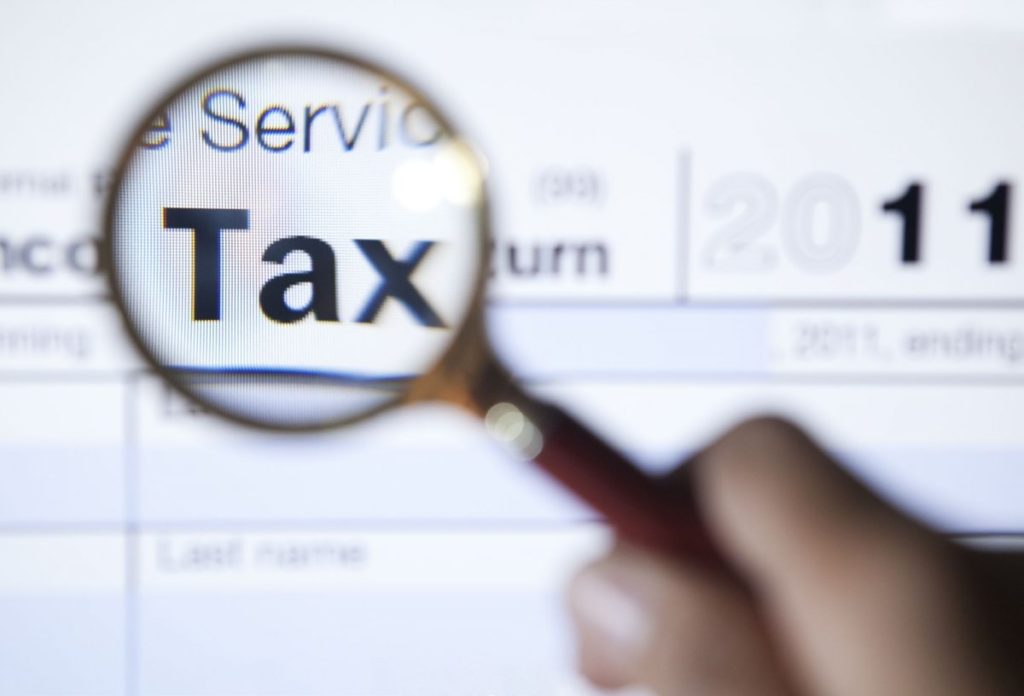 ULIPs  provide for three way benefits
Tax deduction are allowed under section 80C for premiums paid for ULIP.

Further death benefit which is paid out on ULIPs are tax free.

Assured benefit or investment made towards the ULIPs is also tax free subject to certain conditions.
Such partial withdrawals are tax free subject to the condition of that their value is not more than 20% of the fund value.
Whenever the investors hold excess or surplus money, then they have option to invest such additional funds in ULIPs. Additionally, these additional investments will also be eligible for all tax deduction and exemptions as the original investment amounts.
Charges associated with ULIPs
These charges are like those applied on mutual funds. These charges are automatically deducted from NAV of the fund.
Premium Allocation Charges
These are charged on the premium paid by the ULIP investor. These are medical expenses or underwriting cost.
Generally, few switches are free depending upon every other ULIP company, however, over and above such prescribed number of switches, fund switching charges would be levied.
These are deducted monthly and are hence borne by the insurer. They vary per age as well as sum assured for every ULIP holder.
When the ULIP holder withdraws prematurely fully or partially as a percentage of premium or fund value.
How to choose suitable ULIP?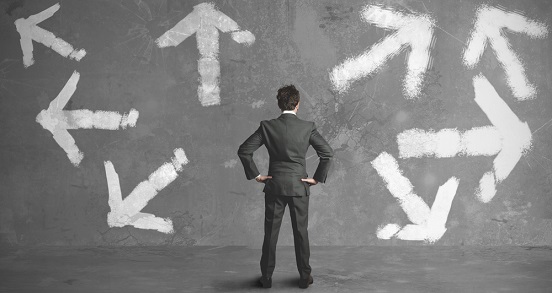 ULIPs come in different sizes and types, hence it is imperative to choose an appropriate plan which would suit your requirements, be it long term or short term. For e.g. if you don't mind facing higher risk but would seek higher returns, then equity based ULIP is best suited for you.
There are several charges like ones mentioned in this article and many more, which may vary for various fund companies. So while opting for any ULIP, look out for charges applicable and then go for the same.
This is very important since this is the amount which you or your nominee will receive at maturity or payout event.
Find out whether the fund allows switching (with or without charges), partial or full withdrawal before maturity etc. these options will give such a fund an additional leverage over other alternatives.
A financial planning platform where you can plan all your goals, cash flows, expenses management, etc., which provides you advisory on the go. Unbiased and with uttermost data security, create your Financial Planning without any cost on: http://bit.ly/Robo-Fintoo
Disclaimer: The views shared in blogs are based on personal opinion and does not endorse the company's views. Investment is a subject matter of solicitation and one should consult a Financial Adviser before making any investment using the app. Making an investment using the app is the sole decision of the investor and the company or any of its communication cannot be held responsible for it.
Related Posts
Stay up-to-date with the latest information.