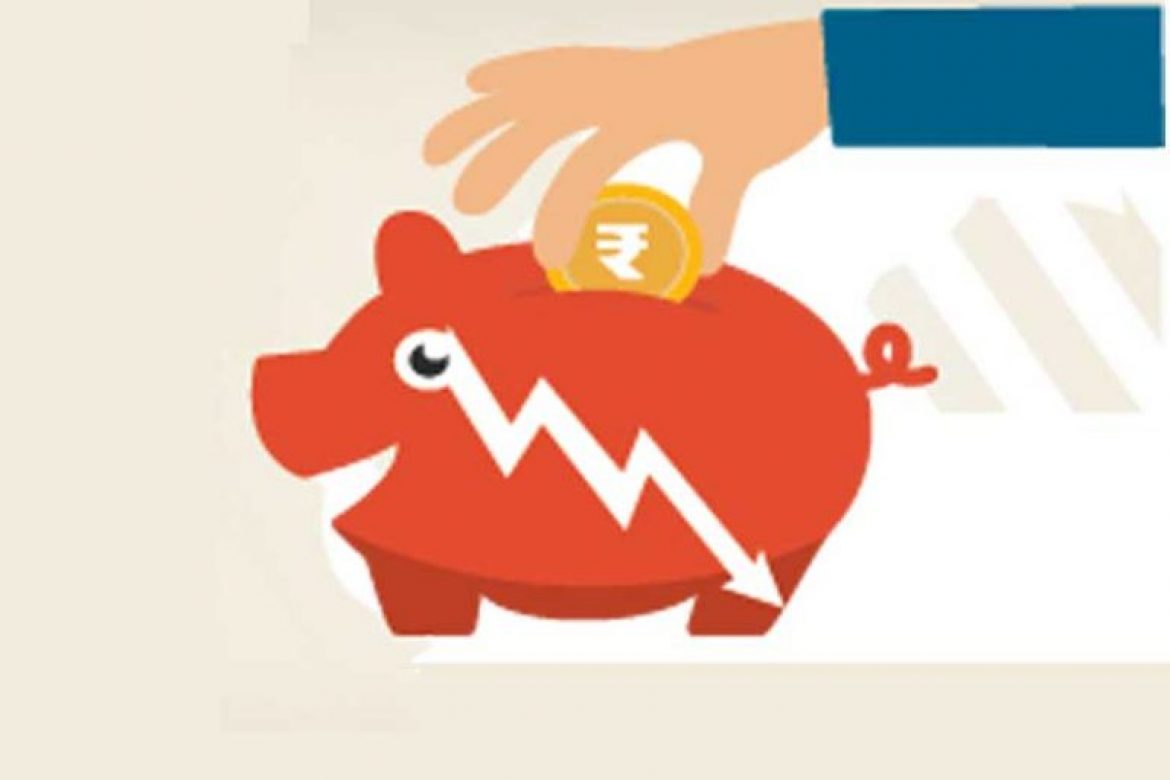 The equity market is on a roller coaster rider following the tax imposition on long term capital gains. Though investors are still reeling from the shock of having to pay tax on their incomes, mutual fund investments hold attraction with many. The potential for return through equity oriented mutual fund schemes is quite high which makes equity mutual funds a top pick for many investors.
With hundreds of equity mutual fund schemes available in the market today, do you know which schemes are the best among the rest?
Many of you might not. So, here is a list of top 5 equity mutual funds for you to invest your savings in 2018 –
Kotak Select Focus Fund
Did you know that Kotak Select Focus Fund was ranked number 1 in its category by Crisil for the quarter ending December 2017?
So, yes, no doubt this fund ranks at the top of our list too. This is a large-cap equity fund which follows the benchmark of Nifty 200 dealing in the top 200 companies listed in the stock market. The top investments of the fund are HDFC Bank Limited, Larsen and Toubro Limited and Reliance Industries Ltd. As far as returns go, the fund has given a 14.95% return since inception and 11.45% in the last 3 years. Start investing in Equity Mutual Fund via Fintoo.
SBI Blue chip Fund
Another large-cap equity fund, SBI Bluechip Fund holds a steady position in Crisil's ranking of large-cap equity funds. The AUM of the fund is substantial at Rs.18, 151 crores (as on 31st January 2018) and the fund's benchmark index is S&P BSE 100. After being launched in 2006, the fund has given a return of 11.65% till date. The fund's turnover is 114% and the return in the last one year is 16.11%. Investment in financial services dominates the fund's portfolio at 32.29% followed by automobile at 10.71% and consumer goods at 9.18%
L&T Emerging Businesses Fund
This is a small-cap equity fund which invests primarily in emerging businesses. As it is a small-cap equity fund, the chances of growth are quite high. The fund was launched in May 2014 and has given an exceptional return since launch which stands currently at 30.95%. The fund's turnover is 34% and as on 31st January 2018, the assets under management stand at Rs.4031 crores. This is an open-ended fund which follows the benchmark of S&P BSE Small Cap. Industrial products dominate the allocation of the fund's assets followed closely by Finance and Chemicals.
ICICI Prudential Focused Blue chip Equity Fund
As is evident from the name, this is a large cap equity fund with a substantial asset base of Rs.16, 739 crores as on 31st January, 218. The fund was launched in May 2008 and the return since launch is 15.14%. Being a large cap fund the risk is a tad bit low compared to small and mid-cap equity funds. The last 3-year return of the fund stands at 9.29% which is quite high compared to the average return 7.67% posted by other mutual funds in the same category. So, if you are looking for low risk equity investments, this fund is a suitable choice.
Mirae Asset Emerging Bluechip Fund
Mirae Asset Emerging Bluechip Fund is a mid-cap equity fund with good return potential. In fact, for the quarter which ended on 31st December 2017, the fund was ranked 2 in the mid-cap category ranking by Crisil. The fund was launched in December 2010 and it follows the benchmark index of Nifty Free Float Midcap 100. With a turnover of 73%, the fund's 5-year return of 30.74% far surpassed its benchmark index's return of 20.67% over the same period. Some of the top holdings of the fund boasts of reputed names like Tata Global Beverages, ICICI Bank, Kotak Mahindra Bank, Raymond, HDFC Bank and Federal Bank.
So, take your pick of equity mutual funds from the best funds listed above. You would be surprised at the returns you can generate!
A financial planning platform where you can plan all your goals, cash flows, expenses management, etc., which provides you advisory on the go. Unbiased and with uttermost data security, create your Financial Planning without any cost on: http://bit.ly/Robo-Fintoo
Disclaimer: The views shared in blogs are based on personal opinion and does not endorse the company's views. Investment is a subject matter of solicitation and one should consult a Financial Adviser before making any investment using the app. Making an investment using the app is the sole decision of the investor and the company or any of its communication cannot be held responsible for it.
Related Posts
Stay up-to-date with the latest information.