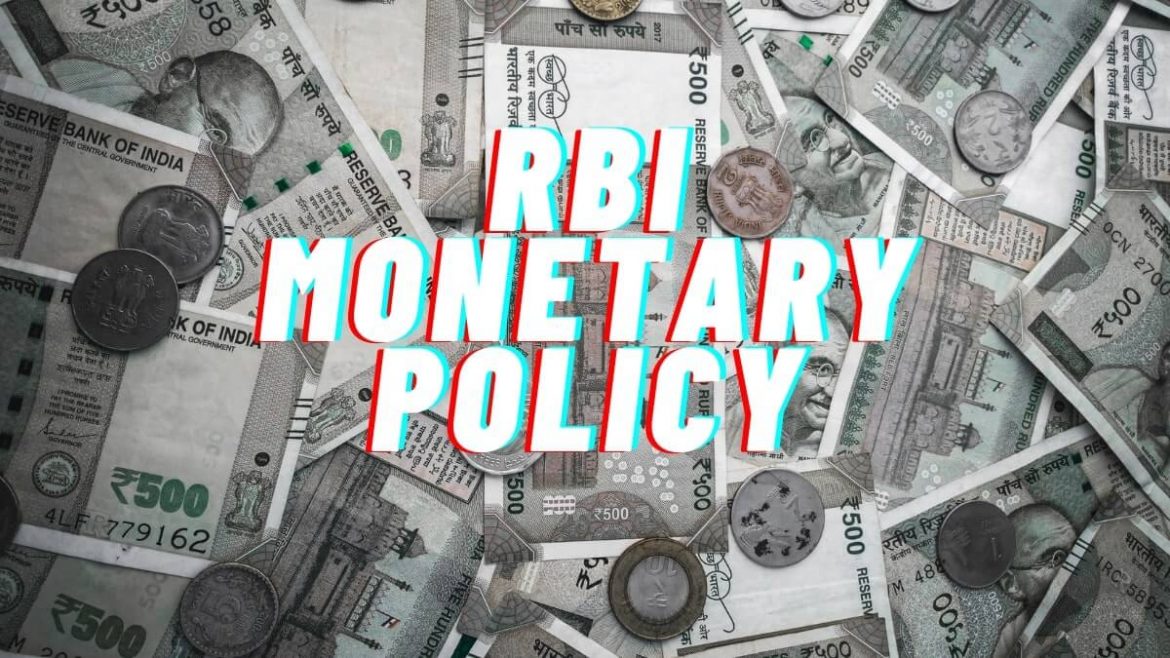 The Monetary Policy Committee is entrusted with the responsibility of deciding the different policy rates including MSF, Repo Rate, Reverse Repo Rate, and Liquidity Adjustment Facility. Monetary Policy Committee (MPC) has six members and the main objective of this body is to maintain price stability and boost up the growth rate of the country's economy.
The MPC also maintained an accommodative stance "as long as necessary to sustain growth on a durable basis" and continue to mitigate the impact of COVID-19 on the economy, while ensuring that inflation remains within the target going forward
The RBI MPC decided to keep the repo rate unchanged at 4 percent on the back of rising COVID-19 cases, imposition of restrictions, and lockdown in the state of Maharashtra. The reverse repo rate remained changed at 3.35 percent and the marginal standing facility (MSF) rate and the bank rate at 4.25 percent. The projection of real GDP growth for FY22 is retained at 10.5 percent because of the ongoing vaccination program, the gradual release of pent-up demand, and the investment-enhancing and growth-supportive reform measures taken by the government

The Government Security Acquisition Programme GSAP will reduce some of the uncertainties created by long-term bonds. It is very simple to understand that the Government wants to acquire high yield long-term bonds to reduce the debt burden for a longer period of time and also this will help to pump into the ecosystem.
Related Article: Rules that will knock your pocket from 1st April 2021
RBI has extended NEFT and RTGS facilities to non-bank payment system operators. So far, only banks were allowed to use these facilities. With RBI's announcements, prepaid payment instrument (PPI) issuers, card networks, White label ATM operators, and Trade Receivables Discounting System (TReDS) platforms can also use these facilities. Also in an attempt to promote digital transactions, RBI has proposed to increase the limit of the outstanding balance to Rs 2L from Rs. 1L
In order to maintain Liquidity RBI Governor announced liquidity support of Rs 50,000 crore for fresh lending during 2021-22. RBI will provide Rs 25,000 crore to Nabard (National Bank for Agriculture and Rural Development); Rs 10,000 crore to National Housing Bank (NHB); and Rs 15,000 crore to Sidbi (Small Industries Development Bank of India).
The entire RBI Monetary policy indicates that the Government is focusing on maintaining liquidity that seems necessary for economic activity. It is striving to keep the cost of funds low by anchoring bond yields. These measures are aimed at keeping financial conditions agreeable, ensure orderly evolution of the yield curve and support the ongoing recovery.
To Invest and keep regular track of your portfolio download Fintoo App Android http://bit.ly/2TPeIgX / Fintoo App iOS – http://apple.co/2Nt75LP
Related Posts
Stay up-to-date with the latest information.