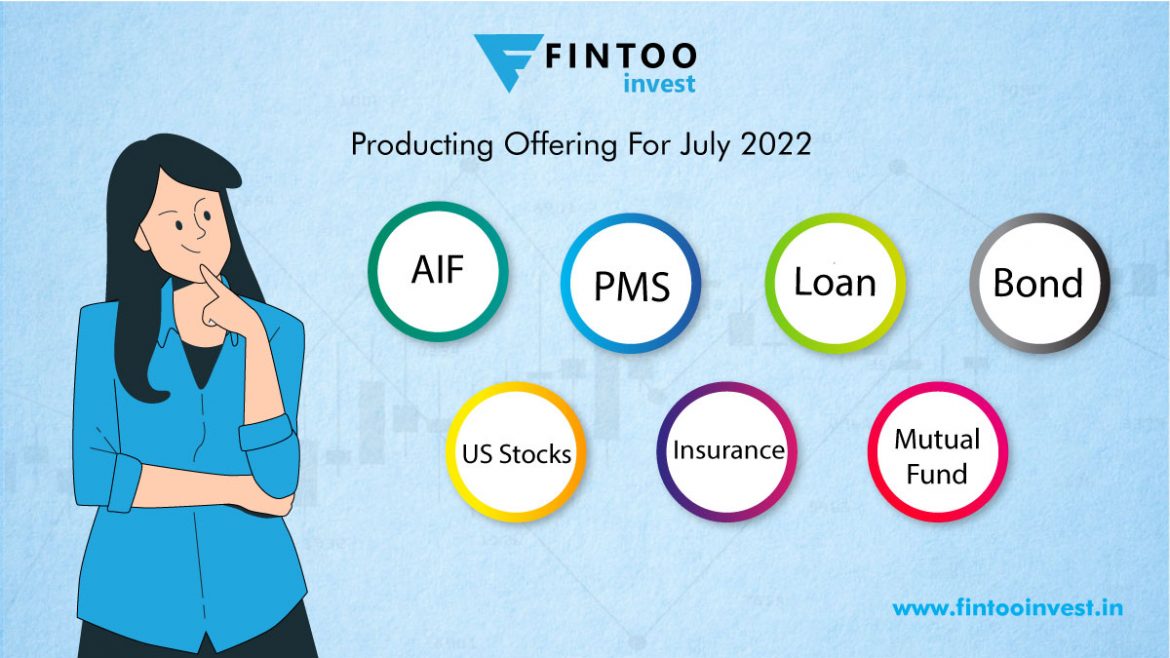 Presenting the most reliable investment options for July 2022.
Keeping the current global scenario and market reactions in mind, our financial experts at Fintoo have shortlisted some of the best investment options for you. Each investment option is selected only after performing an in-depth analysis and making logical assumptions about its performance in the future.
The entire list has been exclusively segregated on the basis of the product category, type, and risk appetite. It will also enable you to get a detailed research report that will give you all the product details that will enable you to choose the right product to achieve your financial goals.