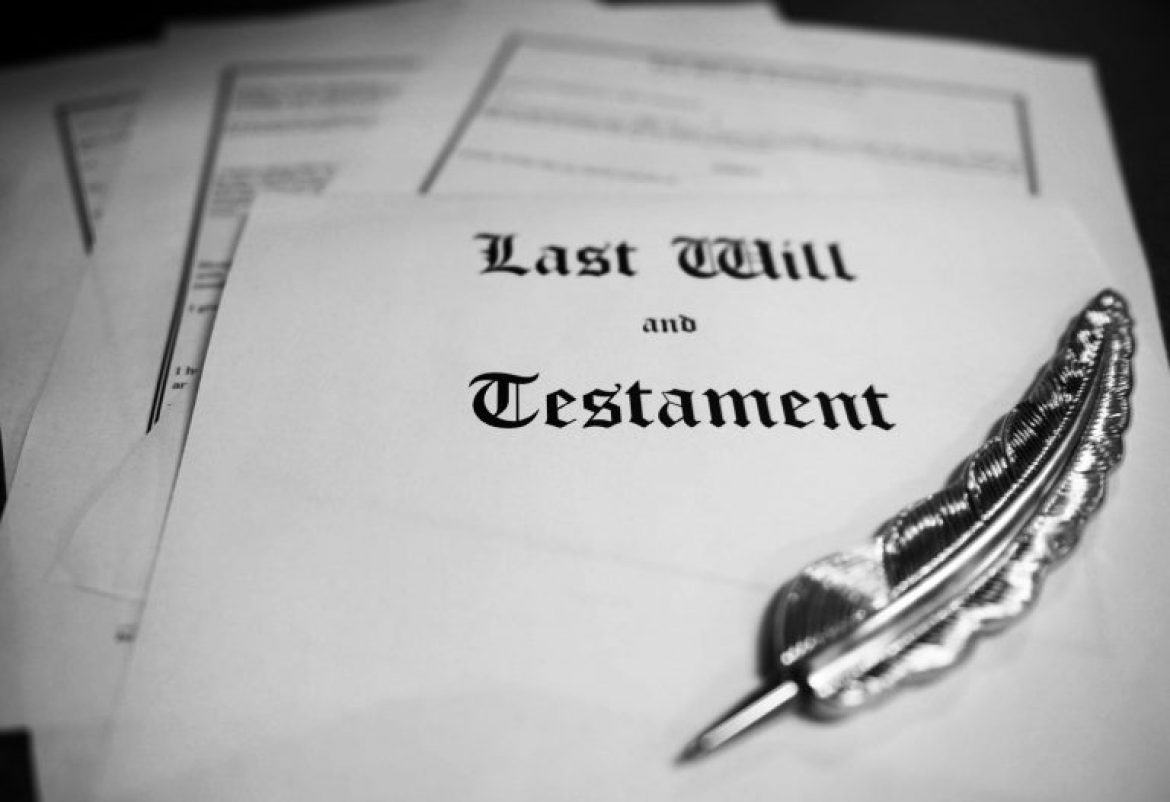 The ritual of creating one's own Will can be quite daunting for many. Not only does one need to divide their investments and assets among their loved ones, but also come to terms with their own mortality. Yet, without this document, the estate and investments accumulated during a lifetime of hard work could be in jeopardy with legal hassles preventing the transfer of assets to your loved ones.
Making your own Will
In India, a handwritten Will created in the proper format is legally accepted making it much simpler for several individuals. However, a handwritten Will is only advisable in few situations to prevent future problems. When the assets accumulated are few and the division is fairly simple, a self-made Will can still work. Here, typically, the Will is in favor of the spouse after demise. In case the spouse has passed away as well, the assets are transferred to the dependents.
However, in most cases, the divisibility of assets is not that simple. As families and estates become more complex, a professional Will becomes critical to stand up to the legal system and ensure a smooth transfer of assets.
Legal obstacles without a Professional Will
A Will that is not made with the correct legal format may not be recognized by the Court. In addition, the execution of the Will may not take place entirely as per your wishes without a legally appointed trustee and executor. In case of a professional Will, all these factors are sorted automatically. Further, vague instructions in your Will can leave room for doubt leaving it up to the Law to decide the divisibility of your assets. Additionally, lack of financial documents and paperwork concerning your assets can complicate the transfer process extensively. Some of these can be:
In case of divorce or separation
An individual that is divorced or separated should have a proper Will clearly outlining his or her wishes regarding the transfer of assets. Without this legal document, the Court may award ownership in equal proportion to all family members or even the spouse (in case the separation hasn't been finalized legally).
In case of blended families
Now more than ever second marriages and blended families are becoming exceedingly common. Allotting the assets between one's biological children and step-children can be quite complicated. Here, to maintain clarity of your wishes and ensure a smooth transfer of assets as per your choice, a professional Will is mandatory.
In case of customised division of assets
Without a Will, the Court, after a long overdrawn process, is likely to divide the assets equally among the dependents. In case an individual wants to divide the assets in a way which is more favorable to one person, a professional Will is required. This is particularly important in case you would like to exclude someone from inheriting the assets or ensure that someone who wouldn't typically be considered an heir is protected. Further, in case you would like to contribute a portion of your estate to a charitable trust, having a professional Will drawn up can prevent any miscommunication and ensure that your wishes are catered to.
In case of foreign investments
The global scenario also offers individuals with several investment opportunities in foreign countries. However, getting them transferred to a dependent post demise can be almost impossible. With a professional Will, on the other hand, the legal transference is outlined clearly leaving no room for doubt or delay in transferring the assets.
In case of minors or disabled children
Children that are still minor are most at-risk when it comes to the division of assets post-demise. Without a legal Will, the older siblings or other family members are liable to cheat them out of their portion leaving them with nothing. Instead, creating a professional Will allows individuals to appoint trustees for their minor children ensuring that their share of the asset will be available to them when they reach maturity. Further, in case of a disabled child, you can set up the required care in advance to ensure they are taken care of after your death.
In addition, there can be several scenarios where an individual wants to divide his or her estate in a customised manner. These can include sharing assets with loved ones that aren't dependents, favoring one dependent, or even listing certain wishes that may be ignored by the family without a Will. Creating a professional Will removes any room for confusion and ensures complete legal clarity regarding the division of your assets. Without this legal document, there may be several hassles that arise, creating problems for your loved ones.
This, while a self-created Will is acceptable by Law, simple mistakes or errors can nullify the document. Instead, getting professional advice for this document ensures complete clarity and simplifies the legal process for your loved ones.
A financial planning platform where you can plan all your goals, cash flows, expenses management, etc., which provides you advisory on the go. Unbiased and with uttermost data security, create your Financial Planning without any cost on: http://bit.ly/Robo-Fintoo
Disclaimer: The views shared in blogs are based on personal opinion and does not endorse the company's views. Investment is a subject matter of solicitation and one should consult a Financial Adviser before making any investment using the app. Making an investment using the app is the sole decision of the investor and the company or any of its communication cannot be held responsible for it.
Related Posts
Stay up-to-date with the latest information.