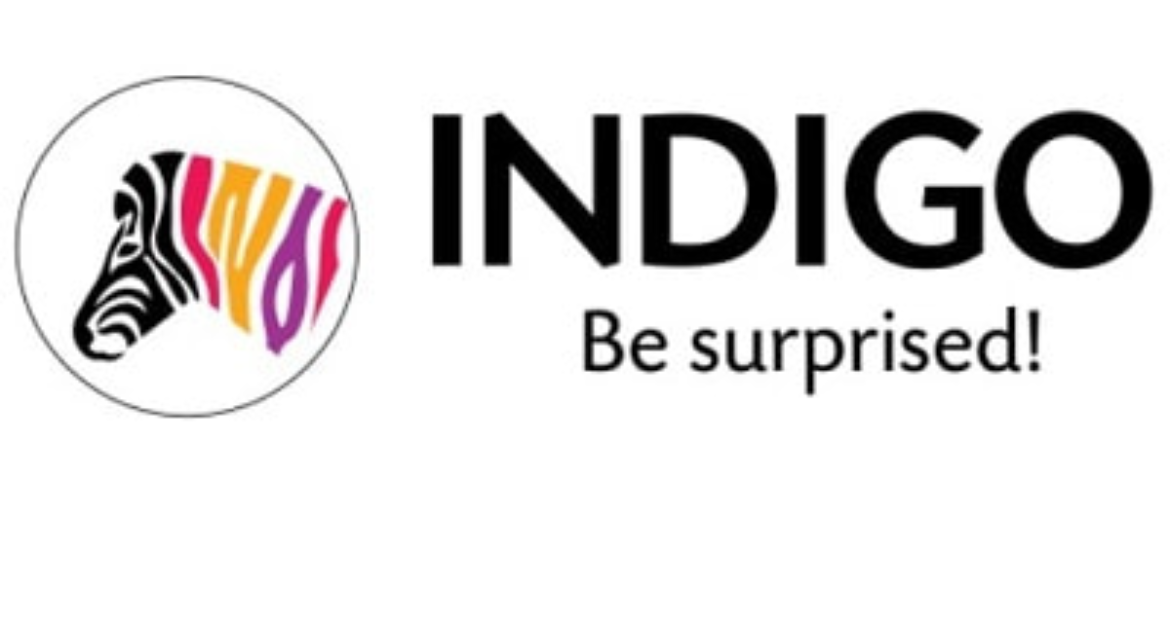 Company Overview:
Indigo Paints Limited was founded in the year 2000 as the manufacturer of low-end cement paints. Right from the start, the company had a clear focus on establishing a vast distribution network to extend its reach across India.
Company's Product Portfolio:
The company has expanded its range of products by including water-based paints like emulsions (interior and exterior), primers, distempers, etc. Today, Indigo Paints is one of the strongest contenders in the Indian decorative paints landscape.
Indigo offers a range of products including cement-based paints, putty, enamels, wood coatings, distempers, primers, and emulsions. The company claims that it is the first metallic paint in India for walls, the first-floor paint in India that can withstand vehicular traffic, specifically developed ceiling paint for brighter ceilings, and a unique tile paint for roofs.
Financials:
A quick glance at the financial performance of Indigo Paints over the last four years highlights significant growth. During this period, the total income of the company showed growth at a CAGR of 21.20%.
In 2017, the company did not fare well and reported a loss of Rs.17.58 crore. However, between 2018 and 2020, the profit after tax grew at a CAGR of 54.93%. Also, the company's total assets grew at a CAGR of 14.42%. The long-term debt of Indigo Paints is under control making it a financially strong company.
Why should you invest in Indigo paints IPO:
Indigo Paints Limited boasts of a track record of consistent growth in a highly competitive decorative paints industry with significant barriers to entry.
Being the first company to offer differentiated products, Indigo Paints has managed to establish greater brand recognition and has expanded into the complete range of decorative paints.
The company has undertaken focused brand-building initiatives to gain visibility and build brand equity.
Catering to a country as vast and diverse as India, Indigo Paints has established an extensive distribution network strategically using the bottom-up approach for better brand penetration.
The company has managed to leverage its brand equity to install tinting machines across its distribution network.
Its manufacturing facilities are strategically located with proximity to raw materials.
The management team consists of senior professionals from the paint industry with considerable experience.
Peer Comparison:
| | | | | |
| --- | --- | --- | --- | --- |
| | Rate of Growth of Revenue | Return on Assets | Return on Equity | Operating Margin |
| Asian Paints | -10.20% | 13.65% | 21.84% | 22.12% |
| Berger Paints | -10.62% | 10.36% | 19.29% | 17.36% |
| Nerolac | -19.63% | 7.79% | 10.03% | 15.89% |
| Indigo Paints | 16.59% | 11.33% | 24.27% | 10.72% |
Purpose of IPO:
Indigo Paints Limited proposes to utilize the net proceeds from the fresh issue for the following:
Funding capital expenditure for expansion of the existing manufacturing facility at Pudukkottai, Tamil Nadu by setting-up an additional unit adjacent to the existing facility;
Purchasing tinting machines and gyroshakers;
Repaying/prepaying of all or certain of its borrowings; and
General corporate purposes.
Offer Details:
| | |
| --- | --- |
| Bid/Offer Launch date | 20th Jan 2021 |
| Bid/Offer Last date | 22nd Jan 2021 |
| Basis of Allotment Finalization Date | 28th Jan 2021 |
| IPO Shares Listing Date | 2nd Feb 2021 |
| Fresh Issue | Rs 300 Crs |
| IPO Price | Rs 1488 to 1490 per equity share |
| Market Lot | 10 Shares |
Disclaimer: All investors are advised to make an informed decision based on their risk appetite and please note that returns in the equity market are not guaranteed. Please read the prospectus carefully before investing.
Related Posts
Stay up-to-date with the latest information.