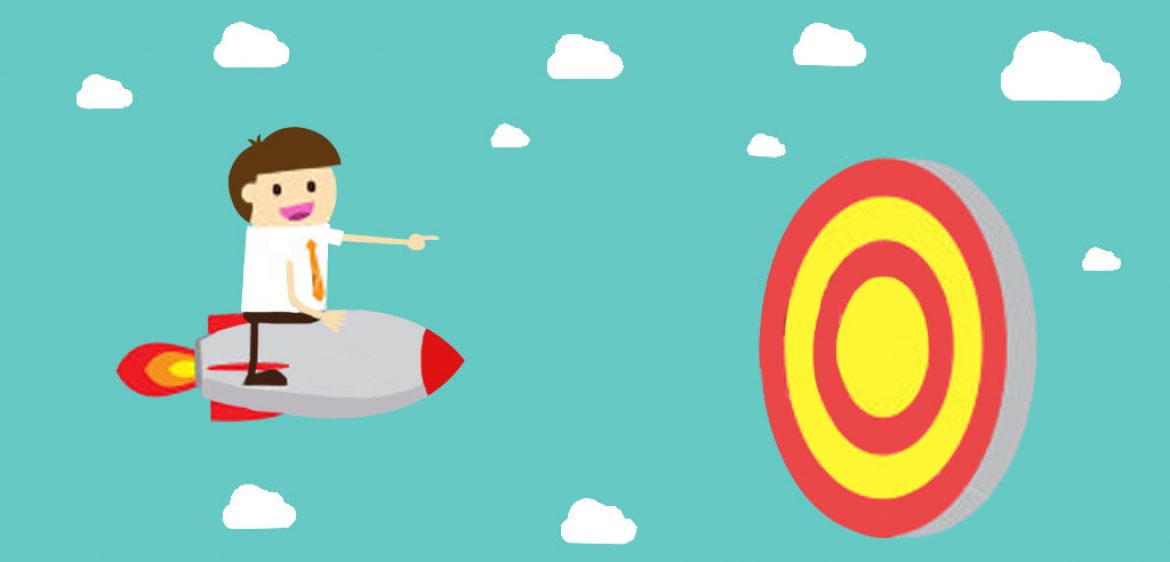 Financial planning paves the way to achieve financial independence and plan a smooth retired life while one is still earning. Early planning provides a long horizon to multiply the investment. People of different age groups have different priorities, hence, each of them needs to plan accordingly to achieve their financial goal. Financial planning can have varied horizons and purposes for varied individuals; say, X is planning for his retirement by 40 while he is still 26 and Y is planning his child's MBA program abroad after 16 years. Financial planning is a very thrifty affair. Proper financial decisions can result in amass disposable income.
Everybody has a desire to earn high, spend high and live a lavish life, but only a few can actually make that happen. Seriously, living a lavish and elegant life is not just a matter of destiny, but a result of proper financial planning and effort made to make it possible. Financial planning is very much necessary for an individual in a similar fashion as much it is for any business. It is simply about analysing where one is currently standing and then determining how he would like his future financial condition to look like. It is simply because of unending financial obligations and unpredictable journey of life, financial planning is required to be set in priority.
Why must Financial planning be taken as a need not a choice?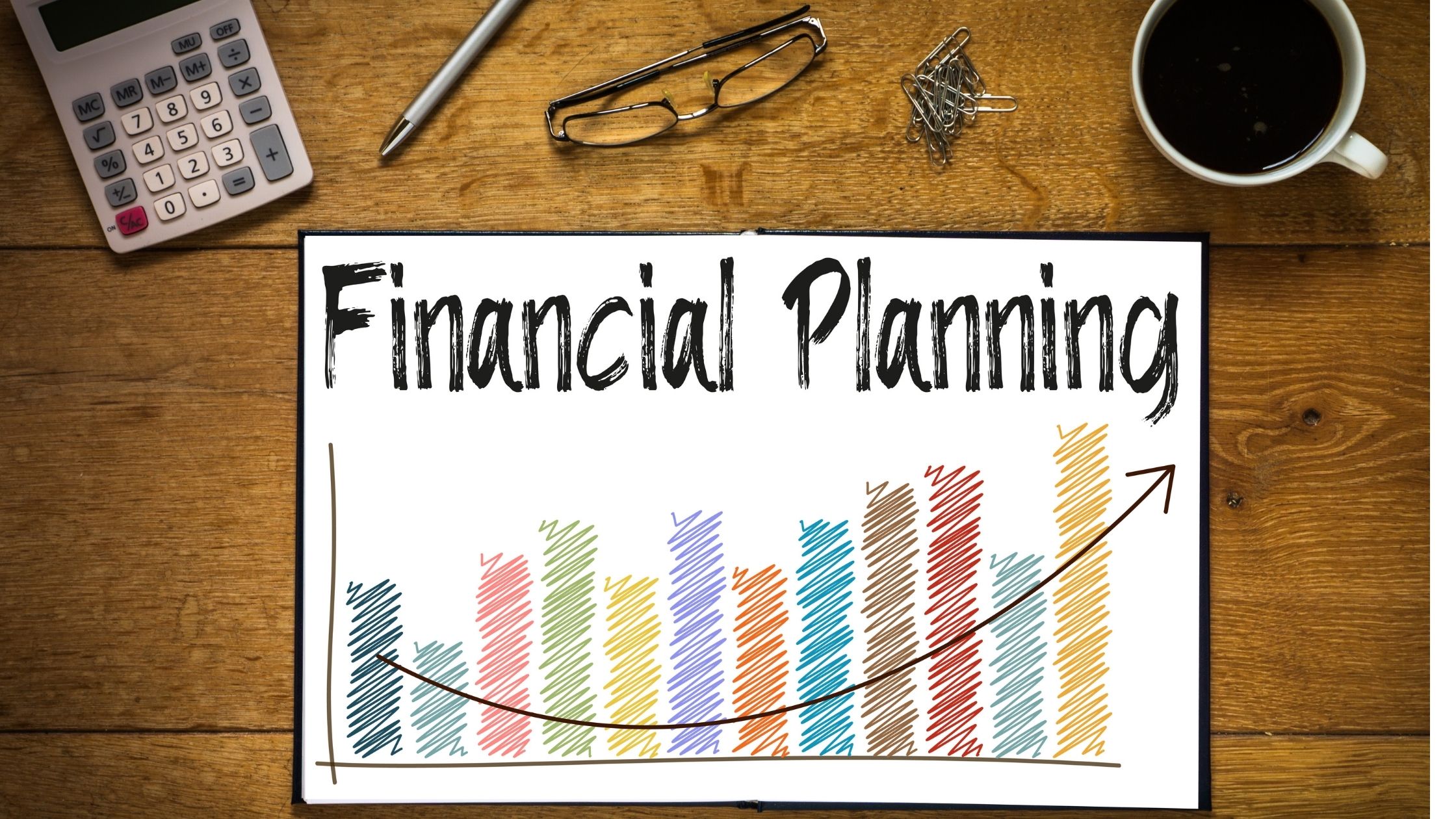 Financial planning is crucially required as there are limited sources of funds that need to be diligently allocated towards necessities and luxuries, also setting aside savings and paying off the debts from the same source. Since sources are finite, thus, financial independence can be achieved through routing the idle or accumulated funds into a proper channel which can help it multiply. It is always better to start early so that the benefit of compounding can be availed which acts as a driver in enhancing the investments with multiplying the effect.
One needs to be fully disciplined towards the financial planning mechanism. Developing a habit of regular savings and investment through proper planning is very essential for building a strong financial foundation.
Financial planning must be done with the view of achieving social security and financial independence even after retirement. Since nobody is aware or has the least hint of what is going to happen in the future, hence, financial planning can prove to be a favorable tool for tackling such unpredictable and dynamic phases of life. Proper planning can help one make provision for contingencies and build a sturdy financial status for oneself and family.
While planning for a delightful financial future, it is advisable to take help of a professional financial planner who has handsome experience and expertise in providing such services. Proper consultancy can lead to an effective plan. Financial planning can be done by making an investment in mutual funds, fixed deposits, endowment policies, equity and debt securities etc. Foremost thing in financial planning is setting the financial goal in accordance with the purpose and investment horizon; then comes the most critical part which is the risk profile of an investment; then choosing the investment avenues which can serve the purpose of such a plan. It is always safe to develop a diversified investment portfolio which can provide balanced risk and return. The financial objectives and investments need to be perfectly synchronised to avoid any financial distress.
Save yourself from manipulators- Do a reliability check
Financial planning, nowadays, is becoming popular among the younger generation who have just started earning with the vision of gaining independence and a bright financial future. The crowd of daydreamers has also resulted in an evolution of self-proclaimed financial planners who seek the most prominent opportunity to quench their unethical thirst. An investor shall use his discretion while hiring his financial planner who can keep his investments safe and secured. He should not fall easy prey to the mean-minded vultures that set up a pompous financial consultancy business to attract innocent investors. Most of them just turn out to be salesmen or agents who have the least knowledge about what they are selling and aim to earn part-time income. An investor should try to discriminate between a real and a fake financial planner by comparing the way each of them interacts with him; their counselling attributes; manner of gathering data; clarity in concept about financial planning; how prominently they are able to present the technical comparison between various financial plans, etc. Efficient and effective counselling can be done by market research and understanding the financial goals and requirements of a particular investor.
In a growing and rapidly evolving economy like India; financial planning by its citizens can be an aid to economic development. At least it is better that the economy receive funds internally than borrowing funds from foreign investors. Financial planning by people from all walks of life should be encouraged so that even the person who has the minimum can also feel the vibes of financial independence and security. A persisting myth among the masses today is that financial planning is only for those people with higher income or who have wealth in abundance. People from generations have been a victim of this misconception and grow older with the same mindset. Financial planning has nothing to do with the rich or the poor, one who has a surplus or one who has minimal; it's all about managing what you have. Financial planning provides an opportunity to take control of your financial life, make diligent decisions and achieve desired financial goals.
A financial planning platform where you can plan all your goals, cash flows, expenses management, etc., which provides you advisory on the go. Unbiased and with uttermost data security, create your Financial Planning without any cost on: http://bit.ly/Robo-Fintoo
Disclaimer: The views shared in blogs are based on personal opinion and does not endorse the company's views. Investment is a subject matter of solicitation and one should consult a Financial Adviser before making any investment using the app. Making an investment using the app is the sole decision of the investor and the company or any of its communication cannot be held responsible for it.
Related Posts
Stay up-to-date with the latest information.