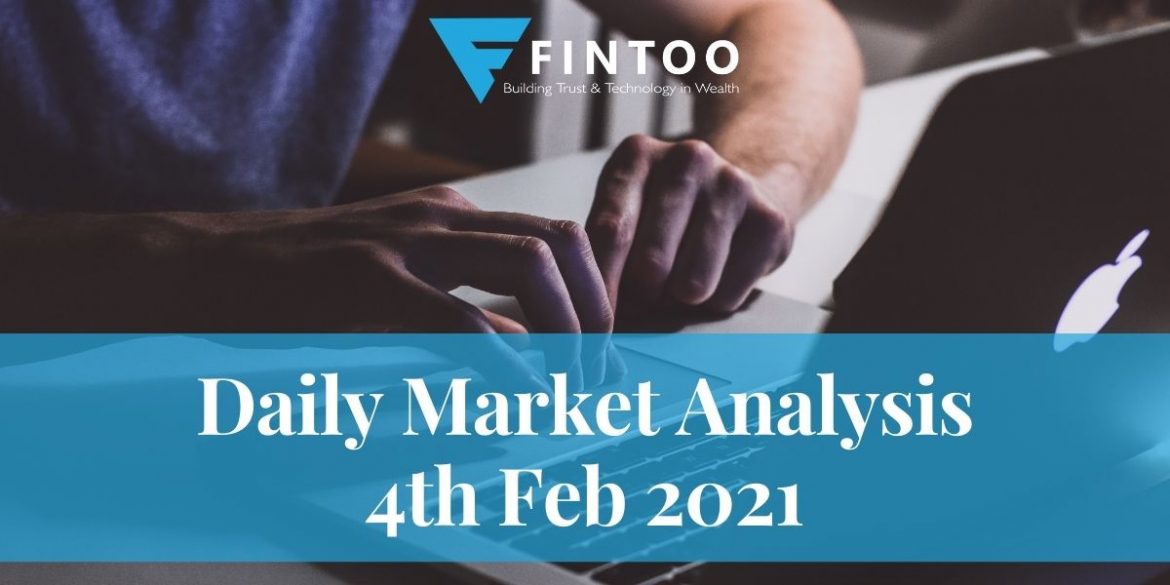 RBI brings large NBFCs, UCBs under risk based audit system
The Reserve Bank of India (RBI) has brought all deposit-taking non-banking finance companies (NBFCs), non-deposit NBFCs with assets of Rs 5000 crore and more and also urban co-operative banks (UCBs) with assets of Rs 500 crore and above under a risk-based internal audit (RBIA) framework.
The risk assessment framework covers risks at corporate, branch, portfolio and individual transactions levels and associated processes. It should include identification of inherent business risks and drawing-up a risk-matrix for both the factors inherent business risks and control risks, the RBI said.
The central bank's move is in response to failures in large NBFCs and UCBs in recent times like IL&FS and Punjab and Maharashtra Co-operative Bank (PMC) which did not throw up risks in their internal audits.
Kishore Biyani barred for one year on insider trading charges by SEBI
India's markets regulator on Wednesday barred Future Group founder Kishore Biyani and several related entities, including his brother Anil, from accessing the securities market in an insider trading case dating back to 2017.
Apart from the ban, the Securities and Exchange Board of India (Sebi) also ordered a penalty and disgorgement of illicit gains from Biyani-family-controlled entities that include Future Corporate Resources Pvt. Ltd (FCRL), FCRL Employee Welfare Trust (FCRLWT) and several individuals found to be acting in connivance with the Biyanis.
SC orders disbursement of Rs 9,122 crore to investors of 6 Franklin MF schemes
In a relief to over 3 lakh unitholders, the Supreme Court on Tuesday allowed the disbursement of Rs 9,122 crore to investors of the six shut Franklin Templeton Mutual Fund (FTMF) schemes in "proportion to their respective interest in the assets of the scheme" within 20 days. The six debt schemes were wound up by FT on April 23, citing difficulties in the bond market conditions due to the pandemic.
The exercise for distribution of money has to be completed expeditiously, preferably within 20 days from Tuesday's order, the apex court said, while giving liberty to parties to approach it in case of any difficulty arising out of the process.
Also read: Personal Financial Planning – Why Is It mandatory For All?
Maruti Suzuki ties up with ALD Automotive for subscription programme
The country's largest carmaker Maruti Suzuki on Wednesday announced its partnership with ALD Automotive India, the operational leasing and fleet management business line of the Société Générale Group, for its subscription program.
Maruti Suzuki Subscribe offers cars in eight other cities including Delhi-NCR, Bengaluru, Hyderabad, Pune, Mumbai, Chennai, Kochi and Ahmedabad. The subscription plan is now available with varied mileage options of 10K, 15K, 20K and 25K km annually and 12, 24, 36 and 48-month tenures, which brings wide range of choices for customers. After the completion of subscription tenure, the customer can also opt to extend, upgrade the vehicle, or buy the car at market price.
Bharti Airtel posts net profit after six straight quarters; Arpu at 3-year high of Rs 166
Bharti Airtel returned to the profits, posting a net profit of Rs 854 crore in the October-December period after six straight quarters of losses.
Airtel added 14.2 million users – the most in four quarters – and subscribers moved to higher-paying plans, helping drive up average revenue per user (ARPU) to a three-year high of Rs 166, from Rs 162 in July-September.
IIFL Asset Management appoints Manoj Shenoy as CEO
IIFL Asset Management (IIFL AMC) has appointed Manoj Shenoy as its chief executive officer with effect from February 2, 2021.
Shenoy joined the IIFL Wealth group (IIFLW) in April 2020 as executive director following IIFLW's acquisition of L&T Capital Markets (LTCM), a wholly-owned subsidiary of L&T Finance Holdings (LTFH).
Brookfield REIT issue subscribed 15% on Day 1
The Brookfield REIT is the third issue to enter the primary market in the REIT segment. It is India's only institutionally managed public commercial real estate vehicle. The IPO consists of fresh issue of units with a price band of Rs 274-275. The IPO opened on Wednesday and will close on Friday.
The issue received bids for 1,15,12,600 units out of the 7,62,78,200 units on offer.
The REIT includes five properties in Mumbai, Delhi-NCR and Kolkata that yielded Rs 455.14 crore in the first six months of this quarter.
Ahead of the IPO, Brookfield REIT had raised Rs 1,710 crore from anchor investors. Sources said the anchor investment round saw participation from financial institutions such as HDFC AMC, SBI Life, Tata AIG, HDFC Life, Kotak Mahindra AMC and Bajaj Holdings, among others. Foreign portfolio investors such as Schroders and Prusik also invested.
Jeff Bezoz steps down as CEO of Amazon
Jeff Bezos is to step down as chief executive of Amazon. He'll be succeeded by Andrew Jassy, the head of Amazon Web Services, the division that accounts for most of the group's profits. The succession symbolizes how the company has moved away somewhat from its original e-commerce roots.
Oil prices on the rise again
The U.S. government will release official inventory data for last week, a day after the American Petroleum Institute reported a surprisingly sharp drop of over 2 million barrels in crude stocks, Chinese crude stocks have also fallen to their lowest in a year, Bloomberg reported.
The OPEC's Joint Technical Committee said on Tuesday that it expects world stockpiles to fall to their five-year average by the middle of the year. That's been its quantitative objective in keeping supply off the market since the pandemic exploded.
OPEC's Joint Ministerial Monitoring Committee is expected to decide against any immediate changes to output when it meets later.
Stimulus hopes in the US
The Democratic-led U.S. Senate and House of Representatives are set to take their first steps toward delivering fresh financial relief to families and businesses affected by the pandemic that has killed more than 433,000 Americans.
The Senate is to begin work on legislation this week, despite misgivings among Republicans and some Democrats about the size of President Biden's proposed $1.9 trillion package.
The U.S. national debt ballooned 40% under Donald Trump and expectations for more stimulus were among factors that recently pushed Treasury yields to 10-month highs.
Manhattan Office Supply Hits Record High With Skyscrapers Empty
Manhattan's office supply has surged since March when the pandemic emptied out skyscrapers and companies turned to remote working. Efforts to bring employees back to offices have been hampered by rising Covid-19 cases.
With workers stuck at home, the office availability rate rose to 14.9% in January, the highest in data going back to 2000, according to a report by Colliers International.
A financial planning platform where you can plan all your goals, cash flows, expenses management, etc., which provides you advisory on the go. Unbiased and with uttermost data security, create your Financial Planning without any cost on: http://bit.ly/Robo-Fintoo
To Invest and keep regular track of your portfolio download: Fintoo App Android http://bit.ly/2TPeIgX / Fintoo App iOS http://apple.co/2Nt75LP'
Disclaimer: The views shared in blogs are based on personal opinion and does not endorse the company's views. Investment is a subject matter of solicitation and one should consult a Financial Adviser before making any investment using the app. Making an investment using the app is the sole decision of the investor and the company or any of its communication cannot be held responsible for it.
Related Posts
Stay up-to-date with the latest information.