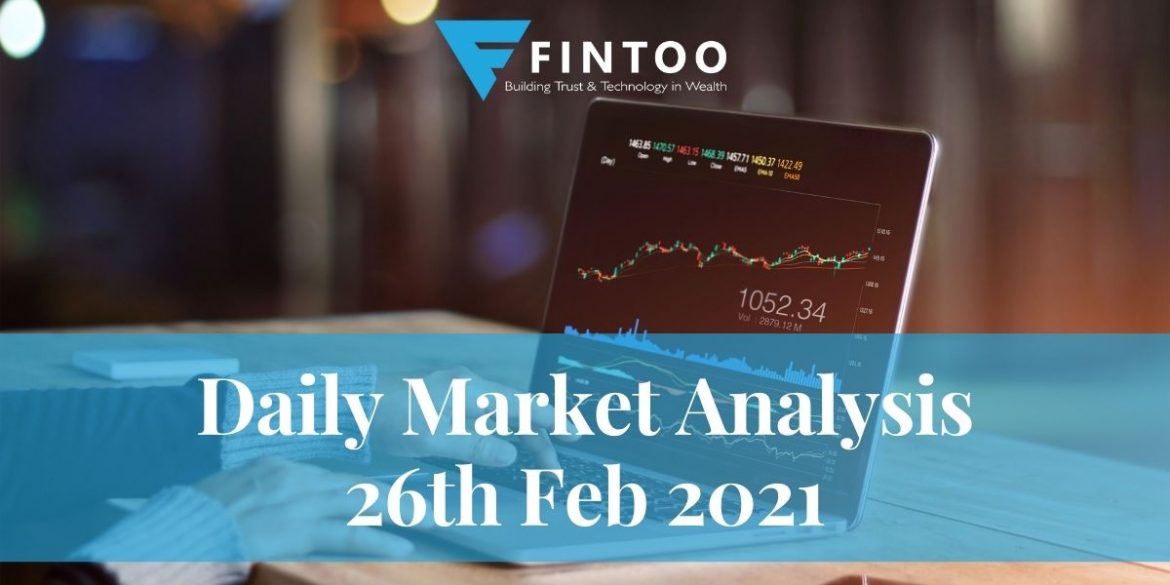 1. Petrol Diesel Price Rise
India is the World's Third- largest oil market and depends heavily on crude oil. India consumes nearly 211.6 million tonnes of oil every year. India does not have enough reserves. India depends on imports with some of the blame on the Organisation of petroleum exporting countries, and they have cut supplies but the demand is rising. Owing to this, prices have gone up. People in India are paying more than 100 rupees a litre for petrol and this rise in fuel prices is affecting every Indian Household.
2. Government's Taxes
It's important to understand fuel pricing in India and the global price is currently 60 dollars per barrel somewhere around 28 rupees per litre.
Indians are paying 100 rupees because of taxes. India has the highest tax on fuel 260% on the base price of petrol & 256% for diesel, according to CARE rating.
Also read: Government issues guidelines for interest waiver on loan
3. Govt committed to bring natural gas under GST regime: PM Modi
India is committed to bringing natural gas into the Goods and Services Tax (GST) regime to make prices cheaper and uniform across the country. PM Narendra Modi said the government was spending ₹7.5 lakh crore over 5 years to build oil and gas infrastructure. India will generate 40% of all its energy from renewable sources by 2030.
Natural gas is currently outside the ambit of GST, and existing legacy taxes – central excise duty, state VAT, central sales tax — continue to be applicable on the fuel. Non-inclusion of natural gas under the GST regime is having an adverse impact on its prices due to the stranding of taxes in the hands of gas producers/suppliers and is also impacting natural gas-based industries due to the stranding of legacy taxes paid on it," the Federation of Indian Petroleum Industry.
4. Industries affected by high oil prices-
Airlines
Transportation
Consumer Discretionary
Automobiles
5. OPEC+ is due to meet on 4th March 2021
The Organization of the Petroleum Exporting Countries and their allies including Russia, a group known as OPEC+, is due to meet on 4th March 2021, group will discuss a modest easing of oil supply curbs from April given a recovery in prices.
A financial planning platform where you can plan all your goals, cash flows, expenses management, etc., which provides you advisory on the go. Unbiased and with uttermost data security, create your Financial Planning without any cost on: http://bit.ly/Robo-Fintoo
To Invest and keep regular track of your portfolio download: Fintoo App Android http://bit.ly/2TPeIgX / Fintoo App iOS http://apple.co/2Nt75LP'
Disclaimer: The views shared in blogs are based on personal opinion and does not endorse the company's views. Investment is a subject matter of solicitation and one should consult a Financial Adviser before making any investment using the app. Making an investment using the app is the sole decision of the investor and the company or any of its communication cannot be held responsible for it.
Related Posts
Stay up-to-date with the latest information.