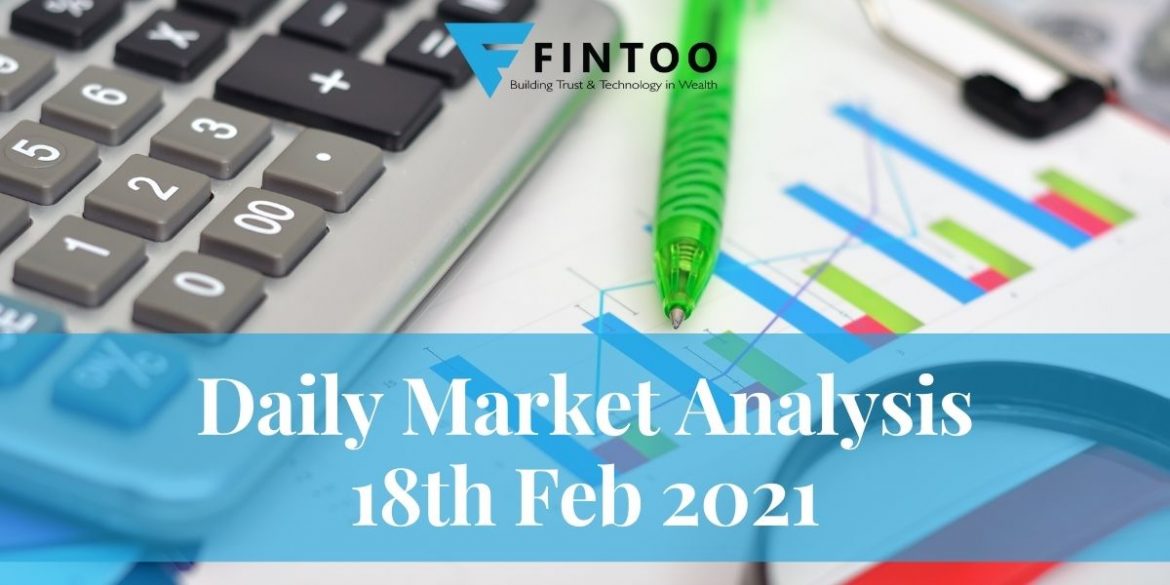 Cabinet approves PLI scheme for telecom sector worth ₹12,195 crore
The Union Cabinet on Wednesday approved a ₹12,195-crore Production Linked Incentive (PLI) scheme for domestic manufacturing of telecom and networking products such as switches, routers, radio access networks, wireless equipment, and another internet of things (IoT) access devices.
The core component of this scheme is to offset the huge import of telecom equipment worth more than Rs 50,000 crore and reinforce it with 'Made in India' products, both for domestic markets and exports," the telecom ministry said in a release. Currently, India imports over 80 percent of its telecom and wireless networking equipment.
With the inclusion of telecom equipment manufacturing under the ambit of PLI schemes, the total number of sectors under such programs stands at 13. All the sectors included under the various PLI schemes are mostly labor-intensive and aim to attract global manufacturing giants into the Indian manufacturing space.
Trade experts are of the opinion that all the sectors chosen under PLI schemes are also a part of the government's plan to present India as an alternative destination to China for setting up manufacturing hubs.
In November, the PLI scheme was expanded to include 12 more sectors such as automobile and automobile components, pharmaceutical drugs, textile products, food products, high efficiency solar photovoltaic modules, white goods such as air conditioners and LED bulbs, and specialty steel products. Finance Minister Nirmala Sitharaman had in her Budget for 2021-22 said the total outlay on PLI schemes in these 13 sectors over the next five years would be Rs 1.97 lakh crore.
Also read: Unheard Facts of Budget 2021
Warren Buffett Buys Telecom, Drugmaker Stocks; Apple Stake Cut
In Q4, Buffett opened new stakes in Verizon (VZ), Chevron (CVX), Marsh & McLennan (MMC) and EW Scripps (SSP).
The new Verizon stake is big: – Buffett paid $8.62 billion for the 147 million shares. It now accounts for 3% of the portfolio, making it the No. 6 stock by number of shares held.
Berkshire dumped entirely Pfizer (PFE), JPMorgan Chase (JPM), Barrick Gold (GOLD), M&T Bank (MTB) and PNC Financial (PNC). The conglomerate grew stakes by 117% in T-Mobile (TMUS), 34% in Kroger (KR), 28% in Merck (MRK), 20% in AbbVie (ABBV), 11% in Bristol-Myers Squibb (BMY), and 1% in RH (RH).
Buffett cut a stake in Apple (AAPL) by 6%. It remains the No. 1 stock in his portfolio by market value and No. 2 stock by a number of shares held, at 10.6% of the portfolio. He kept an Amazon (AMZN) stake steady.
A financial planning platform where you can plan all your goals, cash flows, expenses management, etc., which provides you advisory on the go. Unbiased and with uttermost data security, create your Financial Planning without any cost on: http://bit.ly/Robo-Fintoo
To Invest and keep regular track of your portfolio download: Fintoo App Android http://bit.ly/2TPeIgX / Fintoo App iOS http://apple.co/2Nt75LP'
Disclaimer: The views shared in blogs are based on personal opinion and does not endorse the company's views. Investment is a subject matter of solicitation and one should consult a Financial Adviser before making any investment using the app. Making an investment using the app is the sole decision of the investor and the company or any of its communication cannot be held responsible for it.
Related Posts
Stay up-to-date with the latest information.