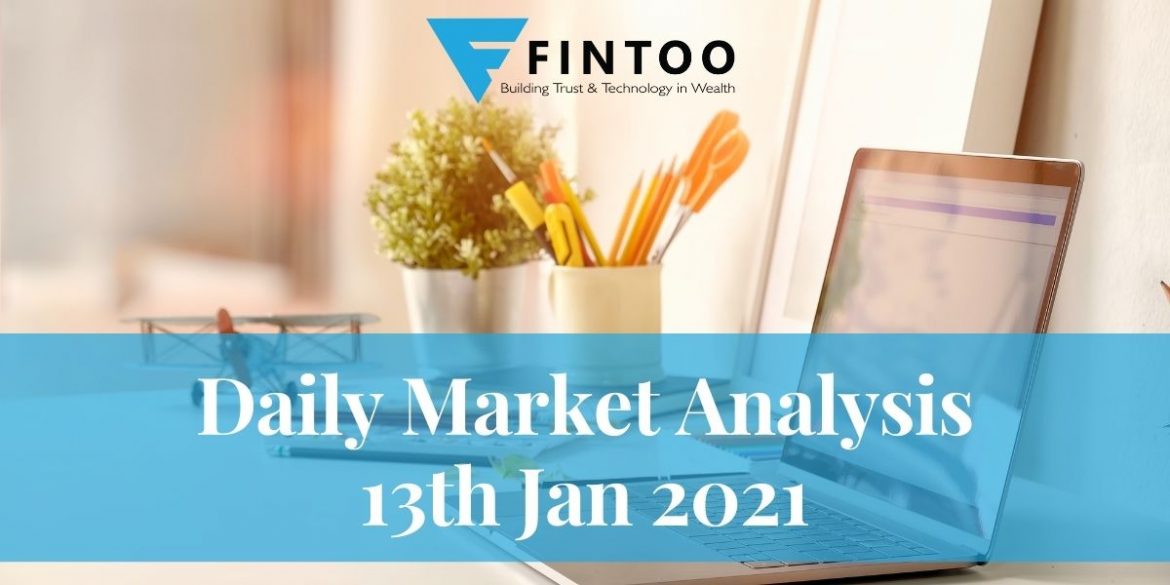 A significant shortage of steel supplies and a higher price of the key raw material has led to a sharp revision in the production schedules for the fourth quarter at leading carmakers. The production schedules for the ongoing fiscal Q4 are being revised downward by 15-20%, which could potentially mean a loss of over 1.5 lakh units in the January to March quarter for the industry.
India's biggest online education startup Byju's has signed a deal to acquire brick & mortar test prep leader Aakash Educational Services Ltd. for $1 billion, according to a person with knowledge of the talks. The deal for what will be one of the largest edtech acquisitions in the world should close in the next two or three months. Blackstone Group-backed Aakash Educational Services runs Aakash Institute, which has over 200 brick and mortar centers and tutors students to gain entry into the country's elite engineering and medical schools. Its student count is over 250,000, according to its website.
The revision of the foreign portfolio investor (FPI) limit in Bharti Airtel should lead to around $600 million worth of inflow as MSCI is likely to revise its weight in the stock higher due to the FPI limit increase. Bharti Airtel on Tuesday said that it has received approvals for its relevant downstream investments, and it is initiating the process to revise its FPI limit to 100%, as notified to its depositories, with immediate effect.
The government could look at introducing a coronavirus cess or surcharge on individual taxpayers – possibly only on the higher income groups. The government may also look at increasing the tax on long term capital gains from equity and property, to push up revenue. Another revenue raiser could be an introduction of infrastructure bonds offering tax breaks. The government may also look at providing further tax incentives to people to enable them to buy adequate health insurance which has gained importance following the current pandemic. The limit on the premium amount that can be claimed varies from Rs 25,000 to Rs 1 lakh depending on whether the premium is being paid for self and family.
Also read: 8 Life Events Where Financial Planning is Mandatory
Tesla, the world's most valuable carmaker, has launched an Indian subsidiary as it prepares to create a much-awaited manufacturing plant and R&D unit in India. The unit named Tesla India Motors and Energy Private Ltd was incorporated in Bengaluru on January 8. Tesla is also in talks with five state governments to commence operations in India. The governments of Maharashtra, Gujarat, Andhra Pradesh, Karnataka, and Tamil Nadu have had talks with the company who are also considering local partnerships.
The domestic hospitality industry, which has been severely affected by the COVID -19 related disruptions, is likely to witness a decline of over 65% in 2020-21, according to a report. However, there might be a recovery in demand in the latter part of the financial year 2021-22 as vaccine rollouts gain traction.
The Reserve Bank on Tuesday imposed a penalty of Rs 2 crore on Deutsche Bank AG for non-compliance with certain provisions of directions concerning interest rates on deposits.
The mass rollout of the COVID-19 vaccine in India will begin from January 16 onwards. The country, with the second-highest population in the world, is bracing for one of the largest vaccination drives. Registration for the same has to be done through CoWin app. However, the app is yet to be released in the public domain. The Government is not providing any choices in the vaccine selection as of now.
A financial planning platform where you can plan all your goals, cash flows, expenses management, etc., which provides you advisory on the go. Unbiased and with uttermost data security, create your Financial Planning without any cost on: http://bit.ly/Robo-Fintoo
To Invest and keep regular track of your portfolio download: Fintoo App Android http://bit.ly/2TPeIgX / Fintoo App iOS http://apple.co/2Nt75LP'
Disclaimer: The views shared in blogs are based on personal opinion and does not endorse the company's views. Investment is a subject matter of solicitation and one should consult a Financial Adviser before making any investment using the app. Making an investment using the app is the sole decision of the investor and the company or any of its communication cannot be held responsible for it.
Related Posts
Stay up-to-date with the latest information.