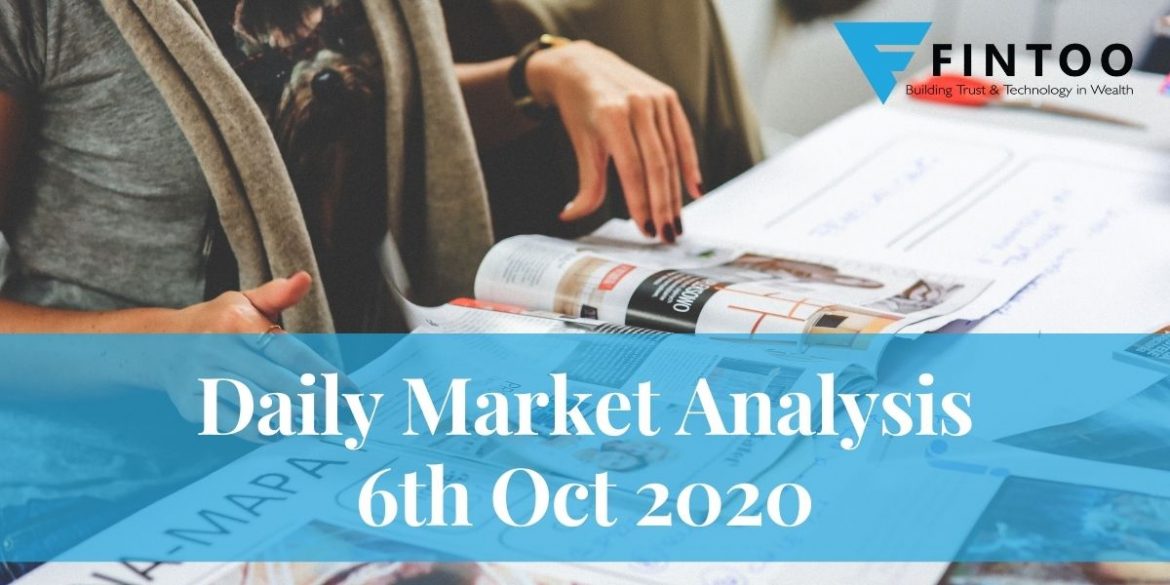 1. Indian Government keen to resolve pending issues with Neighbouring Countries
In its efforts to improve strategic relations with neighbouring countries on east India has reached out to Myanmar to discuss the possibility of building a petroleum refinery in the Thanlyin region. The project has an estimated investment cost of $6 billion. Myanmar has a booming energy industry and China accounts for almost 70% of foreign investments in the sector. Keeping in view the same, the two sides also discussed the maintenance of Border security and stability. India also extended support to upgrade the Rakhine State Development Programme which oversees the socio-economic improvement of people in Rakhine through a Grant-in-Aid of $5 million per year. India reiterated its position that it will help Myanmar and Bangladesh in the repatriation of displaced people from Bangladesh to Rakhine state. India also announced a grant of $ 2 million for the construction of the border haat bridge at Byanyu/Sarsichauk in Chin State that is expected to provide improved economic connectivity between Mizoram and Myanmar.
2. Govt Partners Swiggy To Take Street Vendors Online
On the domestic side, the Government is making utmost efforts to help people affected most by this pandemic. In another step, they have partnered with Swiggy to run a pilot with 250 vendors across five cities i.e. Delhi, Ahmedabad, Chennai, Indore and Varanasi. The initiative is part of PM SVANidhi Scheme introduced on June 01, 2020 to help street vendors impacted by the Covid-19 pandemic resume livelihood activities. The street vendors will be helped with PAN and FSSAI (Food Safety and Standards Authority of India) registration, training on technology/ partner app usage, menu digitisation and pricing, hygiene and packaging best practices. Upon the successful completion of the pilot, MoHUA and Swiggy plan to expand this initiative across the country in phases.
3. Gold and Silver prices fall due to improved political stability in the US and softer Dollar
Gold futures on MCX were down 0.89% at Rs.50,120 per 10 grams. Silver futures dropped 0.95% to Rs.60,565 per kg.
Gold is traditionally considered to be a safe have and prices rise amid global uncertainty. US president's health is improving leading to lowering of political uncertainty in the US elections. Investors have reduced their Bullish futures positions on Gold. Globally, gold prices were steady at $1900 level. Gold traders will keep an eye out for Fed's position on US Dollars. The US dollar may continue to remain key price determining factor for gold in the near term with a focus on US economy, says Kotak Securities in a note.
Also read: Sovereign Gold Bonds – Should you invest?
4. Opening Bell: Sensex climbs 340 points, Nifty above 11,600
HDFC and HDFC Bank were up 4% and 2% respectively. Banking and Finance sector has spearheaded this Rally. Most of this rally was contributed by the stellar quarter numbers that were posted by these lenders. HDFC Bank, on Monday, said that it recorded advances growth of 16% in September quarter over the same period last year while its deposits grew by 20%. While a large part of the growth would have come from pent up demand, how much of this demand is sustainable would be the key thing to watch out for in the coming months, Macquarie Capital estimated. The bank also improved its CASA ratio which stood at 42% against 39.3% last year. It also bought loans worth Rs 3026 crore through the direct assignment route under the home loan arrangement with mortgage lender Housing Development Corporation Ltd., (HDFC).
Net advances were up by 2% yoy for Indusind bank in Spt. Quarter. Deposits were up by 10%. Which led to Indusind being up by 2.62%.
5. Reliance has called off the merger of Viacom18 with Sony
Reliance Industries has called off the proposed merger of his group's entertainment business with Sony Pictures Networks India following a strategic rethink. Earlier, in the proposed deal of Viacom18 Media Pvt Ltd with Sony corp., Sony was to have a bigger stake in the merged entity. Instead, Reliance is now keen on investing more in digital content creation. Reliance also wants to retain management control over digital operations to create India's no.1 OTT destination as well as broadcast platform. The strategic rethink comes in after the introduction of fibre-to-home strategy that provides access to 12 OTT streaming apps like Netflix, Amazon Prime Video and Disney+Hotstar. Earlier Reliance was looking forward to deal with Sony to improve its content pipeline. Reports of differences cropping up due to Sony getting the Majority stake in the merged entity.
6. Kansai Nerolac expects double-digit growth, to invest Rs 450 cr.
The country's largest automotive paints maker Kansai Nerolac, which completed a century of operations last month, is investing Rs 450 crore to add capacity by 40,000 lakh litres as it expects demand to grow in double-digits this year. A 57 per cent market share in the automotive paints segment makes Kansai Nerolac the largest segmental player. However, its share in the more lucrative decorative paints, which is 75 per cent of the Rs 55,000-crore domestic industry, is only 11 per cent yet fetches 55 per cent of revenue. The automotive segment fetches 45 per cent revenue to the company. The nearly Rs 5,000-crore Kansai Nerolac, which is 75 per cent owned by the world's eighth largest player Kansai Paint Co of Japan, overall enjoys 18 per cent market share, making it the second largest player after Asian Paints.
7. Tata Motors climbs 5% as JLR sales jump 50% sequentially in Sept quarter
Shares of Tata Motors climbed 5 per cent in Tuesday's trade after the automaker said September quarter sales of its arm Jaguar Land Rover at 1,13,569 units were up 50 per cent sequentially over 74,067 units in the June quarter. Sales, however, were down 11.9 per cent over 1,13,569 units in the same quarter last year. The company's sales in China were particularly encouraging during the period under review, up 14.6 per cent over the previous quarter and 3.7 per cent on a year-on-year basis, the Tata group firm said.

Domestic Auto Players, such as Maruti, have also shown considerable improvement in their sales figures. Pent-up demand is seemingly leading to higher sales figures which in-turn is helping the stock prices. Along with the banking sector, the auto sector has also contributed to bullish sentiments on the stock market. This is a positive sign for the economy as a revival of these sectors will help create a strong economic condition in the country.
8. Edelweiss launches India's first passive index fund for Healthcare sector with MSCI
Global index provider Morgan Stanley Capital Investment (MSCI) and domestic asset manager Edelweiss have partnered to launch Edelweiss MSCI India Domestic & World Healthcare 45 Index Fund. The passive thematic index fund will provide an investment opportunity to invest in Indian healthcare companies and US healthcare firms. 70% of the fund's weightage is on Indian Healthcare, comprising top 25 stocks based on full market capitalization, while the remaining 30% weightage will be on top 20 stocks listed in the United States comprising top 5 stocks each from Pharmaceuticals, Healthcare Equipment, Biotechnology and Life Sciences Tools and Services sectors.
Hardik Varma will be the fund manager for domestic investments and Mayur Dharmshi for overseas investments.
9. Adani Ports and Special Economic Zone (APSEZ) acquires Krishnapatnam Port Company Ltd (KPCL) for an enterprise value of Rs 12,000 crore.
This will result in APSEZ having a controlling stake of 75 per cent in KPCL from the CVR Group and other investors
KPCL is a multi-cargo facility port situated in the southern part of Andhra Pradesh, a state which has the second largest coastline in India.
This acquisition will accelerate APSEZ's to Handel 500 MMT (metric million tonnes) by the year 2025
Adani Port and Special Economic Zone is part of a globally diversified group is the largest port developer and operator in India in the last two decades. It has created its presence in Port infrastructure and logistic services.
A financial planning platform where you can plan all your goals, cash flows, expenses management, etc., which provides you advisory on the go. Unbiased and with uttermost data security, create your Financial Planning without any cost on: http://bit.ly/Robo-Fintoo
To Invest and keep regular track of your portfolio download: Fintoo App Android http://bit.ly/2TPeIgX / Fintoo App iOS http://apple.co/2Nt75LP'
Disclaimer: The views shared in blogs are based on personal opinion and does not endorse the company's views. Investment is a subject matter of solicitation and one should consult a Financial Adviser before making any investment using the app. Making an investment using the app is the sole decision of the investor and the company or any of its communication cannot be held responsible for it.
Related Posts
Stay up-to-date with the latest information.