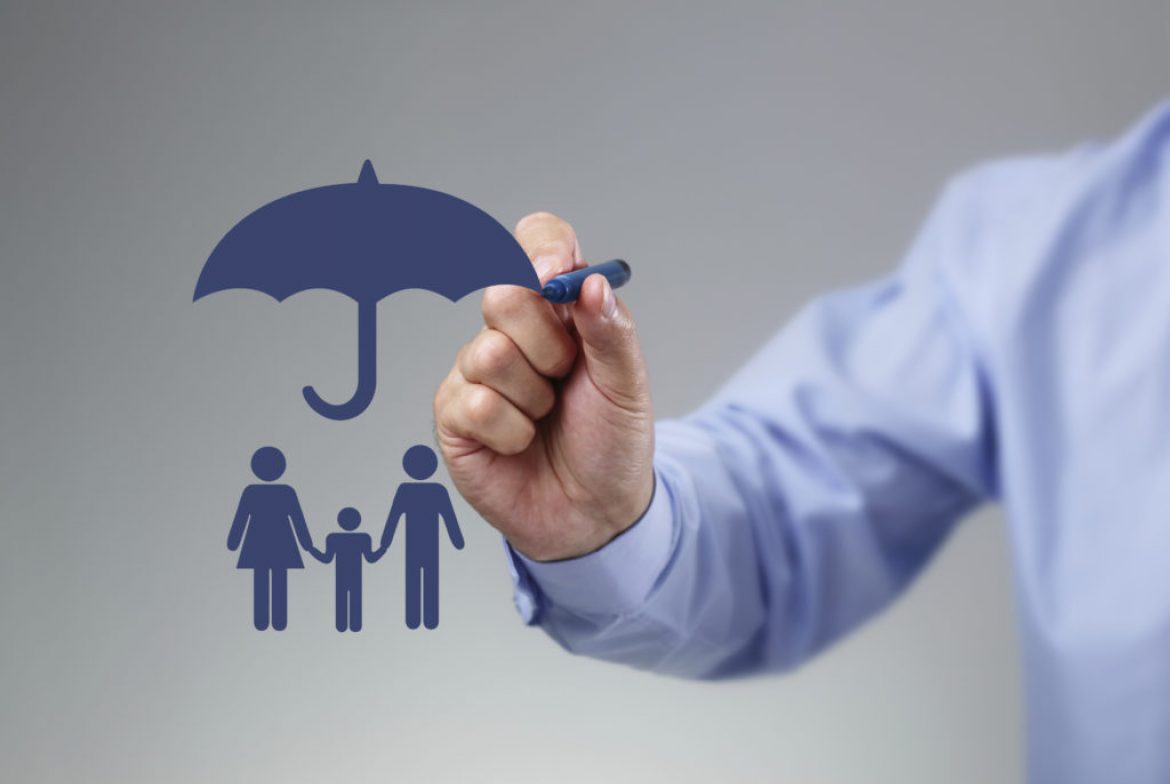 Sovereign gold bonds are government securities with prices linked to the value of the underlying asset i.e. gold. They are issued by the Reserve Bank of India on behalf of the government. In the current financial year 2020-21, RBI had introduced six tranches of the government's sovereign Gold bond. The first issue happened in the month of April. Now the time has come for second tranche.
As you can see from the table that series II will open for subscription from 11th May to 15th May. So Should you invest in SGB bonds?
Before moving ahead with understanding the features and advantages of SGB bonds, let's first understand how gold is an investment option during a current volatile market.
Gold as an Investment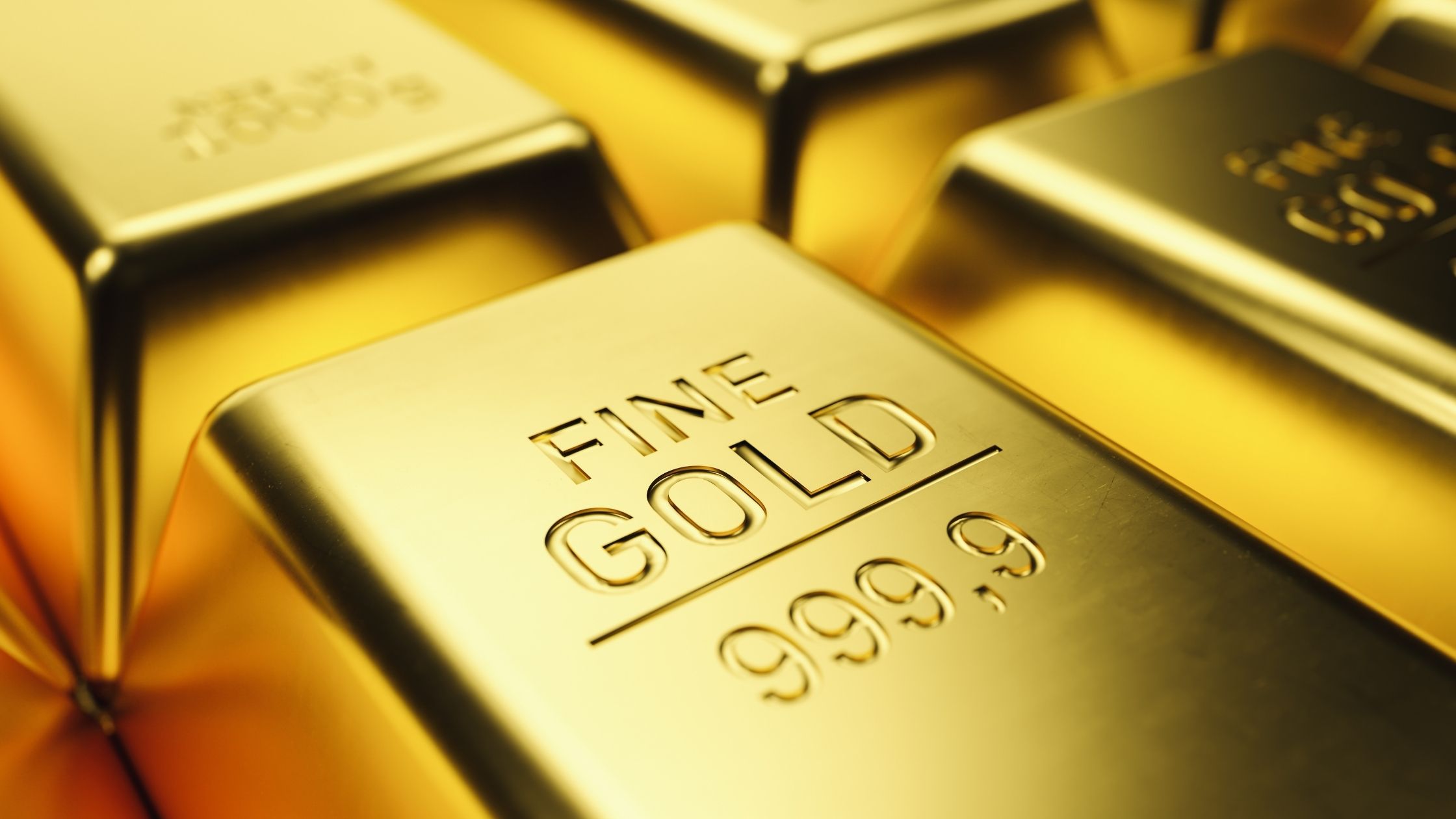 1. It is a safe haven at the time of crises. Gold has outperformed all the riskier assets in 2019 and it continues to do so in 2020 as well. In 2019, gold was up by 20-21%. Since the start of 2020, Gold has been performing well compared to the equity market.
2. It is used to hedge your portfolio because it has a negative relation with equity markets. So when the equity market is down, one can benefit by having gold exposure.
3. Uncertainty combined with the current low interest rate scenario boost gold demand leading to an increase in gold prices. We have seen in the past that gold performance increases in periods of moderate to low interest rates. So a lower interest rate scenario is always supportive to Gold.
4. We understand that when the economy is in stress, Gold moves up because of investment demand. This is happening currently. But that's not the only case. Even during expansion, We see gold moving up due to jewellery demand. Currently, as per SPDR Gold trust, gold demand is at 2013 high.
5. It is convenient to invest in Gold as it is highly liquid.
6. It improves the overall portfolio performance as it acts as a hedge. It can be treated as an asset diversification strategy.
7. Gold performance in the 2008 bear market is similar to current movement. During the 2008 financial crisis, Gold dipped along with equity initially but later we saw a sharp rally in gold. Similar pattern we see currently in 2020. We are witnessing an upward trend in the Gold market.
So now we have enough reasons to make an investment in Gold. We have also understood that Gold has outperformed other assets amid the uncertainty caused by the Covid-10 pandemic. So we should definitely invest in Gold.
So the next question arises – How do I invest in Gold?
Gold is the only commodity where you have many different options to invest. These are:-
1. Physical Gold
2. Gold Mutual Funds
3. Gold ETFs
4. Sovereign Gold Bonds
5. Gold Derivative Market
Let us now see what are the features of SGB bonds and it's comparison with other Gold investment avenues:-
1. Returns: You get higher returns in SGB bonds compared to all other options. This is because in addition to the capital gain, you also get interest of 2.5% p.a. payable half yearly. In all the other options, you are entitled to get only capital gain arising due to price movements.
2. Expenses ratio/charges – In Gold ETF and Gold Mutual Fund, there is a charge of approx. 1-1.5%. There are making charges in case of physical Gold. In case of derivatives also, there are some brokerage and transaction charges. SGB bonds are the only option where there is no expense or charges.
3. Liquidity – SGB bonds have a tenure of 8 years and there is a lock-in period of 5 years. After the completion of 5 years, you can trade these bonds in the market. Therefore, these are not liquid. All other gold investment avenues are highly liquid.
4. Tax treatment – If you hold the SGB bond till maturity i.e. 8 years, you will be exempted to pay capital gain tax. Interest income will be taxable as per your slab rates. So, SGB bonds have an edge over other options because of tax free capital gains. Capital gains are taxed at 20% with indexation benefit in all other cases.
5. Loan facility –These SGB securities are eligible to be used as collateral for loans from banks, financial Institutions and Non-Banking Financial Companies (NBFC). Also, in case of physical gold, you can apply for a Gold loan.
6. Availability – Apart from SGB bonds, you can invest anytime in any of the options. SGB bonds are available for investments as per notification from RBI.
From the above points, we can conclude that SGB bonds outshine in comparison to other alternatives. Liquidity is the only disadvantage so if you have at least 5-8 years in hand, you should definitely go for SGB bonds. But if you are a short term investor then you can opt for Gold Mutual funds or ETFs.
Also note that minimum investment that has to be done in SGB bonds is 1 gram of gold and maximum in case of individuals and HUF is 4 kgs.
Conclusion
It is recommended for long term investors to invest in SGB bonds for hedging purposes. One should atleast have an exposure of around 10-15%  of the portfolio in Gold. You can invest one time or in a phased manner in every series till the month of September.
A financial planning platform where you can plan all your goals, cash flows, expenses management, etc., which provides you advisory on the go. Unbiased and with uttermost data security, create your Financial Planning without any cost on: http://bit.ly/Robo-Fintoo
Disclaimer: The views shared in blogs are based on personal opinion and does not endorse the company's views. Investment is a subject matter of solicitation and one should consult a Financial Adviser before making any investment using the app. Making an investment using the app is the sole decision of the investor and the company or any of its communication cannot be held responsible for it.
Related Posts
Stay up-to-date with the latest information.