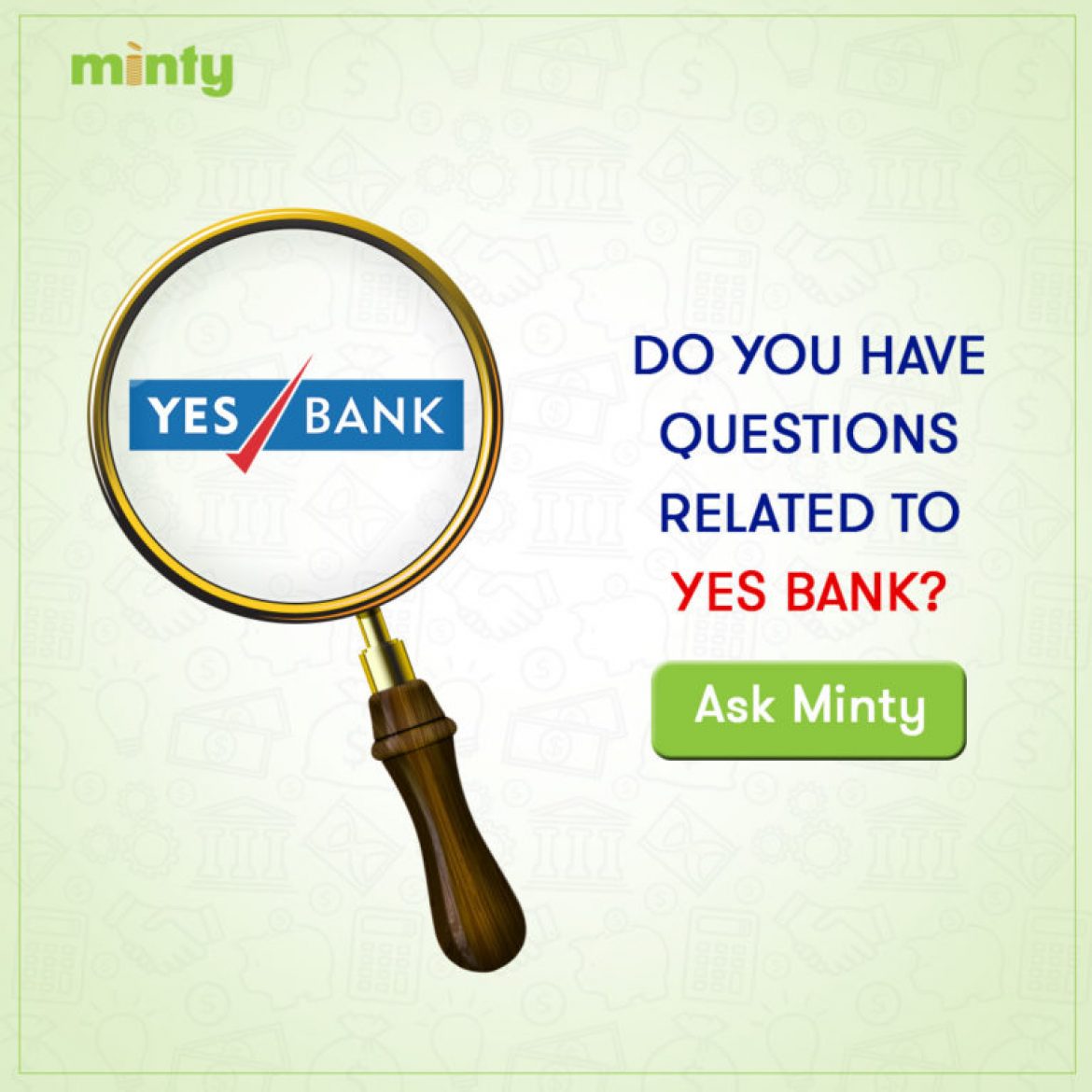 Suddenly after last evening, everyone is getting nervous about the whole situation as RBI placed Yes bank under Moratorium. First of all, calm down.
Let's first understand what actually happened. Although it seems to be a sudden move taken by the RBI , it has not come overnight. Post IL&Fs crisis Reserve Bank was in constant touch with the banks to find out undisclosed NPAs . As per RBI, The financial position of the Yes Bank has undergone a steady decline largely due to inability of the bank to raise capital to address potential loan losses and resultant downgrades, triggering invocation of bond covenants by investors, and withdrawal of deposits. Not only this, the bank has also undergone crucial governance issues and practices in recent years which have led to steady decline of the bank.
The Reserve Bank has been in regular touch with the management of the bank to find ways to rectify the situation. Inability to get the capital infused even after attempting for Private equity led to imposing moratorium by the central Bank last evening.
RBI has assured all the depositors of the bank that their interest will be fully protected. So, it's most likely the bank account holders will get their money back but yes it could take some time. So be patient!
Further, the investment in YES bank share does not seem very promising after this sudden news, so watch out.
This move of RBI has come at the right time as to avoid what happened in the case of PMC Bank. If you could recollect, it happened in the past, in 2004 when RBI got state-run Oriental Bank of Commerce (OBC) to take over Global Trust Bank to rescue the private sector lender. RBI's move is in interest of the economy to ask SBI and LIC to acquire YES Bank.
So what should be done now?
It is highly recommended to change the Bank account for EMIs to prevent affecting your CIBIL score. If you have a Yes Bank account linked to your mutual fund investment, you can give a change of account request as soon as possible.
Process to change Default Bank Account
Download the Bank Change Request
Fill in the details and Sign it
Send it to us along with below listed documents on by replying to this email or write back on online@fintoo.in
Previous Yes Bank cancelled cheque
New bank cancelled cheque
Additionally, login to your Fintoo account and Add New Bank too.
Please be advised that if you want to place any redemption for folios with Yes Bank, changing the Bank Account in respective folios is mandatory. The redemptions request will go through post bank account change
Also, it is anticipated a more structured solution from the RBI for the depositors in a few days. So keep calm!
Disclaimer: This article shares the view of the author only.
A financial planning platform where you can plan all your goals, cash flows, expenses management, etc., which provides you advisory on the go. Unbiased and with uttermost data security, create your Financial Planning without any cost on: http://bit.ly/Robo-Fintoo
Disclaimer: The views shared in blogs are based on personal opinion and does not endorse the company's views. Investment is a subject matter of solicitation and one should consult a Financial Adviser before making any investment using the app. Making an investment using the app is the sole decision of the investor and the company or any of its communication cannot be held responsible for it.
Related Posts
Stay up-to-date with the latest information.