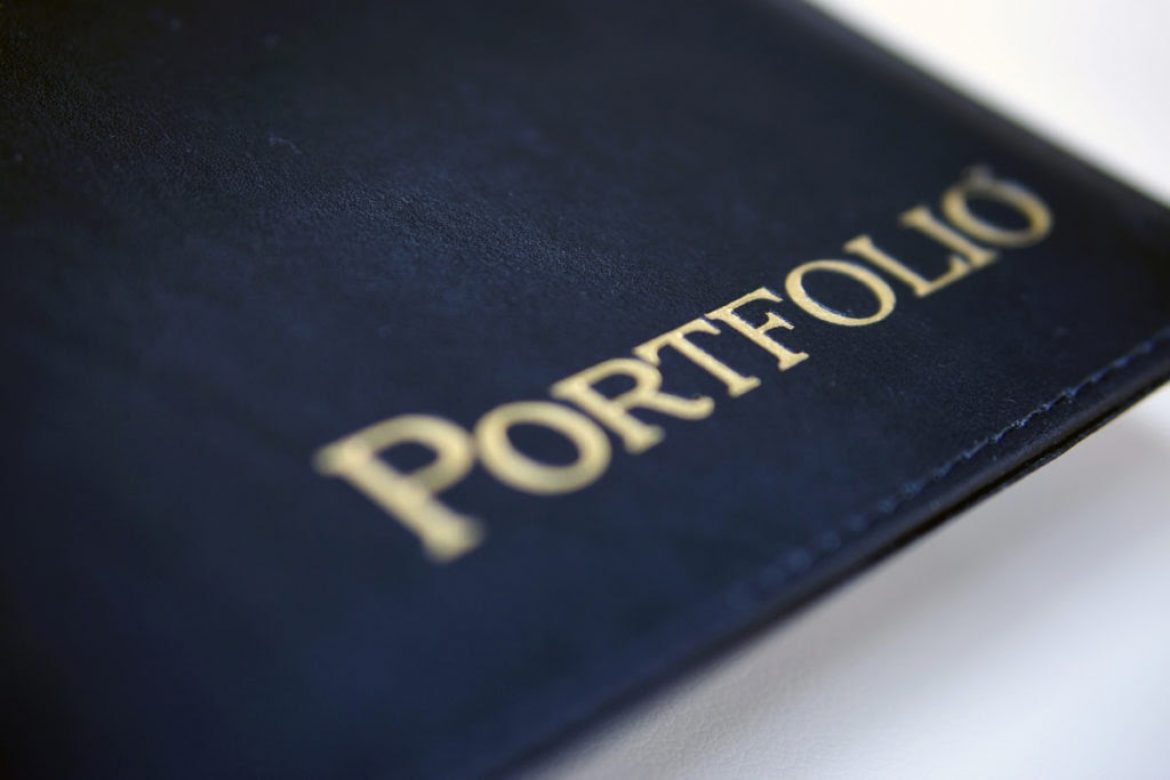 We often learn by hard truths. That is to say, we learn by facing obstacles. The latest nerve raking demonetisation issue has already taken a big toll on the lives of Indians. If people ever did not think of planning their financial needs and goals, this time around they are seriously doing it in time.
Financial planning is all about considering your future income against your expenses and dividends from your investment. The earlier you do this the better you become financially positioned for the future and all the crisis situations. Besides making you fully equipped to meet the crisis situations financial planning also helps you to ensure complete peace of mind for the later age of your life.
Here we are going to provide 8 golden rules of financial planning.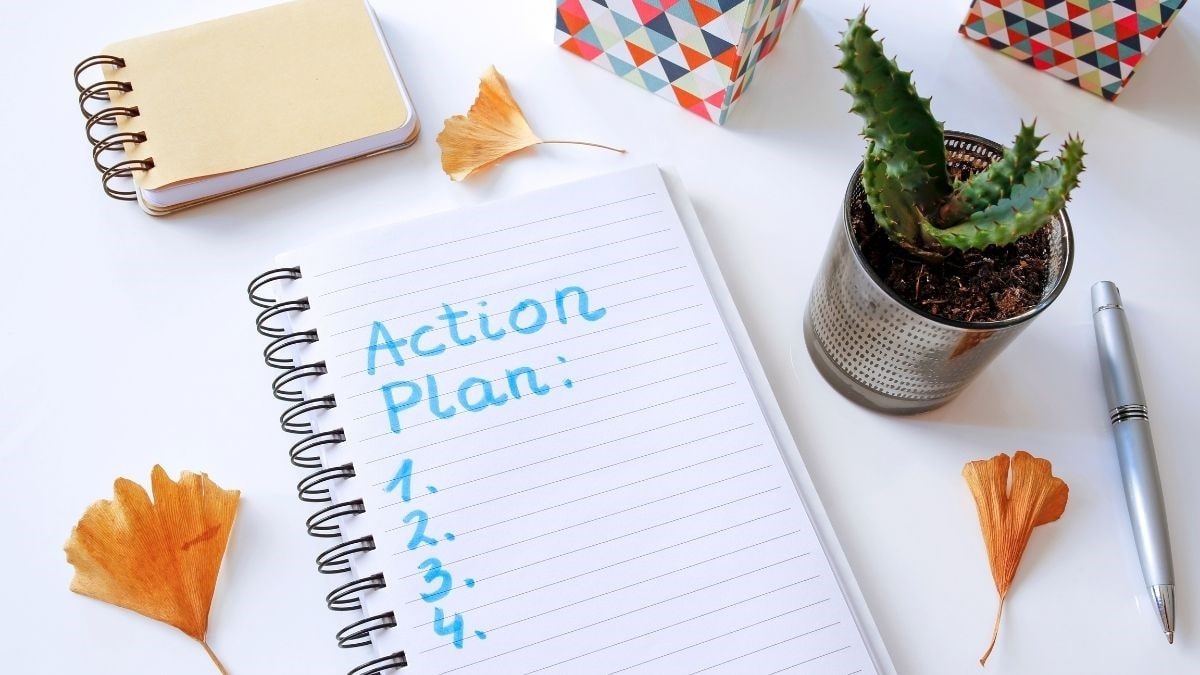 If you have thought such serious things like financial planning only belongs to people in their middle age or later, you are terribly wrong. To make your plan bear the fruit of your wish you always should plan your investment and savings early in your life. Want to know the best time to start? Well, as soon as you begin your professional career it is advisable to have a plan in place. People early in their career often remain quite ignorant of such steps but when they realise after years it becomes a little late for their plans to bear the fruit of their wish.
Take close ones into confidence
Financial planning cannot be done and executed without taking your close ones, particularly your family members into confidence. You must have their full support to make savings and investments as planned and you must share the dream and particular objectives for a brighter and better future with your planned steps delivering assured results. Without your family offering you complete support, you just cannot move a pebble beneath your feet.
Be open to calculated risks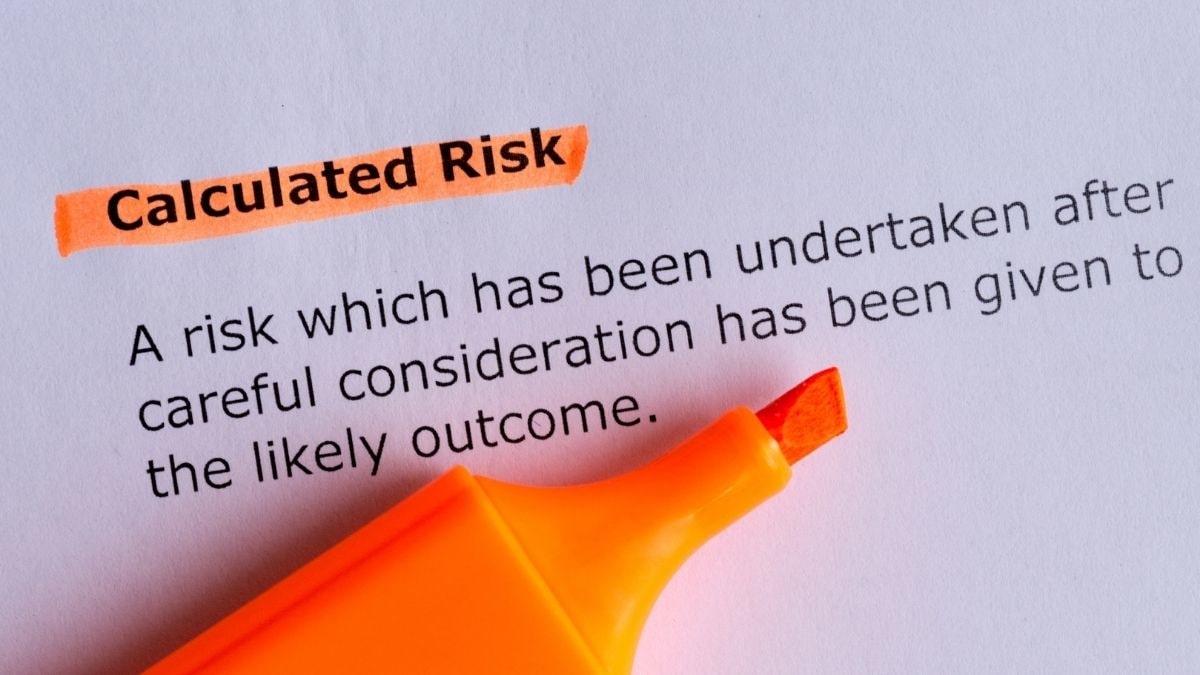 A good financial plan must be open to calculated and well-thought-of risks. The risks here are not about terminal effects such as complete loss or gain as it happens in gambling. You cannot gamble on your future and that is not the financial planning is all about.
The risk here is all about volatility in financial values. For instance, equity shares are known for their volatility but over a period of time, they also offer the highest return on investment. With expert financial advisers and planners, you can delegate a portion of your investment to equity and ensure long-term growth.
Consider risk vs security vs liquidity
The biggest advantage of financial planning is the balancing act among various types of financial needs. You can take a certain amount of risks for higher growth and return but you cannot put your complete investment value into risk. So, a certain part of your investment portfolio should be invested in highly secure components to balance the risk while maintaining overall growth. Lastly, you must have certain investment components that can offer easy liquidity of your cash at times of need while maintaining the value of your money.
Financial plan should be inflation-adjusted
Does your financial plan ensure growth capable to beat inflation? Or, does it only assure a value eaten away by the inflation? Yes, this is a key consideration for any financial planning. Let us explain this with a few relevant examples. Say, your investment grows at the rate of 7% per annum while the annual inflation rate is 6.5%. In that case, your money is receiving a palpable growth of .5% per annum. Now, does this growth prove enough for your future objectives? If not, you need to seek other avenues to beat inflation by higher margins and secure higher growth for your investment.
No, there is no place for whims in your investment decisions. You just cannot think anything right for an instant and later on withdraw. You need to be consistent in your approach through and through. While planning your investment over a span of time you need to take your expenses, your need for liquidity and provision for uncertainty need to be kept in mind. If you have decided to invest a hefty amount per annum in any financial asset, just consider how long it is feasible for you and whether you can really go with the plan for years. Always remember, rather than hectic sprints consistent and systematic investment actually brings you better prospects and growth.
Must have tax-saving components
Does your investment save tax on your income besides offering a good return? Well, in that case, you have the right component in your portfolio. Every investment portfolio should have some tax-saving components that can soak the entire deductible limit of your taxes while maintaining consistent growth. You have an array of investment options ranging from secure, high growth to highly liquid. Why planning your annual taxes always make a mix of these components to ensure a balance.
Ensure security through life cover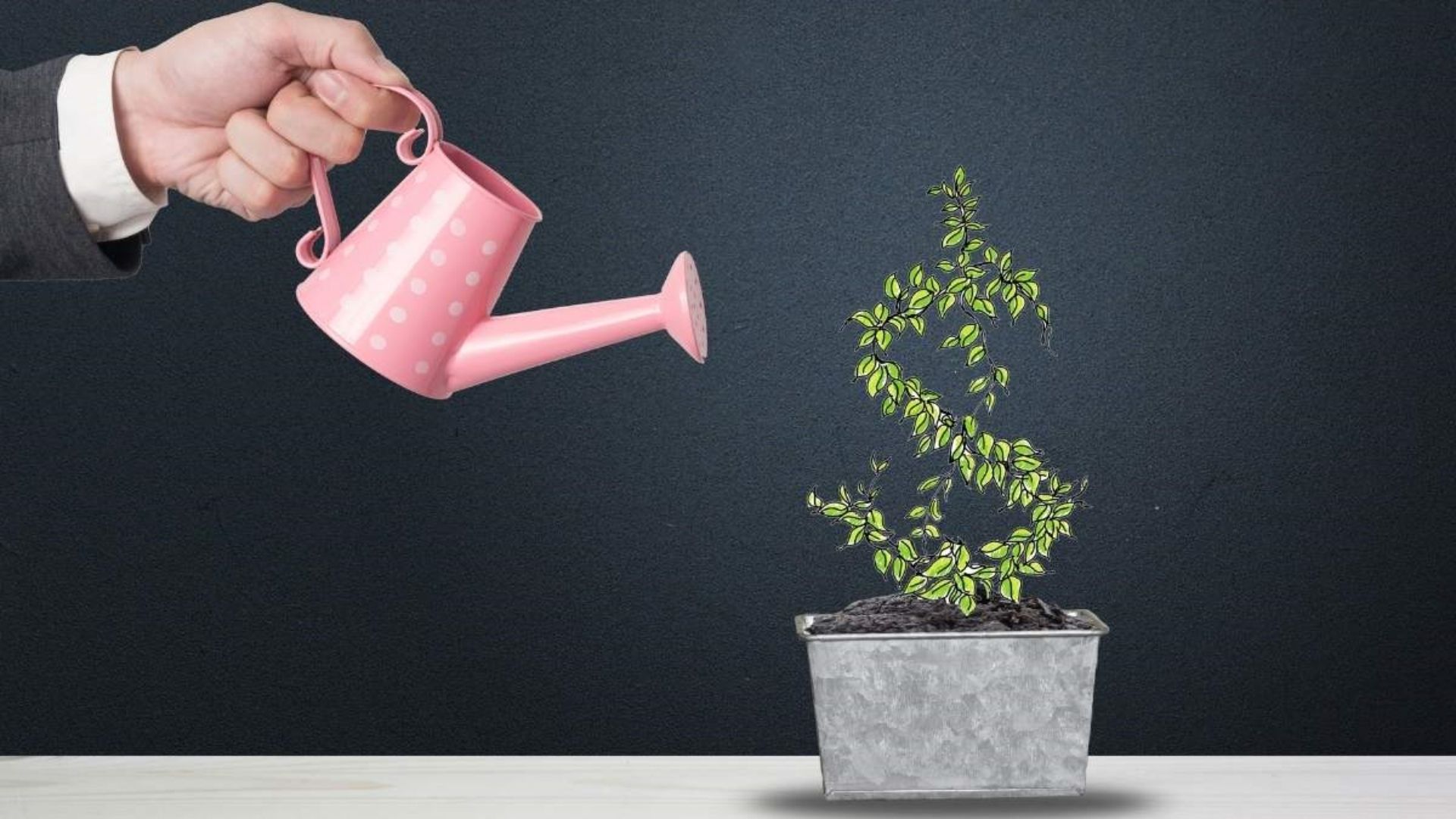 However sound and robust your financial planning look, it amounts to nothing until you have arranged security for all your investments and future objectives with a life insurance cover. In case of death and demise, the loss of the earring member should be compensated with a worthy amount so that the loved ones of his family enjoy the same security and prosperity after such an incident. So, besides making provision for growth-focused investment always ensure that you have sufficient life insurance cover to take care of the uncertainty.
Finally, we must say that financial planning is not a one-time thing or it is not a thing for which you can get into action once a year during the tax filing month. Get rid of such misconception and keep it in your mind that you need to remain alert and keep monitoring your investments from time to time. Frequent monitoring will help you avail of certain growth opportunities that are easily overlooked by many.
To Invest and keep regular track of your portfolio download: Fintoo App Android http://bit.ly/2TPeIgX / Fintoo App iOS http://apple.co/2Nt75LP
Related Posts
Stay up-to-date with the latest information.