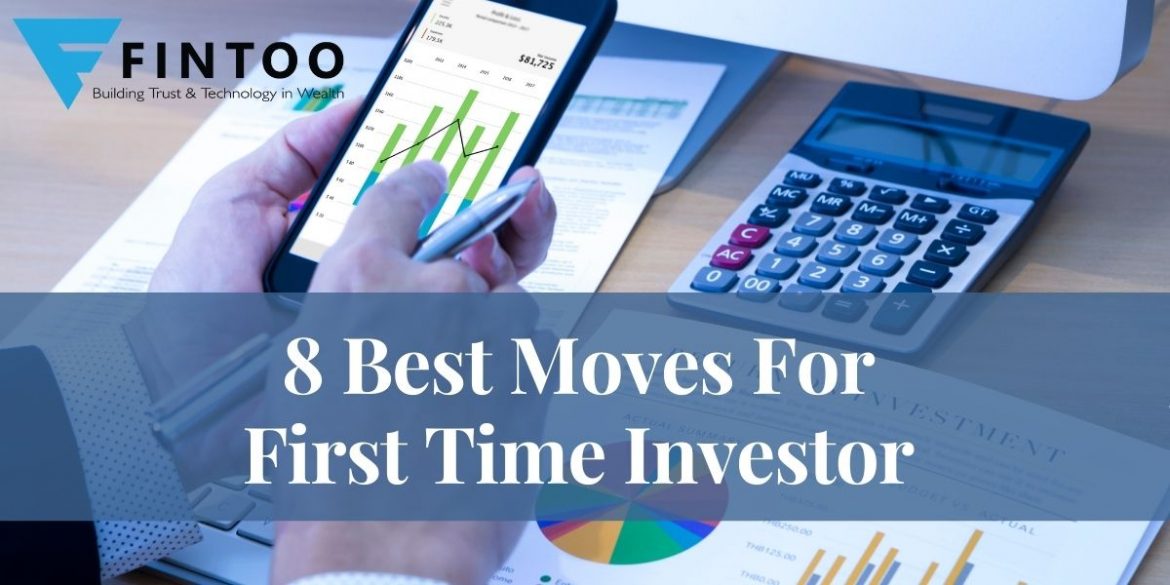 Investment is indeed a very good option to begin with managing your finances and to put the money at work for you. The investments are not just to grow your money but they are also a way to secure the future of yourself and your loved ones. It leads to the ownership of various assets and can also get you a high amount of returns on the investment capital.
Before you begin with the investment of your wealth into the various schemes in the market, you should always acquire apt information about the schemes and plans. The investment can lead to a successful attempt to gain your profits or it can be a failure leading to some losses. So it's important that you make an informed decision by understanding how and where to invest. It is suggested that you do not take any decision in haste. The investment not just helps you in gaining the returns over the invested capital income but also helps in reducing the net taxable income during the filing of the tax returns.
Investments should be made as soon as a person starts earning. Starting the investments in the early stages of earnings can help you to create a very strong financial portfolio. You can own a lot of assets by making proper financial decisions.
What Is The Importance of Investment?
Investment helps you to put your money into work so that you can gain maximum returns out of it.
It helps to cope up with inflation. So that you don't have to compromise on your lifestyle.
Investment helps in reducing income tax returns.
Investment plans can provide you money in times of need and uncertainties.
Investments are made for securing the future of the individual and his loved ones.
Investing into the schemes helps to create a strong financial portfolio.
So, now we know the importance of investing. We understand that making investments may seem complicated for first-time investors as it can be confusing at times. Also, as first time investors, we recommend Mutual Fund investments rather than investing directly into the share market. So here are few moves for a first time investor that would help you to get started for the best experience of investing through Mutual Funds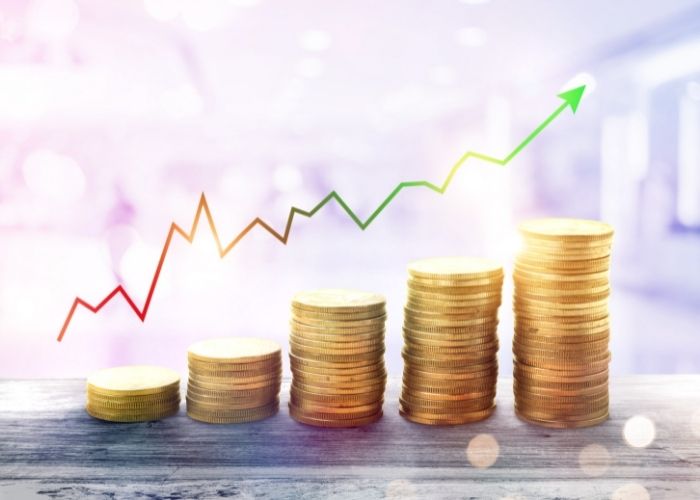 Get your KYC done: First thing any new investor needs to do is complete KYC process. You can also get it done online, called as eKYC. eKYC is a paperless Know Your Customer (KYC) process. It is a part of Account Opening process with any financial entity. KYC establishes an investor's identity & address. The purpose of authentication is to enable a person to provide their identity and for the service providers to supply services and give access to the various benefits. Without KYC, you can not start investing.
Decide a Goal: Once your ekyc is done, the next step is to decide a goal for which you would want to invest. The goal could be anything like buying a house or a vehicle, higher education expenses, wedding cost, retirement etc. It is suggested that you do not just invest anywhere because you have surplus cash. Deciding a goal before making an investment is crucial because your investment decision has to be based on your goal. Goal based investing will be fruitful in achieving your needs and wants.
Understand the time horizon: Once you know the goal, you will understand the time you have to achieve that goal. Your goal could be a Short term goal, Medium term Goal or Long term goal. Short term goal is upto 3 years. Any goal between 3-5 years is considered to be a Medium term goal and all the goals beyond 5 years are a long term goal. For instance, if you would like to invest for a retirement goal that is 30 years away, it is considered a Long term goal. If you need to invest in buying a house which is say, 2 years away, it is considered as a short term goal.
Analyze different types of schemes – There are broadly three categories of mutual funds namely Equity Mutual Funds, Debt Mutual Funds and Hybrid Mutual Funds. With a plethora of mutual fund schemes in each category, you need to analyse and compare them to pick the right one. Investor should not ignore factors such as the fund manager's credentials, expense ratio, portfolio components, and assets under management.
Don't put all your eggs in one basket- Your funds should be diversified between many sectors and not one. If one sector under performs than the loss incurred can be hedged with the good performance of another sector.
Analyze the timing of your investment- Time is an important factor that should be considered while parking your funds in Equity market. You may end up losing everything if you ignore the timing of your investment.
Be patient- Investment in the equity market will fetch you long term returns. If you panic looking at the loss in your portfolio after a quarter and you plan to switch your investments, it would be better if you hold for few months. If you have invested in good top quality funds than as soon as the market improves your investments would start giving you positive returns.
Hold the best, sell the rest– Usually, investors have an approach of " Sell the best for profits and hold the rest to improve." But ideally, the approach should be "Sell the rest for avoiding further losses and hold the best for balancing your portfolio." It doesn't make sense to hold a stock for 5 years or above if it is giving negative returns.
Read More :- Choosing The Best Equity Mutual Fund In Current Volatile Market
With these few tips you can start your journey of investing. It is also advised that never expect big returns while you invest for the first time in Equity market. There would be many hurdles in between but if you plan your investments well, you would definitely win the race.Don't get demotivated by the loss incurred in your 1st investment, you should pat your back because you got to learn many things about the market that would help you to multiply your investments in the long term.
A financial planning platform where you can plan all your goals, cash flows, expenses management, etc., which provides you advisory on the go. Unbiased and with uttermost data security, create your Financial Planning without any cost on: http://bit.ly/Robo-Fintoo
To Invest and keep regular track of your portfolio download: Fintoo App Android http://bit.ly/2TPeIgX / Fintoo App iOS http://apple.co/2Nt75LP'
Disclaimer: The views shared in blogs are based on personal opinion and does not endorse the company's views. Investment is a subject matter of solicitation and one should consult a Financial Adviser before making any investment using the app. Making an investment using the app is the sole decision of the investor and the company or any of its communication cannot be held responsible for it.
Related Posts
Stay up-to-date with the latest information.