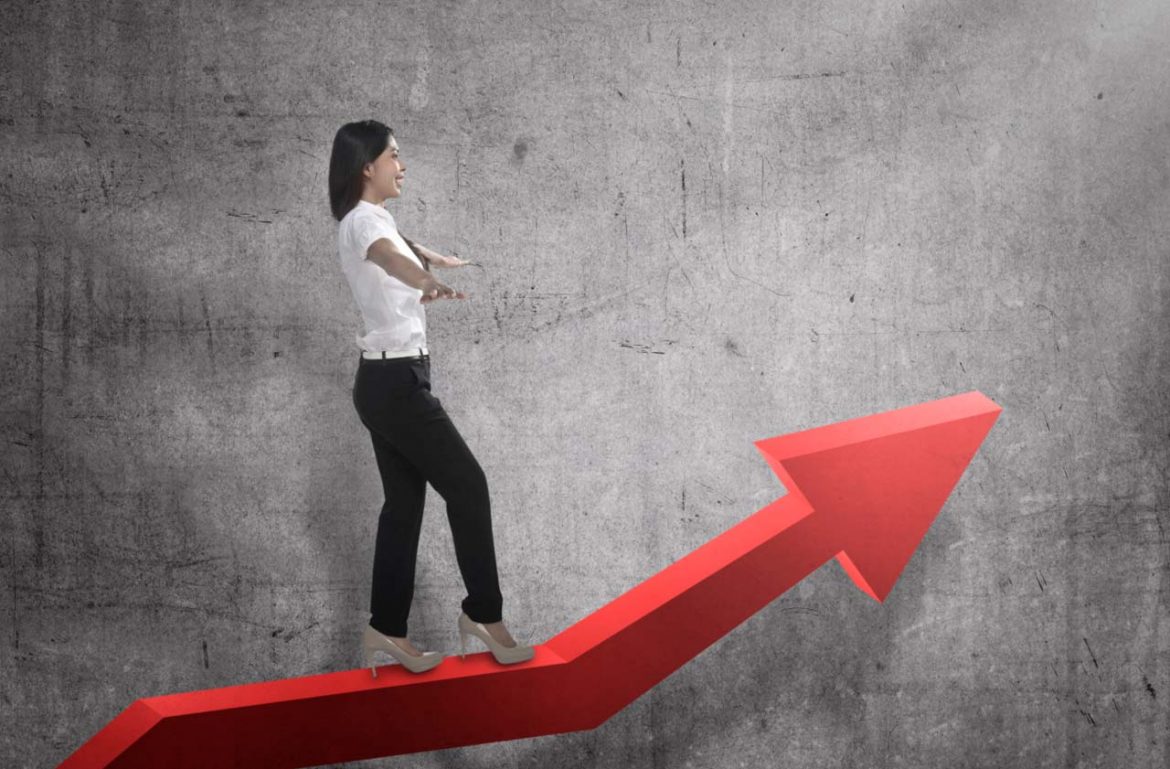 We are on the verge of 2016 and going to embrace New Year – 2017 soon. The investors would be surely looking for the best Mutual Fund Schemes to invest from the currently available in the market. Undoubtedly, it's a huge task where it is challenging for any investor to identify and invest in best small cap mutual funds.
In the world of investors, it is considered that – A good mutual fund scheme' is the one that consistently manages to outperform its category returns and also its Benchmark.
Usually, the small-cap mutual funds are among one of the best wealth creation tools for your long-term financial goals. These financial goals may include retirement planning, kid's education goal, kid's marriage expenses, etc., additionally, for the medium term financial goals; you can rely on balanced or hybrid mutual funds. In the majority of the cases, you can create the entire investment plan just with the most supportive small-cap mutual funds alone.
As a result, before it is important to consider basic parameters of the investment. It includes-
Fund Manager
Portfolio holdings
Expense ratios and risk analysis
Asset Under Management (AUM)
Returns over 1yr, 3yr, and 5yr compared to the benchmark and peers in fund category
Balanced funds and ELSS mutual funds have not been considered. Only Diversified Equity Funds considered.
No segregation made on large, mid, small cap funds. All were considered equal.
At some of the times, the risk analysis is also considered an important factor when choosing the best mutual funds. In this list, we have funds that take a low risk and some funds take higher risk and investors should invest according to risk appetite. As a result, some of the risk ratios involved in each calculation of investment are- Beta Ratio, Sharpe Ratio, Sortino Ratio, Standard Deviation and Expense Ratio.
Even though with the involvement of these many risks, people invest in small cap mutual funds for strong financial growth. So, let's have a look at the some of the best SIP Mutual Funds to invest in 2017.
Here we go with "The Best Small Cap Mutual Funds".
Franklin India Smaller Companies Fund
The prime objective of this fund is to generate long-term capital appreciation from the portfolio of mid-cap and small-cap companies. It has been observed that it invests almost 75% in different smaller companies. This is one of the best performing mutual funds that has beaten its benchmark and has provided around 23% of annualized returns that too in just last 5 years. For better performance, you can plan your investments with this for a decade-long period.
DSP BlackRock Micro Cap Fund-Regular Plan
The DSP BlackRock Micro Cap Fund holds its place among top 30 percentile and CRISIL fund rank 1 or 2 since December 2013. Generally, the scheme seeks to generate a long-term capital appreciation from the portfolio that is constituted with equity and equity-related security factors. This fund has been seen to be consistently outperforming the benchmark and the category across several time frames. Also, during the post-crisis phase, the DSP BlackRock Micro Cap Fund has significantly outperformed till a greater extent.
Reliance Small Cap Fund
The Reliance Small Cap Fund, since its inception, has observed that the returns (wherever provided) is computed on Compounded Annualized Growth Returns (CAGR) basis. Undoubtedly, the past performance may or may not be sustained in the future, as well as the same may not necessarily provide the basis for comparison with other investment, but still, it is one of the most preferred small mutual funds. For different scheme(s) that has completed more than 3 years, there is always a point to point returns for twelve month periods for last 3 years is provided basis the last day of the calendar quarter and are computed on an absolute basis. In other cases, if the scheme(s) which is in existence for more than 1 year but less than 3 years, they can result in a point to point returns is provided for as many periods as possible. This may include the periods that are being counted from the last day of the calendar quarter and are computed on an absolute basis.
Kotak Emerging Equity Scheme Regular Plan
The Kotak Emerging Equity Scheme Regular Plan is an open-ended equity growth scheme. The general objective of this is the investment of the scheme in order to generate long-term capital appreciation from a portfolio of equity and equity-related securities by investing predominantly in mid and small cap companies.
SBI Magnum Midcap Fund
The SBI Magnum Midcap Fund primarily aims to provide investors with different opportunities for long-term growth in capital along with providing the liquidity of an open-ended scheme by investing predominantly in a well-diversified basket of equity stocks of Midcap companies. A bottom-up strategy is usually followed by stock selection rather than sector calls.
Thus, these were some of the top small-cap mutual funds to invest in 2017 keeping its track record in mind. The personal records held by these top small-cap mutual funds are outstanding and so it is advisable to make a better choice for your future investments!
A financial planning platform where you can plan all your goals, cash flows, expenses management, etc., which provides you advisory on the go. Unbiased and with uttermost data security, create your Financial Planning without any cost on: http://bit.ly/Robo-Fintoo
Disclaimer: The views shared in blogs are based on personal opinion and does not endorse the company's views. Investment is a subject matter of solicitation and one should consult a Financial Adviser before making any investment using the app. Making an investment using the app is the sole decision of the investor and the company or any of its communication cannot be held responsible for it.
Related Posts
Stay up-to-date with the latest information.