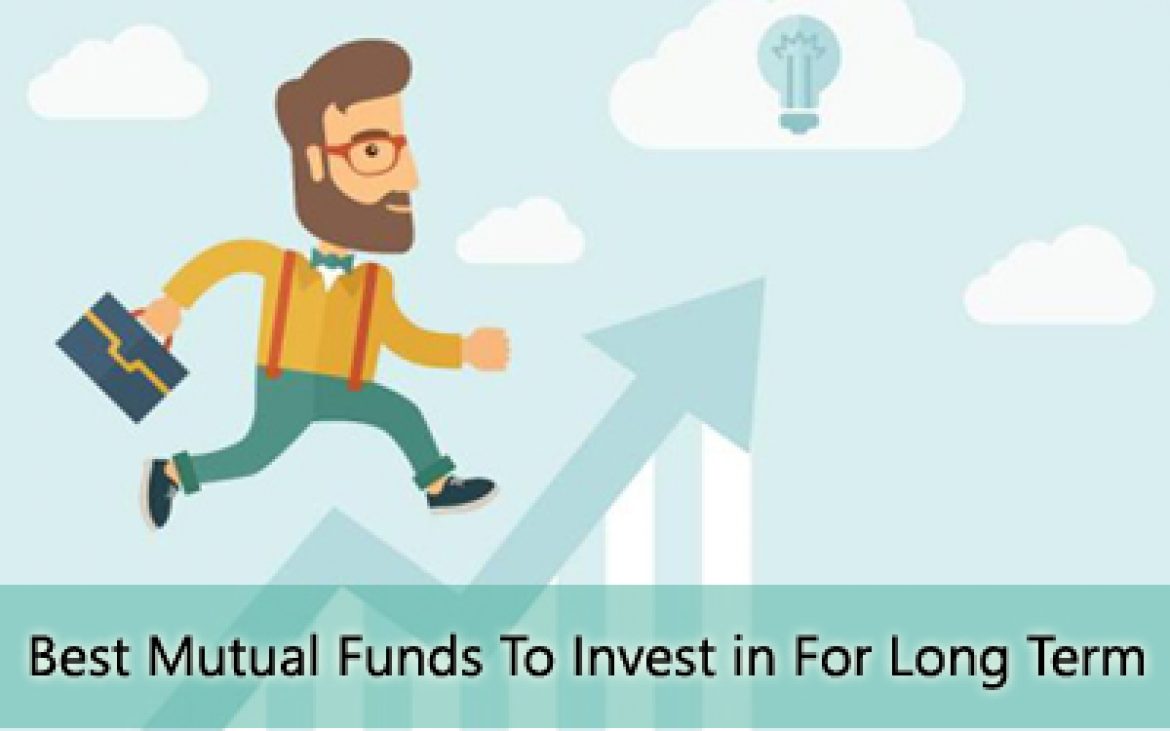 Mutual funds can be your pick if you wish to benefit from stock market and still want to stay away from actual share trading and instead would like to get the funds managed by a professional and experienced fund manager. Mutual funds can be aligned to your timeline and time horizon of financial goals. Instead of investing in fixed deposits or insurance unnecessarily for long term, mutual funds would be a best choice which gives out inflation adjusted returns and outperforming performance as compared to those conventional investment instruments. This article consists of some of the best of the best mutual funds to invest in long term goals like child higher education or retirement planning, etc.
Required essentials of mutual funds to suit long term goals
Tax saving element
Absence of exit load
Moderate or moderately high risk
High or moderate returns
Essentially this is just general pointers list, however requirements may vary from one investor to another.
List of mutual funds suitable for long term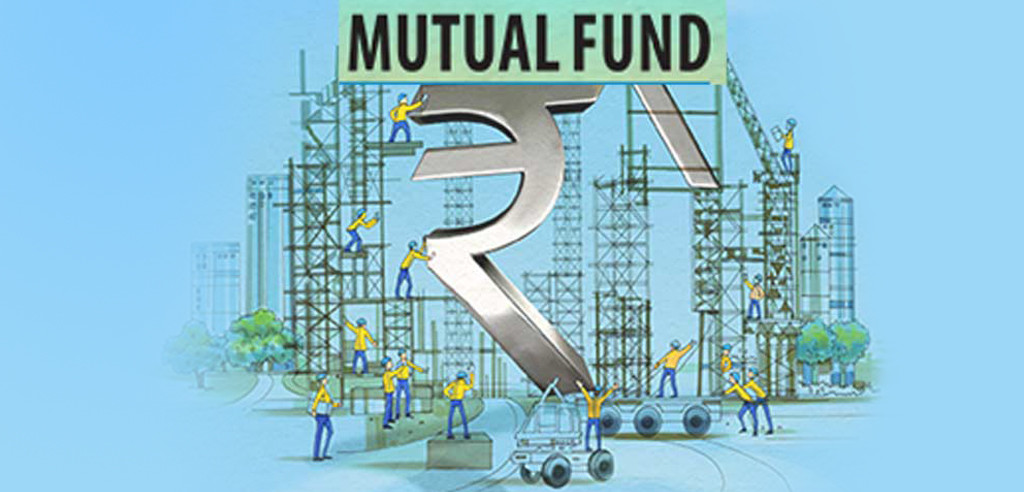 This fund is large cap equity fund which has been listed in top 30% since year 2012. It has AUM (Assets Under Management) of Rs.9375 crores as on November 2016. It invests in the stocks for which market capitalization is equal to and more than least market capitalized stock of BSE 100 stocks.
This fund has ranked at 1st place for Large Cap category by CRISIL for quarter ending on June 2016. This fund holds most of the blue chip stocks like Reliance industries, Infosys, HPCL, etc. which are large cap and mostly stable stocks. This fund is currently managed by Ms. SohiniAndani who has maintained that around 80% of the portfolio is invested in Large cap and rest is invested in mid cap stocks. This combination strategy has helped the fund to generate stable (from large cap) and moderately high returns (mid cap). If we look at returns, this fund has performed better in long term i.e. for 3 year returns are 20.11%, for 5 year returns are 19.41% and so on/. So ideally, this fund will be a better choice for long term investment for risk averse investors, given its lesser volatility and moderately high returns.
Birla Sun Life Frontline equity fund
Another large cap equity mutual fund which invests in large cap stock around 80-90% of portfolioand rest to be invested in mid cap stocks. This fund has been managed by Mr. Mahesh Patil since year 2005 who has given his best, which has led the fund to outperform and never lose its 4-5 stars. The fund has been consistently following its benchmark of BSE 200 index and has rarely gone out of its purview. It has wide AUM base of around Rs.13848 crores as on November 2016. It boasts of CAGR of 23% p.a. since its inception.
This fund is fully equity oriented and hence it is evident that anyone having more than 3 years of time horizon for investment should go for it. Even better if the investor maintains the investment for more than 5 years, since it shows higher returns from 3 years onwards.
ICICI Prudential Value Discovery Fund
This fund is a multi cap mutual fund, which invests in such stocks which flaunt lucrative valuation with respect to book value or earnings or dividend payouts. This fund has never come down from 4 star ratings since year 2009. Unique feature of the fun is that it seeks investing in value stocks i.e. stocks which have
Growth potential but are undervalued currently in the market.
As in this month of July, this fund has invested in banks, pharmaceuticals, finance etc. sectors, to achieve the benefit of diversification. This fund has AUM of Rs.14874 crores and has a higher expense ratio of 2.26% as on November 30th 2016. This fund has consistently outperformed the benchmark index by 11-15% has a very attractive CAGR of around 33.9%. This fund is very much suitable for aggressive investors for long term goals since this fund has the ability and potential to identify and adapt to the market reversals.
This is a Mid cap fund which is open ended fund which provides for wealth appreciation by investing in Mid Cap stocks. This fund invests almost around 60% of the portfolio in mid cap stocks and 20% in small cap stocks and rest of the portfolio is invested in large cap stocks as prescribed by CRISIL. This fund has been focusing more on pharma stocks as well as auto stocks and has outperformed the benchmark index almost around 6-7%.  
Even if the fund is Mid cap funds, it avoids unnecessary diving for momentum stocks.Hence, this fund is suitable for those investors who wish to earn superior returns through mid cap stocks but wish to stay away from undue risk.
Canara Robeco Emerging Equities Fund
This fund essentially invests in those mid cap stocks which are ranked from 151 to 500 based on the market capitalization. Being a small cap fund, it is that this fund is basically suitable for investors with higher risk appetite and for those who are looking for capital appreciation for long term.
As per CRISIL, this fund ranks number 1 in segment of small cap and mid cap funds. This fund has consistently outperformed its benchmark index by 11% and has performed well in both bear market (selling spree) and bull market (buying spree). Those aggressive investors seeking high risk-high reward,will find this fund most appropriate for long term investing, especially for wealth appreciation.
A financial planning platform where you can plan all your goals, cash flows, expenses management, etc., which provides you advisory on the go. Unbiased and with uttermost data security, create your Financial Planning without any cost on: http://bit.ly/Robo-Fintoo
Disclaimer: The views shared in blogs are based on personal opinion and does not endorse the company's views. Investment is a subject matter of solicitation and one should consult a Financial Adviser before making any investment using the app. Making an investment using the app is the sole decision of the investor and the company or any of its communication cannot be held responsible for it.
Related Posts
Stay up-to-date with the latest information.