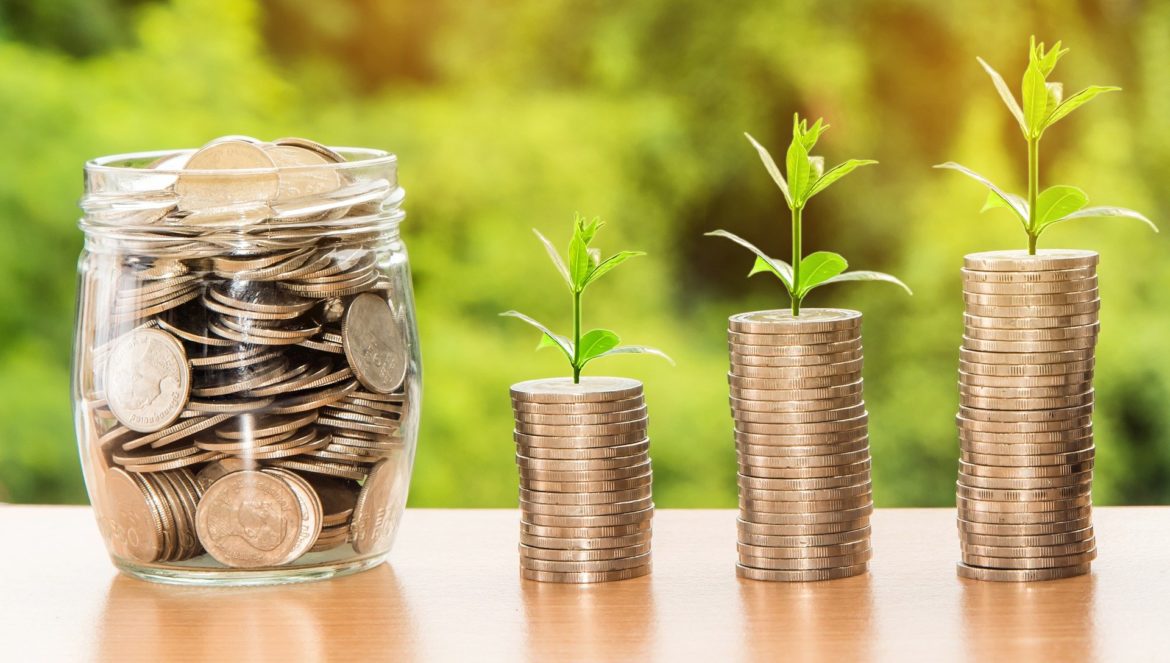 by
fintoo
October 3, 2020
Every individual has certain goals and aspirations in life. Short term goals include going for a dream vacation or buying a flashy car whereas long term goals include financial planning for the golden years of life, child's education or even buying the dream abode. But for turning these dreams into reality we need backing of an adequate corpus. It has been proved time and again that starting with a properly planned investment early in life shoots up the probability of building up the required corpus.
Related Article :- How to provide your child with the best education using SIP
Systematic Investment Plan (SIP) comes as a full proof answer to all the corpus building woes of investors wherein they can invest a pre-determined sum of money at regular intervals in various mutual fund schemes. This hassle free and smart investing mode inculcates the wealth building and saving habit of investors. SIP keeps the investors abreast of market volatility by its "Rupee Cost Averaging" feature which buys more units when the NAV is low and less units when the NAV is high.
But choosing the right kind of SIP as per the concerned requirement is of utmost importance. Like for long term plans investor's portfolio should consist of greater equity component and for short term plans, fixed income schemes can provide steady returns. Risk appetite of an individual also has bearing upon the type of SIP he wishes to proceed with. Investors generally find the SIP calculation to be too tricky. But being armed with an excel sheet and the required statistics can give a shape to this magic figure in no time. In today's article we will provide a step by step guide of how to proceed with the same.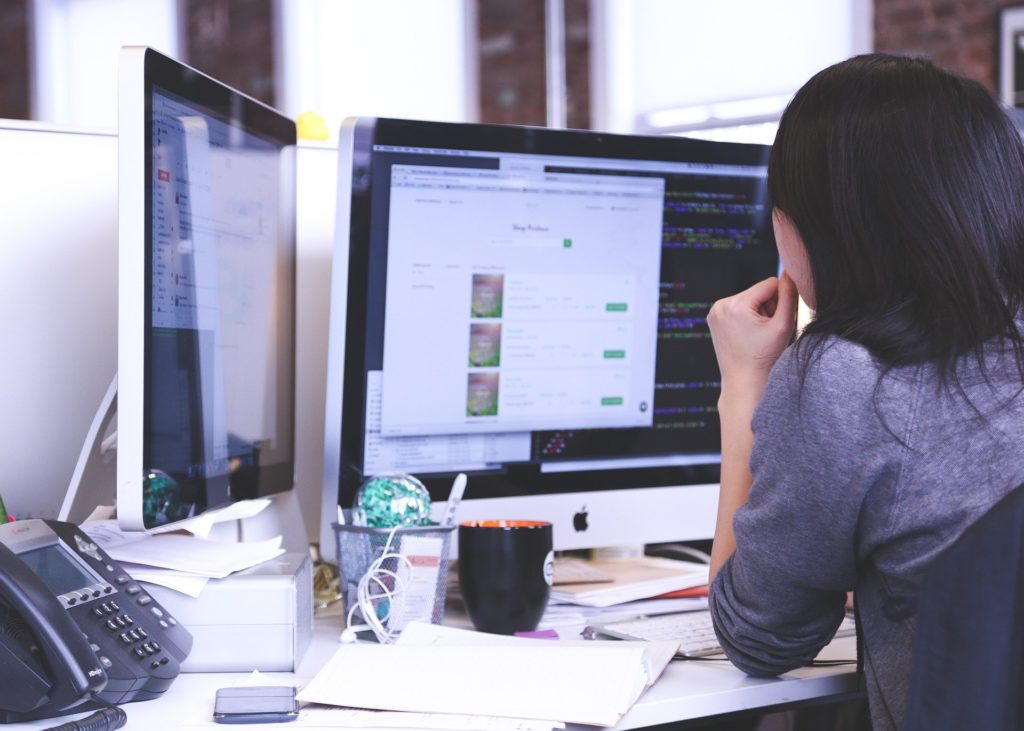 Background checking of the SIP market
It's better to go with older funds as they have an historical track record for investors to analyse and take a cue from. The "alpha" yardstick serves as a benchmark for investors to gauge fund performance as a positive alpha shows appreciable fund execution and vice versa.
It's also advisable to go for popular Fund houses.
Expertise of the fund manager has an enormous effect on the performance of the fund.
Investors can examine the historical performance of funds managed by the fund manager especially during times of crisis.
Deciding on the corpus amount
Investors are required to come up with real figures as mental calculations which provide a false sense of comfort can be very dangerous. The figure needs to have a realistic justification and should not be selected randomly.
Gauging the in hand time
Investors need to have a realistic time frame while proceeding with the investment. Starting with a small corpus and planning to reach the 1 crore mark in two years is simply impossible.
Inflation adjustment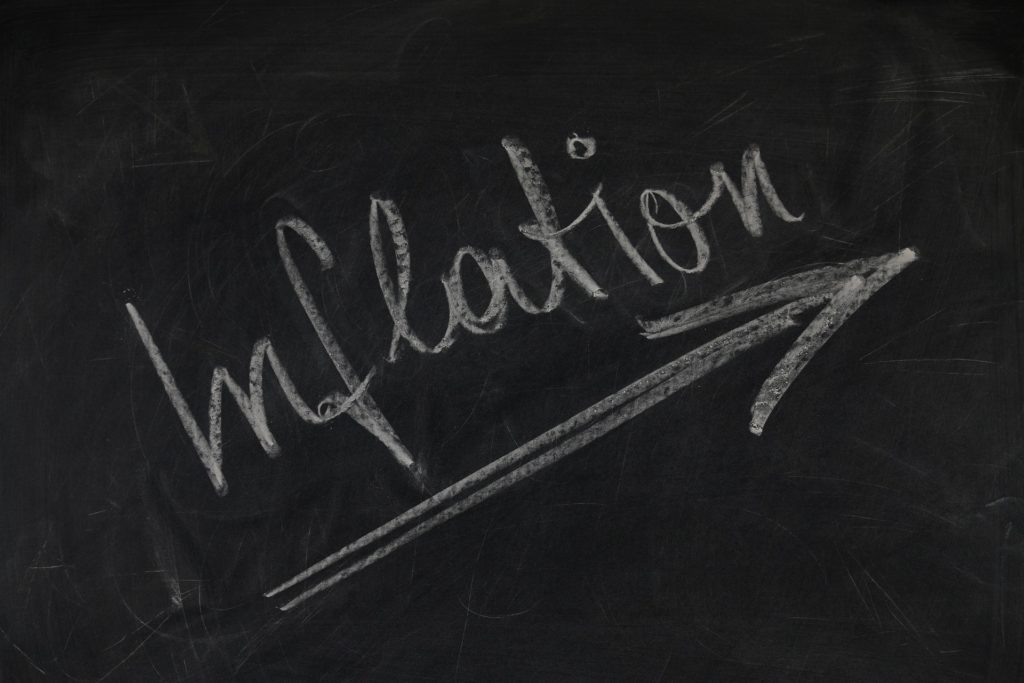 Purchasing power of money decreases with time thanks to the inflation effect. Ten years down the line, a bottle of Pepsi might cost double of what it costs today. Thus investors need to inflate their desired corpus amount in order to ensure enough financial resources for their goal realisation.
The Excel calculation shows that assuming an inflation rate of 7%, investors need to build a corpus whose future value is 7739368.92 INR in a span of 20 years to fulfil a goal which requires 2000000 INR at present.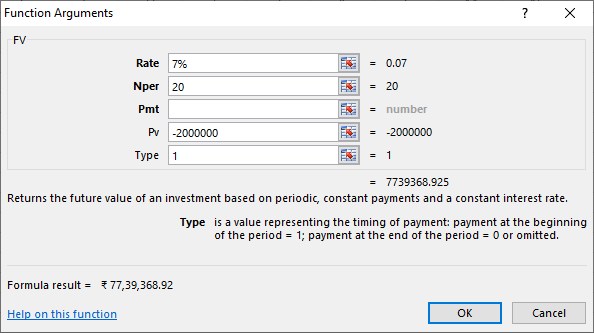 Expected Return Analysis
It is advisable to maintain a conservative approach while stating the expected return. Investors should not go overboard looking at a particular years bombastic performance but should analyse historical figures of an elongated time frame.
Calculating monthly SIP premium
The PMT formula in MS Excel can be used to estimate monthly SIP premium required to reach the aspired goal. In our example we need to invest 7746 INR monthly to achieve the desired goal of 77,39,369 INR at the end of 20 years.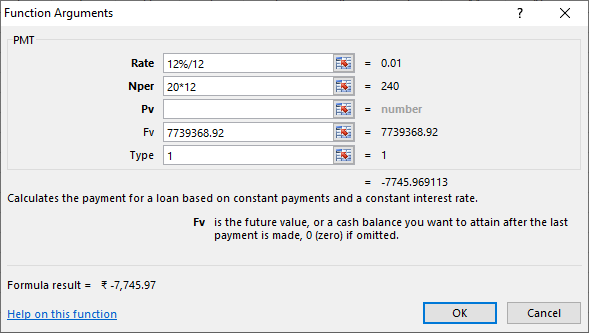 Conclusion
It's easy to start with an SIP plan but equally difficult to continue with the same given the ever-increasing expenses and other temptations which are a part and parcel of life. Thus investors need to follow a disciplined approach of adding further units without forgetting to set aside some cash for contingencies.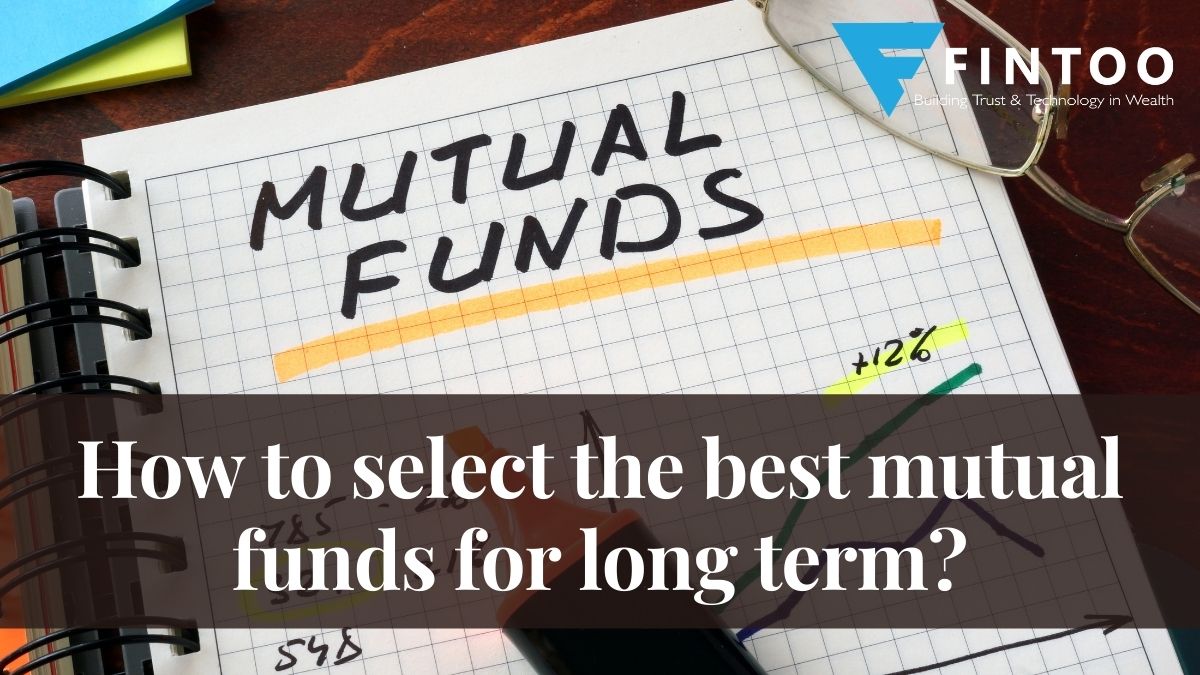 by
Nidhi Manchanda
July 5, 2020
Mutual funds can be your pick if you wish to benefit from stock market and still want to stay away from actual share trading and instead would like to get the funds managed by a professional and experienced fund manager. Mutual funds can be aligned to your timeline and time horizon of financial goals. Instead of investing in fixed deposits or insurance unnecessarily for long term, mutual funds would be a best choice which gives out inflation adjusted returns and outperforming performance as compared to those conventional investment instruments.
Mutual funds have become a very popular source of investment for most investors. They come in different variants, allow affordable investments through Systematic Investment Plan (SIPs), help in saving taxes and provide great returns. The inherent risk is diversified as mutual fund schemes invest in a variety of stocks and shares. This is what makes mutual funds ideal. They provide attractive returns at lower risks compared to the share market.
When we talk about long term investments, Mutual funds are a good option. Whether you are planning to create an education fund for your child, buy a house, plan for your retirement or accumulate wealth, a mutual fund is your solution.
Do you know how many mutual fund schemes are available in the market? Too many to count! As such, it becomes difficult for investors to make a choice. To make your work easier, here are some essentials to look for to suit long term goals.
Essentially this is just general pointers list, however requirements may vary from one investor to another.
Considerations for Choosing A Mutual Fund
As the very first step you need to understand the type of portfolio you want for your mutual fund investment. The portfolio of a fund is termed as asset allocation. An ideal and balanced asset allocation will strike a decent act by managing the risk components along with maintaining security with money market instruments.
The key consideration of asset allocation is that you need to have a proper mix of both high risk and low-risk components. As per experts, the allocation of secure components should match the age of the investor.
For instance, at an age of 40, you need 40% allocation in secure instruments. This shows that with age your investment should comprise more secure components. On the other hand younger, you are, you need to invest more in equity.
Read here: Points to consider while investing in Mutual Funds
Now that you have an idea of portfolio or asset allocation, depending on your age and risk appetite you need to make a shortlist of funds that perfectly match your desired portfolio and return.
Now you need to compare among a lot of funds based on their performance, approach of investment and overall reputation. You can get the details about the year on year return of any fund through the prospectus of the fund and other industry publications.
More than just the last annualized return you need to target metrics like return achieved over the benchmark and consistency of performance.
As for choosing a fund, you need to consider your financial objectives first of all. Is it your retirement or old age planning for which you are investing in Mutual Funds or it is for luxury spendings? Whatever be the objective, to gain more monetary growth you need to have bigger risks.
But obviously, there is a limit of taking risks as mutual funds are addressed for population willing to ride growth while enjoying the security of their Money through diversification and few money market instruments.
Now that you have made a shortlist of funds as per the considerations mentioned here above, you finally need to pick a fund that suits your investment goal.
First of all, you need to check its past history starting from the date of inception. Check the holding pattern of the fund besides checking funds performance online.
You can also look for top funds in your preferred asset class on the basis of your financial objectives, and risk appetite.
As I mentioned earlier, when checking performance more than just considering its latest return focus on the return offered by them in comparison to the benchmark. Lastly, always study the fund manager profiles to gain confidence in the crucial expertise needed to manage such funds.
Understanding How Diversification Helps
Wherever there is equity there is potential risk and chances of growth. So, Mutual Funds also have their share of risks and opportunities. But in spite of the risk involved majority of mutual funds offer good return year after year. How is this possible?
Well, Mutual Funds follow the aged principle of not keeping all eggs in one basket. So, by diversifying the assets across sectors it not only minimizes the risk but also ensures growth.
For instance, if your investment portion in telecom sector stocks face loses, the engineering or banking sector stocks within the same time frame can fetch you a good return. In between some stocks will not give any substantial gain or loss. Thus the diversification helps in managing risk and securing growth for the long term.
Conclusion
In addition to the above, you may also check Tax saving element and absence of exit load to finalize your decision. Equity linked saving scheme can also be selected which serve dual purpose of investing for long term and tax saving.
This is how you should be selecting mutual funds to provide the best-in-class returns and to become ideal for your long-term investments. So, analyse the funds based on criteria discussed above and take your pick. You would be amazed at the returns you earn.
To Invest and keep regular track of your portfolio download: Fintoo App Android http://bit.ly/2TPeIgX / Fintoo App iOS http://apple.co/2Nt75LP