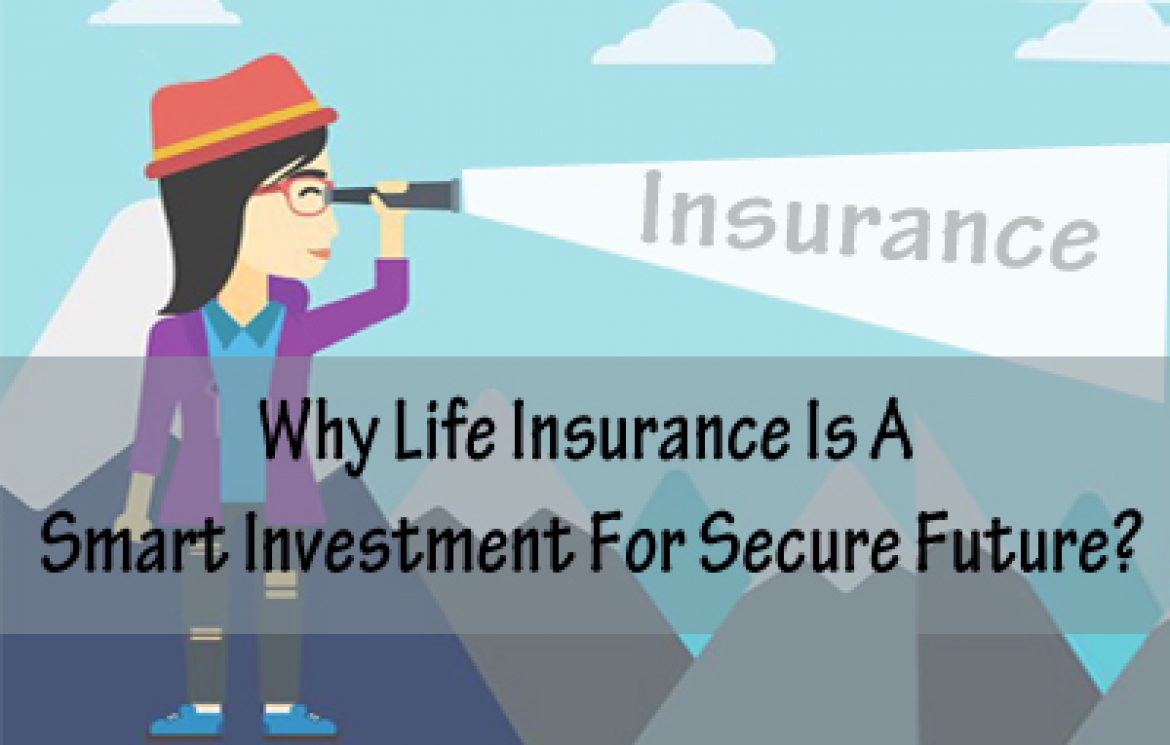 Life insurance is a smarter way of enabling that your family needs are taken care even after you. It is essential to decide the insurance cover that is needed and duration of the same. There are different types of life insurance policies and one needs to select the best that suits and makes the life of loved ones secure and safe.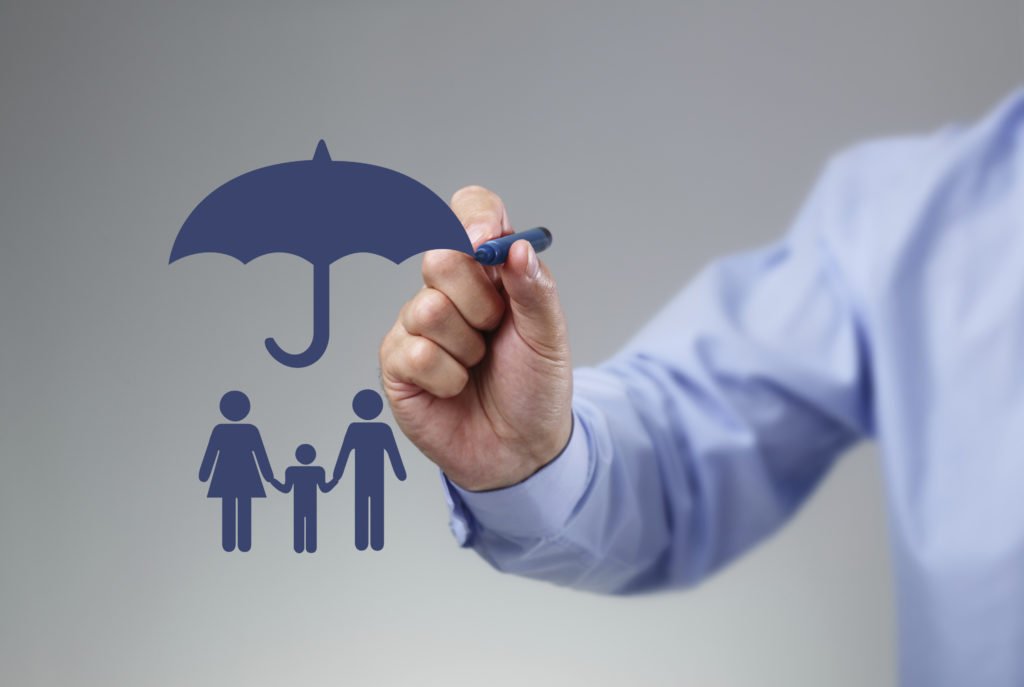 Life insurance is an important financial protection for the family needs and for your family to survive even after your death. It is rather one of the smartest investments to make family future secure and safe. The policy is ideal for any risk covers and tax benefits. Making sure that your family is financially secure and can tolerate the demise of its wage earner is essential goal of life insurance. The developed tax attributes due to it helps to enhance the worthiness as a stockpile of value and even for retirees too. Well, buying the right life insurance policy cover is one of the best investments that you are buying for your family's financial future. There are many life insurance policies such as whole life term insurance, universal life insurance and variable life insurance policy.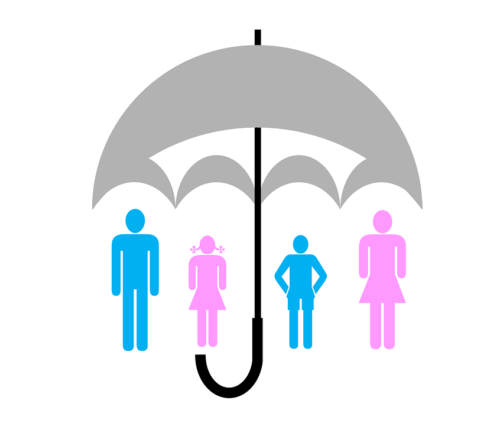 Buying life insurance is one of the best decisions as many people die from illness or due to an accident and it has devastating consequences on the loved ones. The right life insurance cover secures your family's financial future. Hence it is a smart investment for a secure future. Advantage of investing in life insurance is that it helps to create wealth for future and provide complete life coverage. It offers comprehensive life cover and income tax benefit.
It helps your loved ones after your sudden death :- This aspect is one of the most essential factor that one needs to acknowledge as it helps in replacing the lost income and one can pay for child education and spouse gets financial security.
It helps to deal with debt :- A life insurance cover helps you and your family to deal with financial liabilities. Any kind of debt, home loan, education or personal loan will be taken care if you have life insurance policy. Right life insurance plans help your family in case of any kind of debt and the family does not need to worry for pending loans.
Life insurance is good as it helps to achieve your desired goals :- A life insurance cover helps you to provide regular stream of income every month. It can help you in planning your retirement or buying a home. You keep investing in it for long term and it offers diverse investment options. It helps in planning financial goals with ease. Life insurance cover offers easy planning for children education, their marriage, buying a home or planning a relaxed retired life.
Buying life insurance policy helps in your business :- It is not only for you and your family rather these insurance policies take care of your business. The maturity amount of insurance cover will be provided to the individual after the policy expires or in case of death of the individual. It also provides you an opportunity to take loan policy if you are in desperate need of money for your business.
Tax Saving :- One can easily save taxes with insurance policy. The premium one pays on the policy gives you tax benefit. It is one of the most important aspects why people think of buying insurance policy. An insurance premium helps in the tax deduction of your total income. One can align their financial goals with tax planning strategy. Many life insurance policies help you to save your hard earned money. Tax exemption is offered under section 80C of income tax act 1961.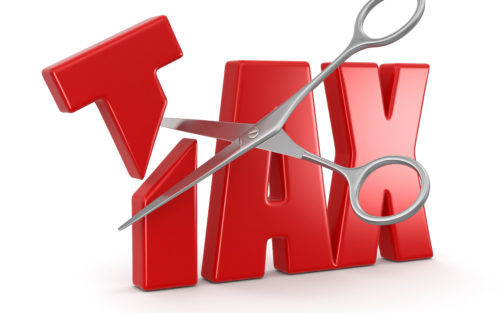 Life insurance is a good tool for forced saving :- By taking the policy you save extra money and get when you need most in any critical situation. It provides infusion of cash to deal with adverse financial crisis of the insured's death.
It gives you peace of mind :- As death is unfortunate & unpredictable so to secure family future because of any financial crisis, a life insurance cover proves to be helpful. In case of any adverse event it protects your family. Buying the life cover you say goodbye to your worries. The tensions of who will take of your loved ones or what will happen with your family members will be a matter of the past. So investing in the right policy gives you peace of mind.
Investment benefit :- It is not only a life cover as these plans offer maturity cover with comprehensive protection to the buyers. It is great financial investment. Financial future of the family can be secured by these policies. Many different life insurance plans are offered like whole life plans, income plans, growth plans, pension's plans etc. These plans give you maturity benefit and also provide protection for your family's financial future. Money invested is safe and covers risk.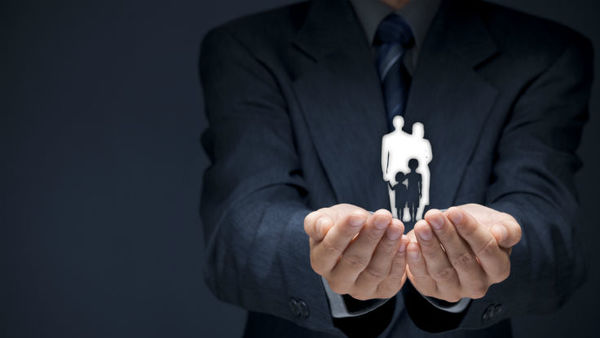 So good bye to the days when a life insurance policy only benefits the present members of the family. Fortunately now we have such policy option that enables a part of insurance to be used for retirement. Along with that individuals can select an option which is not financially heavy and the payment terms are even quite flexible. Life insurance policies are most flexible in terms of adjusting the policy holder needs. Hence they are an important financial help for a secured financial future for the loved ones and also helps to cover unexpected financial expenses. It has an important place in one's financial planning. Moreover the policy only provides death benefit but has become an important component of financial and business continuation planning. It provides high risk life cover and keeps your family protected.
You can also seek professional help so as to invest in the right kind of policy as per your need and requirement.
A financial planning platform where you can plan all your goals, cash flows, expenses management, etc., which provides you advisory on the go. Unbiased and with uttermost data security, create your Financial Planning without any cost on: http://bit.ly/Robo-Fintoo
Disclaimer: The views shared in blogs are based on personal opinion and does not endorse the company's views. Investment is a subject matter of solicitation and one should consult a Financial Adviser before making any investment using the app. Making an investment using the app is the sole decision of the investor and the company or any of its communication cannot be held responsible for it.
Related Posts
Stay up-to-date with the latest information.