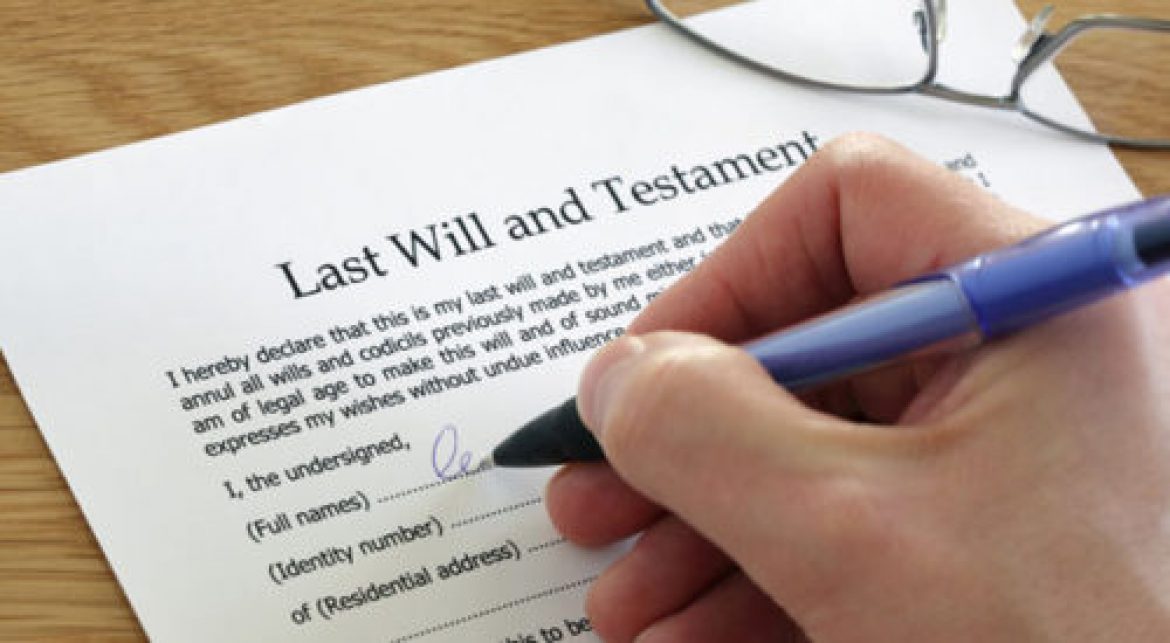 A will and a dispute over it has been the plot of many a crime thrillers, both on paper and on a reel. After all, a will is a legal document which records how the personal wealth would be distributed among the family. It dictates the division of property which can be then transferred to the named legatees in the correct manner.
Yet, believe it or not, many Indians today abstain from making a will. They believe that their family, especially their children, would divide the property fairly among themselves. But is this the case? You might be surprised to know that rarely is it so. Let's delve deeper.
Reasons why Indians avoid making a Will
Insecurity :- In India, a lot of people do not make a Will due to insecurity or worry about the loss of ownership. It is important to realise a Will does not allow anyone to take away your earning in your presence, but it empowers you to transfer your earnings as per your choice.in the manner of their choosing.
Wrong notion :- Often people don't make a Will thinking it's only required for people with several estates or extensive investments. However, a Will is important irrespective of the amount left with an individual.
False belief :- 'Nominee becomes a legal heir' is the biggest myths in India that causes most people to abstain from making a proper Will. Most people feel that if they have declared a nominee for their asset, they will become the legal heir to the property. It is important to make them understand that this is not true.The truth is that a nominee is just a caretaker who takes care of their assets till they are transferred to the legal heir.
Difficult to make :- Making a Will is not only important but also easy to make. You can write your Will on any plain paper also.
Let's understand the consequences and problems that may arise if you don't have a Will.
1. Dependents may not have complete information about the family's assets. Often family members may not be aware of all the assets and investments held by an individual. In the absence of a Will, these assets may go unclaimed. Thus, creating a Will and specifying the ownership and rights to be transferred is mandatory for your dependents to receive your entire asset portfolio.
2. Lengthy procedure to transfer the ownership of the assets. A clearly stated Will allows for quick transfer of the assets to the dependents. However, without a Will, the dependents have to go through a long journey to claim the assets.
3. Legal formalities are time-consuming and expensive. Claiming a property or asset that hasn't been clearly transferred over in a Will to the dependents can be extremely time-consuming and difficult. The legal fees involved as well as the multiple visits to various legal offices can make this process extremely tedious for the family.
Benefits of making a Will
Avoid possible family feuds
Let's face it – there is always some family drama over the inheritance after the death of an elderly or family member. One dependent believes that he or she should get a larger share than the other which results in family feuds. A Will helps in avoiding these family feuds. Since the Will is made according to the individual's decision, he or she has the final say on the proportion of inheritance to be passed to the dependents, ending any debate or feud about division.
Individuals can have a final say on their wealth
When you make a Will, you get the final choice on the distribution of your wealth. You can distribute your assets in the best possible way according to you. Non-family members can also be bestowed with a part of their wealth if you want. In case of a disabled or mentally challenged member, you can make provisions in the Will to ensure that such individuals are properly brought-up and cared for even in your absence.
Can appoint a responsible guardian for minor children
Minor children cannot get legal ownership of their share of the property till they reach maturity. If there is no Will, other family members might cheat the minors out of their supposed inheritance. By writing a Will, parents and elder members can appoint a legal guardian for their minor children. The guardian would ensure that the minor is brought up properly and inherits his part of the estate upon maturity.
Making a Will is an important part of your financial planning as it acts as a protection for your family in your absence. Every Indian should use this simple tool to allow transfer of their assets in an easy manner.
A financial planning platform where you can plan all your goals, cash flows, expenses management, etc., which provides you advisory on the go. Unbiased and with uttermost data security, create your Financial Planning without any cost on: http://bit.ly/Robo-Fintoo
Disclaimer: The views shared in blogs are based on personal opinion and does not endorse the company's views. Investment is a subject matter of solicitation and one should consult a Financial Adviser before making any investment using the app. Making an investment using the app is the sole decision of the investor and the company or any of its communication cannot be held responsible for it.
Related Posts
Stay up-to-date with the latest information.