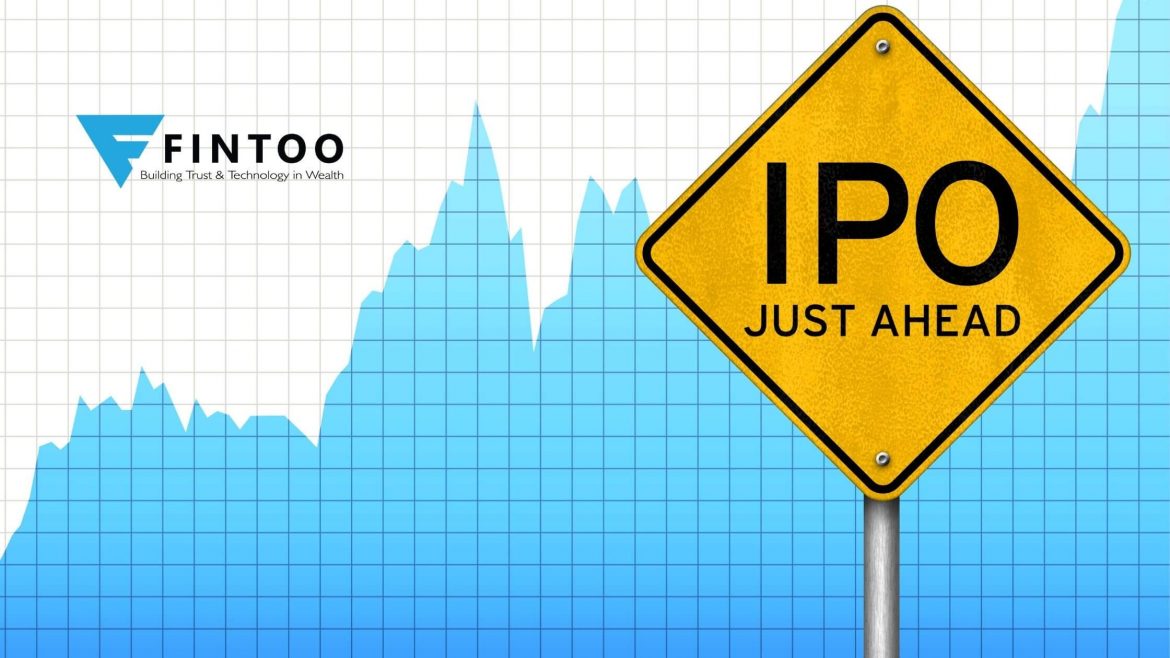 ISSUE DATES– 7th July 2021- 9th July 2021
PRICE BAND– Rs 880-900
ISSUE SIZE– Rs 15.46 bn
Specialty chemicals manufacturer Clean Science and Technology will open its initial public offering for bidding on July 2. The company will not receive money raised through IPO as the money will go to selling shareholders. Clean Science and Technology Limited manufactures functionally critical specialty chemicals such as Performance Chemicals (i.e. MEHQ, BHA and AP), Pharmaceutical Intermediates (i.e. Guaiacol and DCC), and FMCG Chemicals (i.e. 4- MAP and Anisole). Their products are used as polymerization inhibitors, intermediates for agrochemicals and pharmaceuticals, anti-oxidants, UV blockers, and anti-retroviral reagents, which are functionally critical in a wide range of industries, including in the manufacture of paints and inks, agro-chemicals, pharmaceuticals, flavours and fragrance, food and animal nutrition (feed), and personal care (cosmetics) products. The company was established on 'green' or eco-friendly manufacturing processes led by differentiated catalytic technologies. The Company is among the largest producers globally of functionally critical specialty chemicals used across various industries and geographies resulting in a de-risked business mode. The company supplies its products to manufacturers and distributors in India as well as overseas markets i.e. China, Europe, USA, Korea, Taiwan, and Japan. Bayer AG, Genex Laboratories Limited, Nutriad International NV, SRF Limited, Vinati Organics are a few of its customers. In fiscal 2020, it generated 69 pct of revenues through export outside India. Clean Science has two production facilities at Kurkumbh (Maharashtra) with an aggregated installed production capacity of 29,900 MTPA as of Dec 31, 2020. The Company has strong international presence with export to several countries i.e. China, USA, Korea, Japan, Taiwan, etc.
At the upper end of the price band of Rs 900, the issue quotes at PE of 48 as against an industry average of 55. The Company enjoys virtual monopoly in many of its products; however the issue is fully priced based on its financial parameters. However, considering the bullish sentiments surrounding the specialty chemical space, one can Subscribe for listing gains.
GR Infraprojects Ltd. (Subscribe)
ISSUE DATES– 7th July 2021- 9th July 2021
OFFER FOR SALE– 11.51 mn
PRICE BAND– Rs 828-837
ISSUE SIZE– Rs 9.6bn
GR Infraprojects is an integrated road engineering, procurement and construction ("EPC") company with experience in design and construction of various road/highway projects across 15 States in India and having recently diversified into projects in the railway sector. Their primary business operations are broadly divided into three categories: (i) civil construction activities, providing EPC services; (ii) development of roads and highways on a BOT basis; and (iii) manufacturing activities, processing bitumen, manufacturing thermoplastic road-marking paint and road signage and fabricating and galvanizing metal crash barriers. The company has an order book of Rs 190 bn – a decent 2.6x book-to-sales. The order book is well diversified across the country (UP 23 pct, MP 18 pct, Maharashtra 14 pct, Gujarat 13 pct) – but is concentrated in the roads segment (97 pct). GR Infra reported a topline of Rs 72.5 bn in FY21 – growing by 20 pct in a pandemic impacted year. The topline has seen 33 pct CAGR over the last three years. It operates at one of the highest EBITDA margins in the industry (average 19 pct over FY17-21). This led to higher PAT margins (12 pct average over FY17-21) and ROEs (28 pct).
At the price band of Rs 828- 837, the issue quotes at PE of 8.5x its FY21 earnings of Rs 98 as against industry average of 17x. One can Subscribe from a longer term perspective as infrastructure continues to be a focus area.
A financial planning platform where you can plan all your goals, cash flows, expenses management, etc., which provides you advisory on the go. Unbiased and with uttermost data security, create your Financial Planning without any cost on: http://bit.ly/Robo-Finto
Also read – https://www.fintoo.in/blog/what-is-an-ipo-how-to-choose-in-which-ipo-to-invest/
Disclaimer: The views shared in blogs are based on personal opinion and does not endorse the company's views. Investment is a subject matter of solicitation and one should consult a Financial Adviser before making any investment using the online platform. Making an investment using an online platform is the sole decision of the investor and the company or any of its communication cannot be held responsible for it.
Related Posts
Stay up-to-date with the latest information.