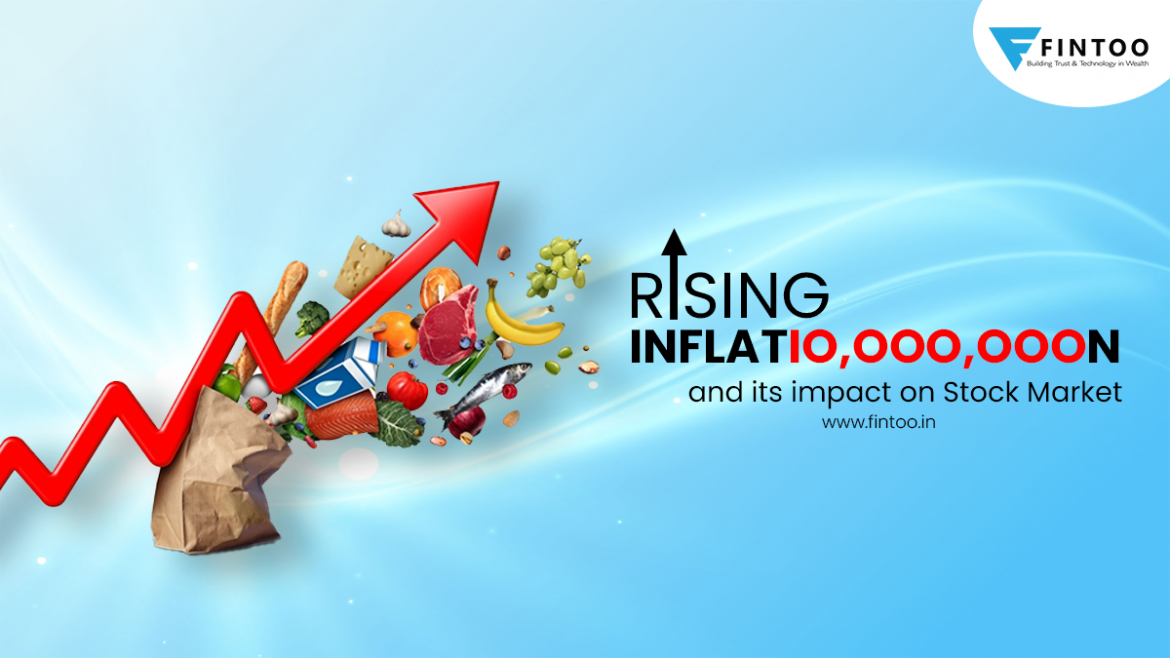 In a recent survey done by market research agency, Ipsos, across 27 countries, named – "What Worries the World" – Inflation, has topped the list beating poverty, unemployment, crime, and covid.
With most commodity prices seeing anywhere between 50% to 100% increase in their prices over a period of 2 years i.e 2020 to 2022, inflation has troubled everybody – from governments to common households.
Crude for example, which hit an all-time closing low of USD 19 a barrel on 01/04/2020 in the pandemic period, made a life new lifetime high of 121 $/ barrel on 01/06/2022.
This effect has been common in all major commodities all across the spectrum – from steel to gold to silver to wheat. This has hampered the economic recovery that the world was so desperately trying to achieve post-Covid pandemic.
This is very evident in the Consumer Price Index (CPI) & Wholesale Price Index (WPI) inflation numbers that the Ministry of Statistics and Programme Implementation (or MoSPI) of India has been releasing since 2020.
Wholesale Price Index (WPI) Data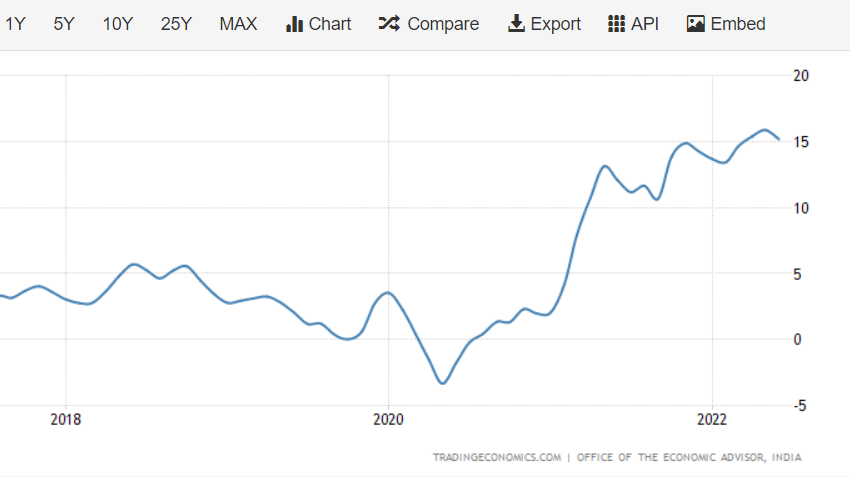 Consumer Price Index (CPI)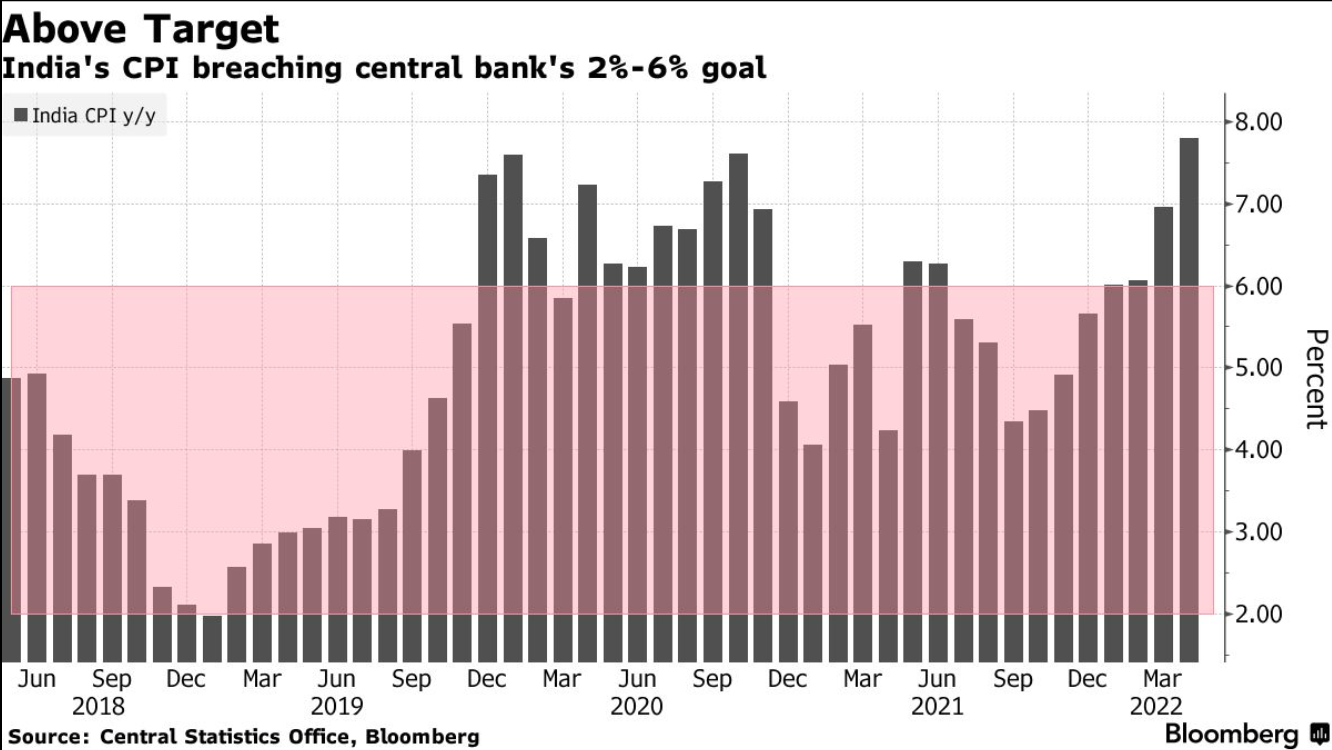 This rise in inflation has seriously damaged the Indian story and dampened the demand. The effect has also been visible in the stock markets. In fact, all signs are pointing to the same point – Inflation will be the next big test for the Stock Markets.
Rising inflation has caused investors to have two major worries – reduction in demand and pressure on profit margins of companies. This will as a double whammy for Indian companies causing investors to re-assess their long-term and short-term portfolios. Also, given the global nature of inflation rise and recession fears rising due to that same, no company whether domestic focus or companies with large global exposure will remain unharmed.
However, it does not seem like everything is bad. The nature of this inflation is expected to be transitionary. Also, commodity-focused companies, like mining, oil extraction companies, and specialty commodity manufacturers are expected to do well. This is the only segment of companies where margins are expected to improve.
However, as mentioned earlier, this inflation is expected to peak by end of 2022 to early 2023, improving business conditions and boosting organic demand, growth, and consumption.
Besides demand-supply dynamics, governments all over the world and respective central banks are taking steps to address this issue. For now, raising interest rates seems to be the only weapon that is being considered. This step is expected to impact consumption; however, the impact is going to be limited.
A financial planning platform where you can plan all your goals, cash flows, expenses management, etc., which provides you advisory on the go. Unbiased and with uttermost data security, create your Financial Planning at Rs. 99/-
Disclaimer: The views shared in blogs are based on personal opinions and do not endorse the company's views. Investment is a subject matter of solicitation and one should consult a Financial Adviser before making any investment using the app. Making an investment using the app is the sole decision of the investor and the company or any of its communication cannot be held responsible for it.