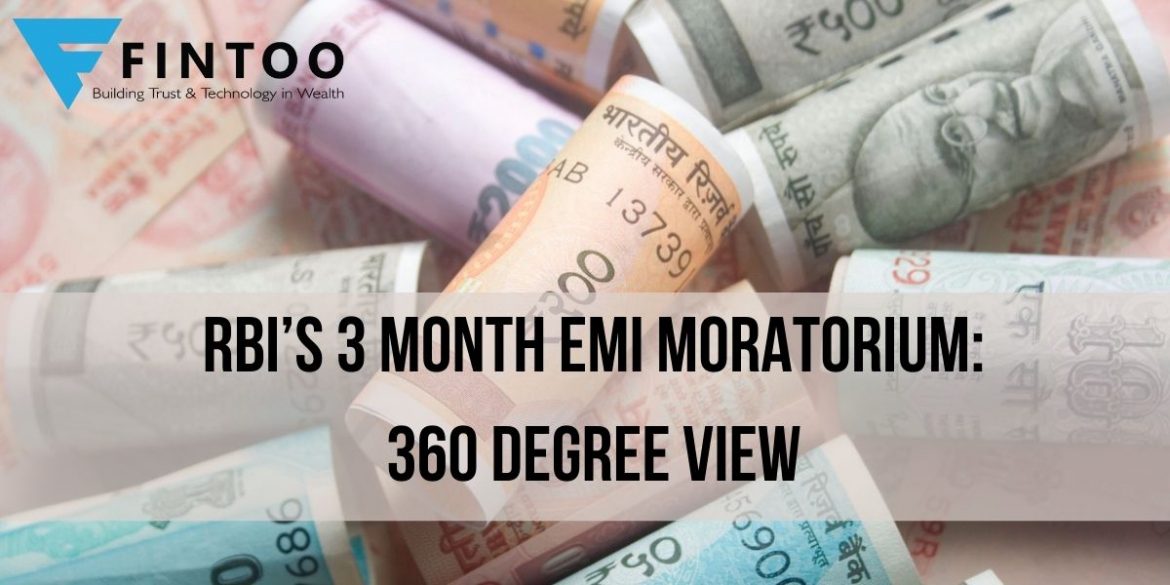 Governor Shaktikanta Das had announced a 3 months moratorium on retail loans during a monetary policy presser along with the massive rate cuts to give some relief to the borrowers in this global pandemic crisis. But immediately after this announcement, the borrowers were puzzled as to how will it impact their EMIs and what should they ideally do?
In this article we will try to provide you with a 360 degree view on the same to clarify all the possible questions that you may have in mind.
Let's first understand
What do you mean by Moratorium?
It means a delay or temporary prohibition of an activity. In the current context, it means that borrowers could be allowed to not pay EMIs for the next 3 months. It is not as easy as it may sound. There are lots of intricacies and fine print to this.
Now let's throw some light on the majority of the common questions that you may have.
Is this a Waiver of EMI for next 3 months?
As you may hear it for the first time, it might sound that RBI is waiving off the EMI for the next 3 months. But that is not the case. It's clearly a deferment of EMI and not the waiver. This means if you have a loan tenure of 10 years. With this 3 months moratorium, if you are not paying the EMIs, your loan tenure will become 10 years 3 months.
Now this leads to the next obvious question:-
Will interest be charged during this 3 months?
You may take this with a pinch of salt. The answer is a big YES. Interest will definitely be charged. A lot of people are showing their excitement about this RBI notification and feeling like they are getting some very big benefits. However in reality it's not.
If someone takes this moratorium benefit, the interest will be accruing on the outstanding balance and you will have to pay the interest after the moratorium gets over.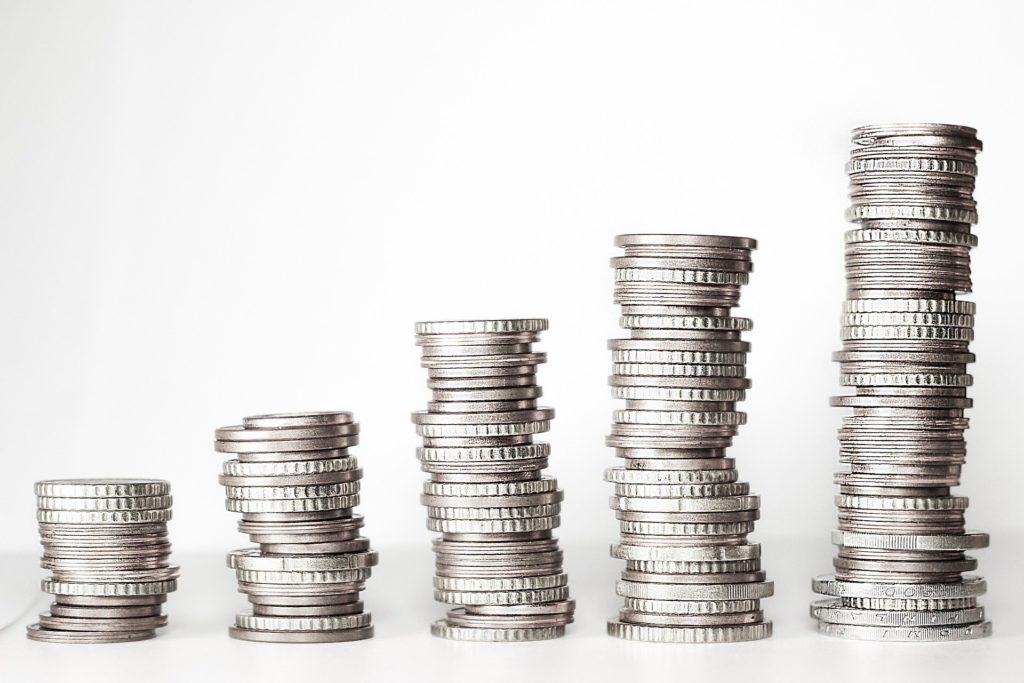 What is the benefit then?
The only benefit here is for people who are struggling with poor cash inflow because of job loss, salary delayed, or cut. They can opt for this to have some liquidity in hand without affecting their CIBIL Score and without having to pay any penalty.
Now that we have understood what it actually meant, the next important question is
Will my instalments be deducted next month?
As per RBI notification, this moratorium is from 1st March to 31st May 2020. The answer to this question is not a clear YES or a NO. It depends on which Bank you are associated with. Banks have the right but not the obligation to allow a moratorium of three months. Different banks are opting for a different strategy. For Instance, some banks are making it "Automatic" i.e. without you doing anything, automatically your EMIs will be deferred by 3 months. If you wish to pay your EMIs, you need to contact your bank. Some of the banks that are opting for this are State Bank of India, Punjab National bank, and IDBI Bank.
Some other banks are providing the relief of not paying the EMI, only when you ask them to. Otherwise, your EMI will be deducted as scheduled. ICICI Bank, HDFC Bank, and Canara Bank are a few which are going ahead with this option.
Also read: 8 Life Events Where Financial Planning is Mandatory
An important point to note here is that even in the same bank, the rules for different retail loans may be different. So it is best to get in touch with your lender and find out how to proceed further.
Also, the bank officials are asking for the bank account statement and if the salary is credited then this relief is not given.
Does the moratorium cover both principal and interest?
This will include principle and/or interest payment, bullet repayments and equated monthly instalments (EMIs).
Is it applicable on all types of loans?
As per the RBI circular, all terms loans including personal loans, home loans, education loans, auto or other loans with a fixed tenure will be covered under the three-month moratorium. All smaller loans such as monthly installments on mobile phones, fridges, and TV, etc have also been exempted. Credit card dues are also included.
Is it offered by all banks?
It is offered by
All commercial Banks (including small finance banks, Local area Banks and regional rural banks)
All co-operative banks
All India Financial Institutions
All Non-banking Finance Companies
All of the above are permitted to grant a moratorium of 3 months.
What should we do?
It is strongly suggested that you opt for this EMI holiday only if you are suffering from the severe cash crunch and you need liquidity as this will add to the interest cost. And in no circumstances you should be opting this for credit card loans as the interest charged will be way higher compared to other loans. If you have multiple loans, at least clear your dues on credit card.
So if you can easily manage to pay off your EMI's, then go ahead and do it. Do not choose for this moratorium benefit blindly. It's only for someone who is going to witness income loss and is facing a very hard time financially due to this 21 days lock down. They are getting TIME from the bank side to cope up with this situation and nothing else.
A financial planning platform where you can plan all your goals, cash flows, expenses management, etc., which provides you advisory on the go. Unbiased and with uttermost data security, create your Financial Planning without any cost on: http://bit.ly/Robo-Fintoo
To Invest and keep regular track of your portfolio download: Fintoo App Android http://bit.ly/2TPeIgX / Fintoo App iOS http://apple.co/2Nt75LP'
Disclaimer: The views shared in blogs are based on personal opinion and does not endorse the company's views. Investment is a subject matter of solicitation and one should consult a Financial Adviser before making any investment using the app. Making an investment using the app is the sole decision of the investor and the company or any of its communication cannot be held responsible for it.
Related Posts
Stay up-to-date with the latest information.