If an individual considers on investing in Mutual Funds online for the future, the biggest challenge that he needs to face is the overwhelming question which is how to invest in mutual funds and its diversity of options.
From equity stocks to bonds to mutual funds to money market instruments to traditional bank deposits, there are too many avenues to put your money to make your money grow or remain safe.
So, with so many options at our disposal can we consider any of them with a point-blank 'good' or 'bad'? No, we cannot just because every option has its own merits and demerits.
But among all of them, Mutual Fund has a special place just because it represents a highly diversified approach with a combination of several secure and non-secure components.
Procedure for mutual fund investment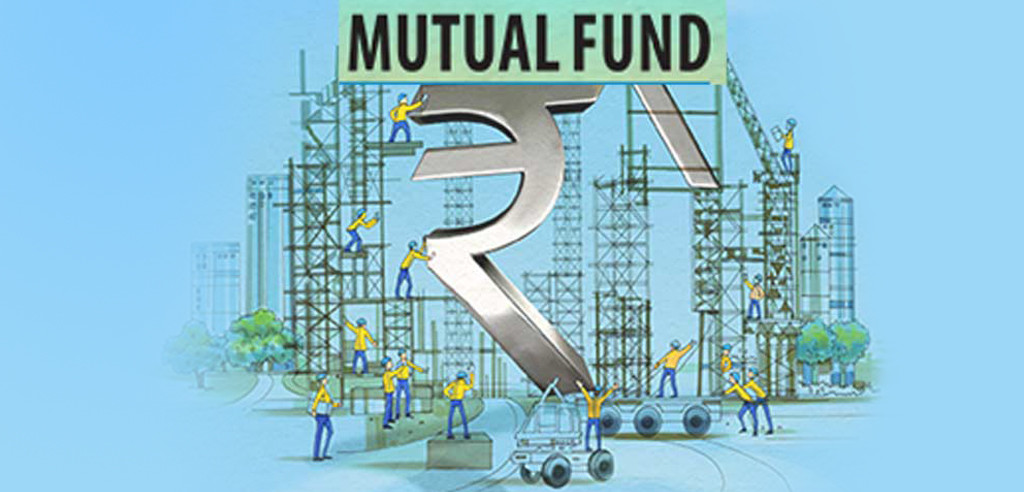 Knowing, How to Invest in Mutual Funds? requires going through the following procedure and steps.
First of all, get in touch with a distributor or agent of mutual funds with sound expertise and experience in the field. The distributor must be able to suggest you appropriate funds as per your investment objective.
Or better, in this digital era, you can do this online, with a click of a button! There are many platforms that allow investing in Mutual Funds online. Start investing in mutual funds now!
Now all you need is to fill-up an application form and submit the same along with a cheque or demand draft for the invested amount. It is now the responsibility of the distributor or the Online Platform to submit the application form and the cheque to the mutual fund company.
After accepting your application and investment amount the mutual fund company will issue an Account Statement within 4 working days starting from the date of application.
Why & how to invest in mutual funds?
Let us have a brief look at the key points of "Why & how to invest in mutual funds".
Ride the market growth to beat inflation: Any involvement must earn a decent earning to secure a return well beyond the inflation rate. With robust exposure to the equity market, Mutual Funds can ensure a maximum return that can easily beat inflation.
Expertise has driven investment: When investing in Mutual Funds, your fund is managed by financial experts and you can book growth for your money without really needing to become an expert yourself.
Convenience: All the time that you need to invest in a market study and calculating risks and all the concerning moments that you need to undergo when the market is in turbulent condition can be sparred just by investing in Mutual funds.
Affordable investment option: Most Mutual Funds offer options for investing in small monthly amounts allowing easy and affordable investment option. With a mere 1000 rupee investment, you can enjoy exposure to top stocks.
A highly diversified portfolio:As the old saying goes forbidding us to put all the eggs in one basket, Mutual Fund helps us to diversify investment across several sticks and secure channels. This diversification helps to secure better growth besides allowing better fund security.
Liquidity: Investors may need to en-cash their fund for any urgency. While long-term deposits do not allow them to do it, Mutual Funds can promptly offer a money back.
Security: From the asset allocation to the calculation of the return based on the investment made in units, you can enjoy optimum transparency. Thanks to diversified portfolio into stocks of various sectors and secure instruments, MFs are less vulnerable to market risks.
Considerations For Choosing A Mutual Fund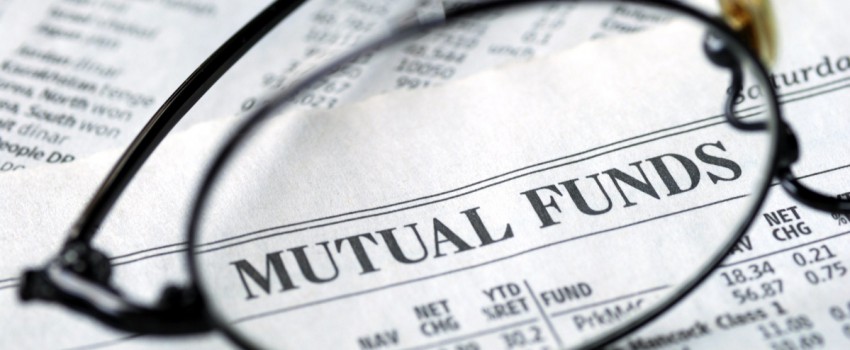 As the very first step you need to understand the type of portfolio you want for your mutual fund investment. The portfolio of a fund is termed as asset allocation. An ideal and balanced asset allocation will strike a decent act by managing the risk components along with maintaining security with money market instruments.
The key consideration of asset allocation is that you need to have a proper mix of both high risk and low-risk components. As per experts, the allocation of secure components should match the age of the investor.
For instance, at an age of 40, you need 40% allocation in secure instruments. This shows that with age your investment should comprise more secure components. On the other hand younger, you are, you need to invest more in equity.
Now that you have an idea of portfolio or asset allocation, depending on your age and risk appetite you need to make a shortlist of funds that perfectly match your desired portfolio and return.
Now you need to compare among a lot of funds based on their performance, approach of investment and overall reputation. You can get the details about the year on year return of any fund through the prosecutes of the fund and other industry publications.
More than just the last annualized return you need to target metrics like return achieved over the benchmark and consistency of performance.
As for choosing a fund, you need to consider your financial objectives first of all. Is it your retirement or old age planning for which you are investing in Mutual Funds or it is for securing the monthly income that you are presently earning from your job? Whatever be the objective, to gain more monetary growth you need to have bigger risks.
But obviously, there is a limit of taking risks as mutual funds are addressed for populations willing to ride growth while enjoying the security of their Money through diversification and few money market instruments.
Now that you have made a shortlist of funds as per the considerations mentioned here above, you finally need to pick a fund that suits your investment goal.
First of all, you need to check its past history starting from the date of inception. Check the holding pattern of the fund besides checking funds performance online.
You can also look for top funds in your preferred asset class on the basis of your financial objectives, and risk appetite.
When checking performance more than just considering its latest return focus on the return offered by them in comparison to the benchmark. Lastly, always study the fund manager profiles to gain confidence in the crucial expertise needed to manage such funds.
Understanding How Diversification Helps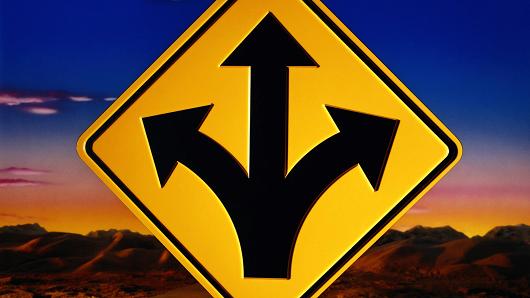 Wherever there is equity there is potential risk and chances of growth. So, Mutual Funds have also their share of risks and opportunities. But in spite of the risk involved majority of mutual funds offer good return year after year. How is this possible?
Well, Mutual Funds follow the aged principle of not keeping all eggs in one basket. So, by diversifying the assets across sectors it not only minimizes the risk but also ensures growth.
For instance, if your investment portion in telecom sector stocks face loses, the engineering or banking sector stocks within the same time frame can fetch you a good return. In between some stocks will not give any substantial gain or loss. Thus the diversification helps in managing risk and securing growth for the long term.
A financial planning platform where you can plan all your goals, cash flows, expenses management, etc., which provides you advisory on the go. Unbiased and with uttermost data security, create your Financial Planning without any cost on: http://bit.ly/Robo-Fintoo
Disclaimer: The views shared in blogs are based on personal opinion and does not endorse the company's views. Investment is a subject matter of solicitation and one should consult a Financial Adviser before making any investment using the app. Making an investment using the app is the sole decision of the investor and the company or any of its communication cannot be held responsible for it.