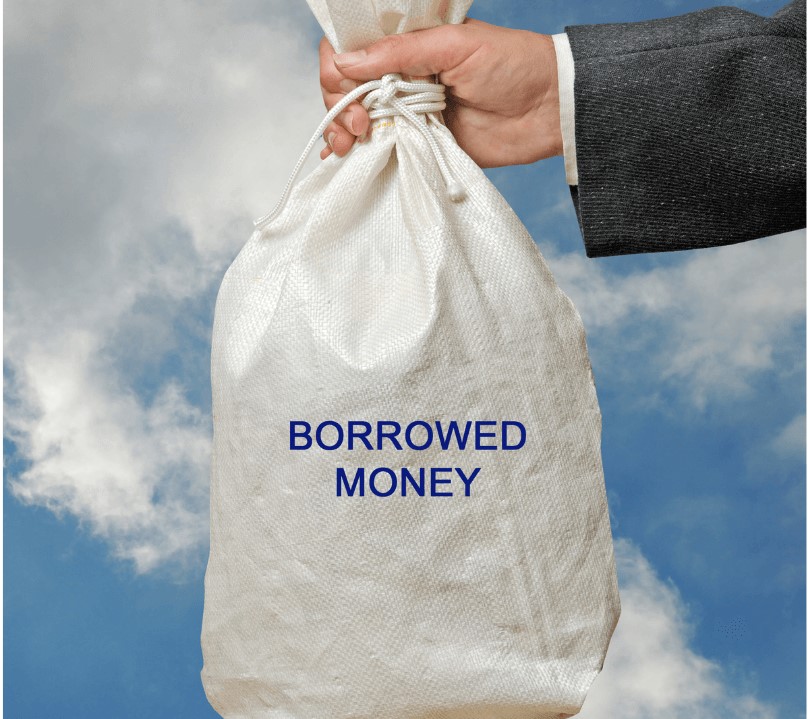 EPFO has provided a huge relief to employees who will be retiring from SEP 30th onwards. Companies have to now send a list to the government mentioning the names of the employees who will retire in that particular month. The government will then initiate the retirement benefits in that month itself rather than the previous waiting period of 3-4 months. It is a very good move and will help retired employees a quick cash flow/pension from Day 1.
The reasons as to why the market fell over the last 3-4 days were because of a global pandemic that could happen due to a second wave of the virus and proposed lockdown in European countries that may further weaken the economy. There were also stimulus concerns in the USA and uncertainty as to whether there will be one or no. Lastly, yesterday was the expiry of F&0's and usually this is the most volatile time of the month.
We also discussed as to how the market was overpriced / overvalued and that a fall of 5-10% would be normal and no reason to panic. USA elections could mean that, there would remain uncertainty in the market.
Mazgaon Dock, a PSU, is coming up with their IPO on SEP 29th. It's a government unit who is mainly into construction of ships and submarines, thus bolstering the defence sector of India. They have a very strong order book and have shown consistent profits the years. Price Band for the IPO is 135-145 rs. We are positive on the IPO by Mazgaon dock.
Pharma sector has already seen a good rally, however there is still scope for development and improvement for this sector. The export side of Pharma is expected to grow by 10-12%. Latin America has good growth prospects and if India is able to cater that market, Pharma will continue to do well.
Centre has suspended proceedings under IBC by a further three months, thus totalling 9 months, starting from June 2020 till March 2021. Sections 7,9,10 of the IBC are suspended for 9 months. This is a positive step taken by the government as it will not only protect business but give them breathing time to recover. A lot of small / mid cap companies are facing or will face financial distress in the coming months. To make sure that these companies have sufficient time to recover without adding a financial burden on them, this move is a big positive.
RBI has rejected all bids it received during the first open market purchase of bonds. The initial plan was to buy 1.35B$ worth of 6-11 year papers but they found the bids to be an unreasonable level. They may opt to buy bonds from the secondary market where they may find a better price. Benchmark yield was at 5.99%.
RBI is also conducting Operation Twist of 10,000cr i.e buy long term bonds and sell an equivalent amount of shorter duration bonds. This would be done to keep a check on rising benchmark yields.