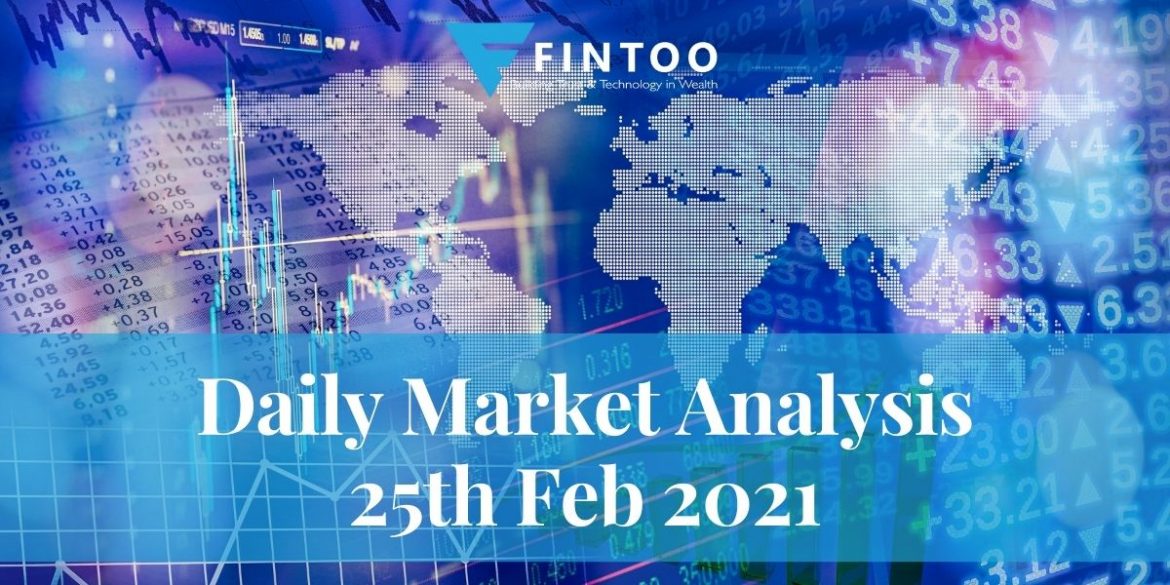 Govt will monetize or modernize public sector: PM Modi
Prime Minister Narendra Modi said India will "monetize or modernize" state-owned assets and that the government's focus should be on public welfare schemes and development, rather than engaging in business.
"The government will go forward with the mantra of monetizing or modernize," "PSEs (public sector enterprises) should not be run because they were started many years ago or they were someone's pet project."
A lot more smart money will come in and will help in the growth of India. The private sectors will be able to bring the best global practices and good manpower and will also create more jobs in India. The money that the government will generate can be then utilized for the development of infrastructure as well as public welfare schemes.
Centre lifts embargo on Private Banks for Govt biz
The Centre on Wednesday announced that it has lifted the embargo on private sector banks for the conduct of government-related banking transactions, such as taxes and other revenue payment facilities, pension payments, and small savings schemes.
"This step is expected to further enhance customer convenience, spur competition and higher efficiency in the standards of customer services. Private sector banks will now be equal partners in the development of the Indian economy and in furthering the social sector initiatives of the government," the Centre said.
As a result of this news, the share price of HDFC was up by 5%, Axis by 4.6%, and ICICI by 4.4%. It can be said as a good move on the government's part to make the private sector participate in the government's business. As mentioned by PM Modi, the private sector will be playing a big role in the growth of India in the future.
Blackstone-backed Sona Comstar files DRHP for Rs. 6,000 crore IPO; biggest ever in auto component segment
American private equity giant Blackstone-promoted auto parts firm Sona Comstar has filed a draft red herring prospectus with the Securities and Exchange Board of India (Sebi) to launch an initial public offer (IPO) and raise around Rs 6,000 Crore in 2021.
Investment banks Kotak Mahindra Capital, JM Financial, Credit Suisse, Nomura, and JP Morgan are working on the IPO. The legal advisors are Cyril Amarchand Mangaldas & Trilegal.
The IPO proceeds will be utilized primarily to repay existing debt and the rest will create debt funding capacity for additional future CapEx investments. Blackstone will continue to be a long-term investor in the firm post listing.
Also read: How to Save Income Tax? Tax Saving Guide.
Govt may consider Oriental Insurance or United India for privatization
Finance Minister Nirmala Sitharaman in her Budget 2021-22 had announced a big-ticket privatization agenda including privatization of two public sector banks and one general insurance company.
The government may consider privatizing Oriental Insurance or the United India Insurance Co as their financial health has improved after a series of capital infusions, people aware of the development said.
To further strengthen their financial health, the government is expected to infuse Rs 3,000 crore in the public sector general insurance companies during the current quarter.
Both Oriental Insurance and the Chennai-based United India Insurance may be able to generate interest from the private sector because of their improved financials.
A financial planning platform where you can plan all your goals, cash flows, expenses management, etc., which provides you advisory on the go. Unbiased and with uttermost data security, create your Financial Planning without any cost on: http://bit.ly/Robo-Fintoo
To Invest and keep regular track of your portfolio download: Fintoo App Android http://bit.ly/2TPeIgX / Fintoo App iOS http://apple.co/2Nt75LP'
Disclaimer: The views shared in blogs are based on personal opinion and does not endorse the company's views. Investment is a subject matter of solicitation and one should consult a Financial Adviser before making any investment using the app. Making an investment using the app is the sole decision of the investor and the company or any of its communication cannot be held responsible for it.
Related Posts
Stay up-to-date with the latest information.