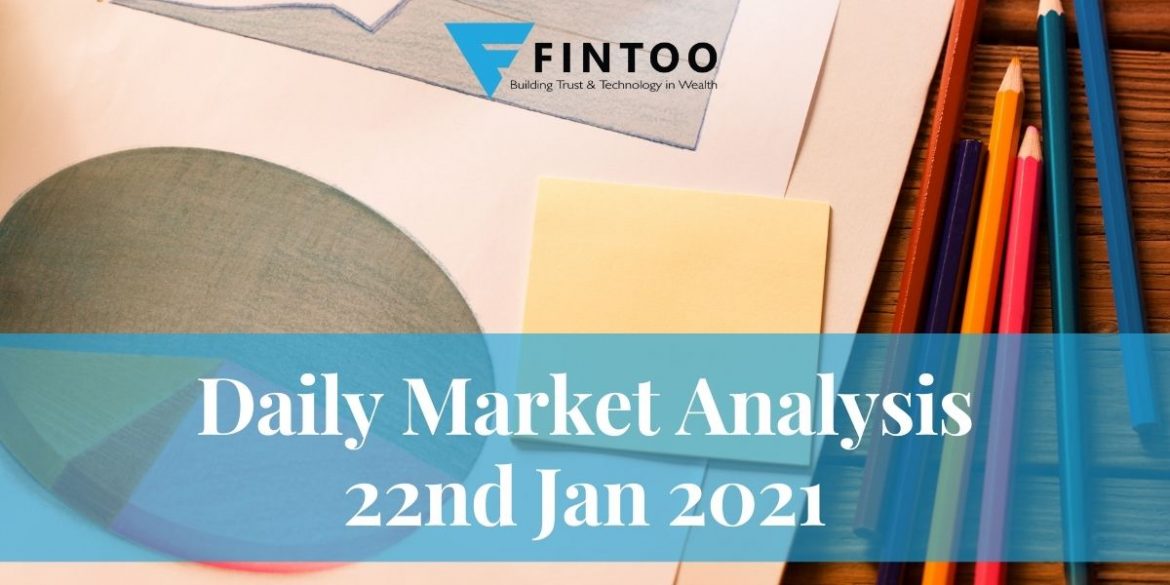 On day one of office, Joe Biden signs 15 executive orders mainly reversing Donald Trump's Key policies. Such as joining the Paris agreement on climate change, halting America's withdrawal from the World Health Organisation. His first order was launching a 100-day mask challenge for Americans' to control COVID-19 in the USA.
The most important bill for Indians was the Immigration bill and changes made for H1B visa holders. It proposes to eliminate the per-country cap for employment-based green cards, a move that would benefit thousands of Indian IT professionals whose current wait period for legal permanent residency runs into several decades.
The bill clears employment-based visa backlogs, recapture unused visas, reduces lengthy wait times, and eliminates per-country visa caps.
Indian IT professionals, most of whom are highly skilled and come to the US mainly on the H-1B work visas, are the worst sufferers of the current immigration system which imposes a seven percent per country quota on allotment of the coveted Green Card or permanent legal residency.
Also read: Tax Planning For Salaried Youngsters
Biocon reports a 17% drop in net profit YOY to Rs 186 cr. The share price of the stock is down by 9%. The primary reason stated for lower profit was the pandemic situation in FY 2020.
Dr. Christiane Hamacher has stepped down as the Managing Director of Biocon Biologics Ltd, a subsidiary of Biocon Ltd. She has been replaced with Biocon veteran Dr. Arun Chandavarkar. Abu-Dhabi based company will invest up to 555cr with a 1.8% stake in Biocon.
Two major international Funds have shown interest in the govt's entire majority stake in BPCL. The government will come up with price bids post evaluation of the firm on Technical ground. BPCL controls 35million tonnes a year of refining capacity and about 1/5th of fuel retail markets.
RBI Imposes Rs 2 cr penalty on Standard Chartered Bank. The reason was to delay in reporting the frauds to RBI. A notice was issued to the bank advising it to show cause as to why a penalty should not be imposed on it for such non-compliance with the directions. After considering the bank's revert, RBI decided to sustain and impose a monetary penalty.
Bitcoin slumps 10% to a 10-day low, retreating further from record highs, fearing more regulation can possibly be levied under US President Joe Biden's administration. Biden shows the concern of cryptocurrencies can be misused to finance illegal activities.
A financial planning platform where you can plan all your goals, cash flows, expenses management, etc., which provides you advisory on the go. Unbiased and with uttermost data security, create your Financial Planning without any cost on: http://bit.ly/Robo-Fintoo
To Invest and keep regular track of your portfolio download: Fintoo App Android http://bit.ly/2TPeIgX / Fintoo App iOS http://apple.co/2Nt75LP'
Disclaimer: The views shared in blogs are based on personal opinion and does not endorse the company's views. Investment is a subject matter of solicitation and one should consult a Financial Adviser before making any investment using the app. Making an investment using the app is the sole decision of the investor and the company or any of its communication cannot be held responsible for it.