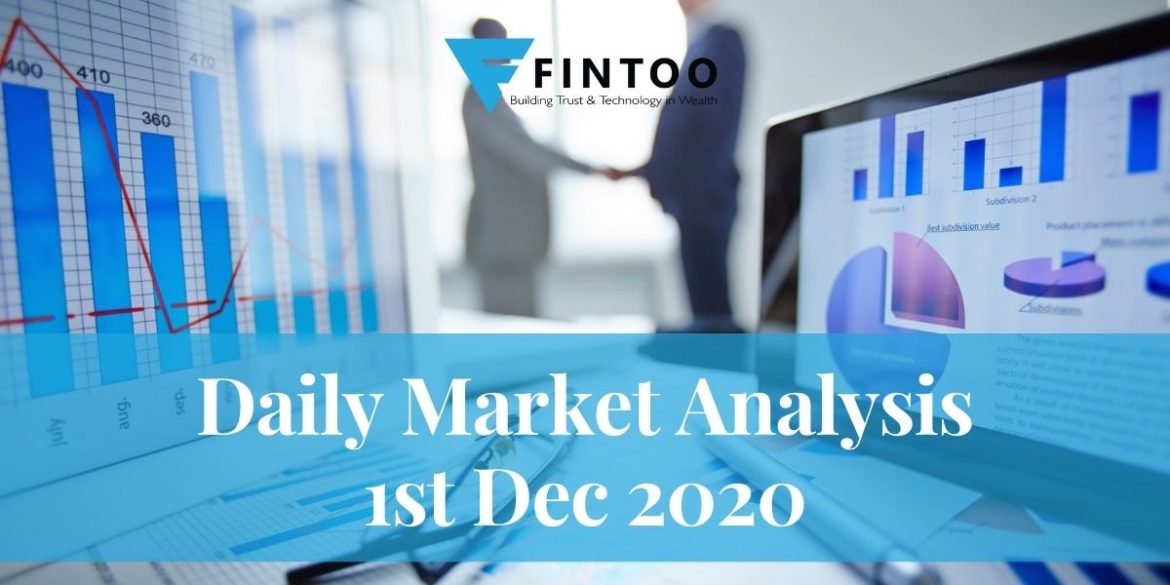 Sector Overview:
Real Estate: Real Estate Prices have fallen continually in the Pandemic. 10%-15% discounts are being offered by Developers in the Mumbai Metropolitan Region (MMR) on the new launches. Inventory is the major reason which is stated to bring down these prices so drastically. Inventory levels are at historically high levels.
A new challenge seems to be cropping up for the developers as well. According to a survey, nearly 80% of the new buyers are considering the traffic quality in the locality as a major point in their decision making to buy the property. As the quality of Mumbai traffic goes on decreasing, this reason can turn out to be a massive challenge for the developers to contend with.
Telecom Sector: Telecom sector in India may see the onset of the duopoly. According to Fitch ratings, VI is set to lose about 50mn to 70mn subscribers over the course of the next year. They have already lost about 155mn subscribers in the last 9 quarters. More than half the subscribers are expected to migrate over to Reliance Jio and the remaining over to Bharti Airtel. The combined revenue market share of Bharti Airtel and Reliance Jio will reach around 80%.
Automobile Sector: Some bad news after a good rally seen in the last quarter in the Auto sector. Passenger vehicle and 2-wheeler wholesales are predicted to decline over the next few months. The reason being the high inventory at the dealer level. Demand at the consumer level is yet to reach the pre-COVID levels. Retail registrations of PVs fell by 9% YOY in October 2020, while the decline for 2-wheelers was much higher. However, the overall Auto industry will continue to grow over the same period lead by OEMs and Auto Ancillary.
Tata Motors on the other hand is eyeing a double-digit growth in FY-21. Though India's Auto Industry shrank by a fifth, Tata Motors has logged 15% growth already in FY-21. Sales have reached the 20k mark for three consecutive months and target production should be 25k units a month in Q4.
Also read: Personal Financial Planning – Why Is It mandatory For All?
Economic and Macro-Economic Overview:
Farmers protest: Defence Minister Rajnath Singh will hold talks today with the farmers protesting in and around Delhi since last week, sources have said, adding that he will meet Home Minister Amit Shah, Agriculture Minister Narendra Singh at BJP chief JP Nadda's house this morning ahead of the discussion. The Centre has called farmers for talks today, three days ahead of the scheduled date of December 3, as hundreds of farmers trickled in from Punjab at two borders of Delhi. Farmers have staged massive protests against contentious farm laws in and around Delhi.
Gold Jittery over vaccine optimism: Gold slid more than 1 percent on Monday and was set for its worst month since November 2016, as hopes of a coronavirus vaccine-led economic rebound lured investors into buying risk assets. Though gold has reached oversold territory, the overall trend is so bearish that a technical rebound may not last for very long and be sustainable. Spot gold declined about 1% to $1,771.22 per ounce, Silver slipped 2.9% to $22.03, platinum fell 0.5% to $959.13 and palladium was down 0.2% at $2,420.36.
Oil Prices Decline: The OPEC meeting ended on Monday without an agreement among its members regarding the production cuts next year. Instead, the meeting ended with three of its heavyweights—Russia, Saudi Arabia, and the UAE—holding different opinions as to how to handle things going forward. Oil prices fell on Tuesday as concerns over mounting supply returned to the fore after leading producers delayed talks on the 2021 output policy that could extend cuts as the coronavirus pandemic continues to sap fuel demand.
A financial planning platform where you can plan all your goals, cash flows, expenses management, etc., which provides you advisory on the go. Unbiased and with uttermost data security, create your Financial Planning without any cost on: http://bit.ly/Robo-Fintoo
To Invest and keep regular track of your portfolio download: Fintoo App Android http://bit.ly/2TPeIgX / Fintoo App iOS http://apple.co/2Nt75LP'
Disclaimer: The views shared in blogs are based on personal opinion and does not endorse the company's views. Investment is a subject matter of solicitation and one should consult a Financial Adviser before making any investment using the app. Making an investment using the app is the sole decision of the investor and the company or any of its communication cannot be held responsible for it.