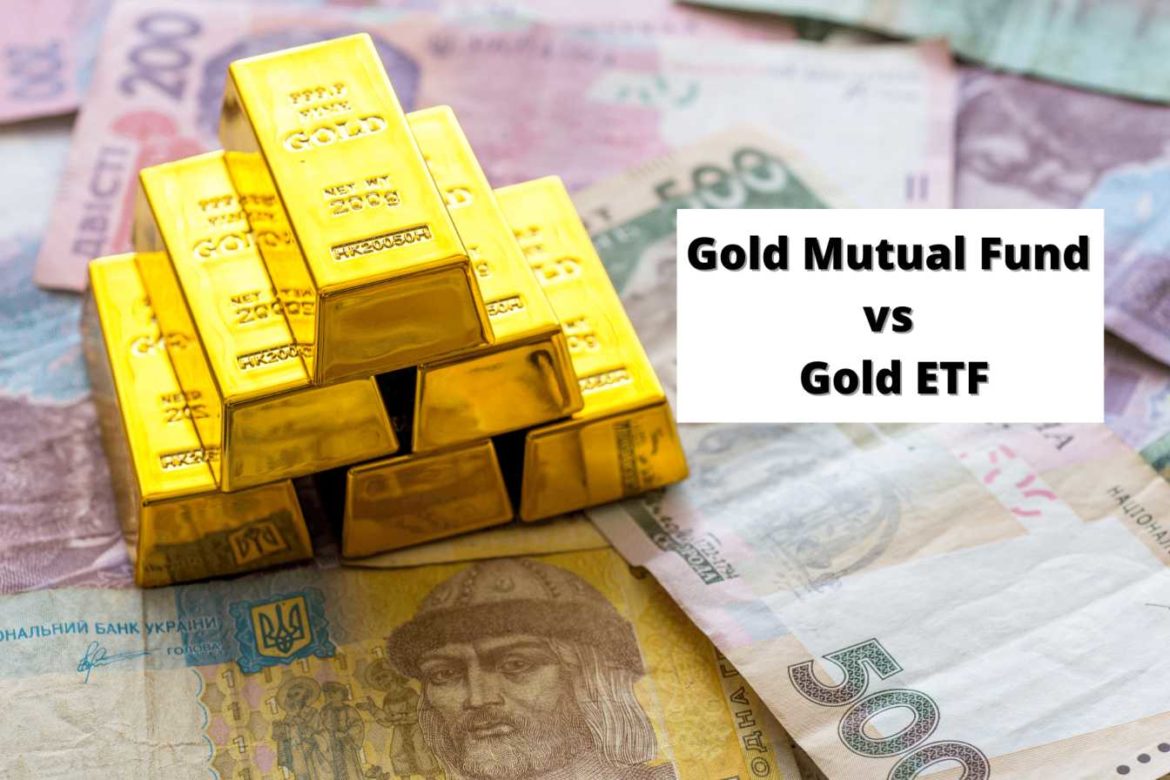 by
Nidhi Manchanda
December 1, 2020
In India, buying gold is more of a tradition than just investing. It is considered as a symbol of prosperity and luck. This auspicious metal has given good returns over the long term. When you create your wealth portfolio, it is suggested to allocate atleast 10-15% to Gold investment. This is majorly because this yellow metal is used to hedge against inflation and is also negatively co-related to stock market investments.
In other words, we can say that gold protects your portfolio from high volatility of equity markets. Thus it provides stability to your portfolio and often proves fruitful in times of crises.
How to invest in Gold?
There are multiple ways of getting exposure to gold asset class. Some of these are physical gold jewellery, sovereign gold bonds, Gold Mutual funds and Gold ETF.
For investment purpose, physical gold does not make much sense owing to high making charges and lack of safety.
If we talk about Sovereign Gold bonds (SGB), it is one of the best investment to increase your allocation to gold. However, it is suitable only to those investors who has a time horizon of 8 years. It comes with a lock-in period of 8 years and post which on maturity, the capital gains are tax free. Not only this, apart from capital gains, you are also entitled to receive interest of 2.5% p.a. These unique features make investment in SGB bonds very attractive.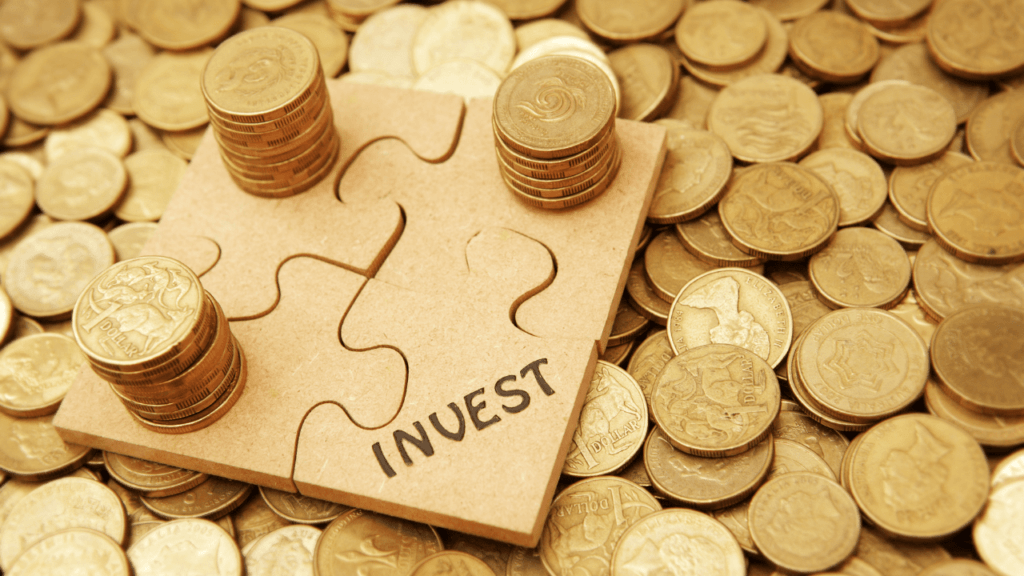 If we see on the flip side, there are two major drawbacks of investing in SGB bonds. First is availability and second is liquidity. One can invest in these bonds only when it is available for subscription.
For an investor, who is looking for liquidity, Gold mutual funds and Gold ETFs will be the best option. It is considered better as you can invest here anytime of the year. It simplifies the entire gold investment process.
Investors often get confused between Gold Mutual fund and Gold ETF? Are you also getting a question in your mind – which is better Gold Mutual fund or Gold ETF?
If yes, let us discuss these two options in detail.
Gold ETFs
Gold Exchange Traded Funds invest in physical gold. The aim of Gold ETF is to track the price of domestic physical gold and invest in 99.5% purity gold bullion. Each unit of a gold ETF is equal to 1gm of gold. It is essential to note that it is backed by physical gold of very high purity which is stored in secured vaults.
These are listed on stock exchange and one can buy and sell gold ETF like stocks. Thus, it provides ample liquidity. Since ETFs are held in demat form, you need to have a demat account to invest in Gold ETFs.
Gold Mutual Funds
A gold mutual fund is an open-ended mutual fund scheme investing in units of gold ETFs. This does not require any demat account. Like any other mutual fund, there is complete flexibility and one can invest and redeem from gold funds anytime.
We can also say that Gold MFs are investing in Gold ETFs itself but indirectly.
Related article : Know Your Expenses When You Go For A Mutual Fund Investment
Gold MF Vs Gold ETF
Now that we are clear with the basic understanding, let us see the comparison between both of these options.
Cost – Investing in gold MF via broker is a little expensive compared to gold ETF.
Price – Gold MF units are priced at their respective NAV similar to any other mutual funds. NAV is updated on AMFI website on a daily basis from Monday to Friday. Price of gold ETF on the other hand is updated on real time basis just like stocks.
Mode of investment – SIP is available for Gold mutual funds whereas gold ETFs are not SIP based. You can still invest in gold ETF on a monthly basis to accumulate units. If you are a layman investor, it will be easy to invest in Gold Mutual fund. For seasoned investors who can study the market and take effective decisions on investments, Gold ETFs will be a better choice.
Type of Investment – Gold MFs invest in gold as well as other liquid funds. However, Gold ETFs invests almost 100% in pure gold and very minimal balance in debt.
Liquidity – Both these gold investment avenues are highly liquid. But some Gold mutual funds comes with an exit load which differs from fund to fund. Gold ETF has an edge here as there is no exit load.
Transferability – Gold ETF can be converted into precious metal whenever needed unlike gold mutual funds.
With this, we hope you now have a better clarity to distinguish between Gold ETF and Gold mutual fund. If your portfolio doesn't have 10-15% allocation to gold, it is highly recommended that you do so now.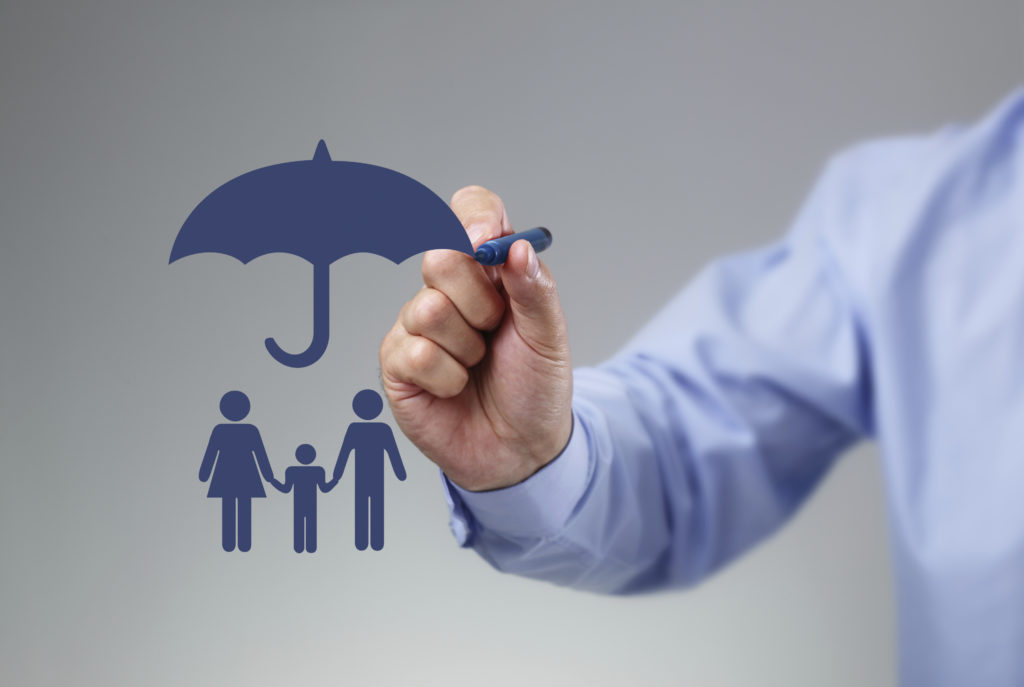 by
Nidhi Manchanda
May 6, 2020
Sovereign gold bonds are government securities with prices linked to the value of the underlying asset i.e. gold. They are issued by the Reserve Bank of India on behalf of the government. In the current financial year 2020-21, RBI had introduced six tranches of the government's sovereign Gold bond. The first issue happened in the month of April. Now the time has come for second tranche. You can check the details of all the six tranches in below table: –
As you can see from the table that series II will open for subscription from 11th May to 15th May. So Should you invest in SGB bonds?
Before moving ahead with understanding the features and advantages of SGB bonds, let's first understand how gold is an investment option during a current volatile market.
Gold as an Investment
1. It is a safe haven at the time of crises. Gold has outperformed all the riskier assets in 2019 and it continues to do so in 2020 as well. In 2019, gold was up by 20-21%. Since the start of 2020, Gold has been performing well compared to the equity market.
2. It is used to hedge your portfolio because it has a negative relation with equity markets. So when the equity market is down, one can benefit by having gold exposure.
3. Uncertainty combined with the current low interest rate scenario boost gold demand leading to an increase in gold prices. We have seen in the past that gold performance increases in periods of moderate to low interest rates. So a lower interest rate scenario is always supportive to Gold.
4. We understand that when the economy is in stress, Gold moves up because of investment demand. This is happening currently. But that's not the only case. Even during expansion, We see gold moving up due to jewellery demand. Currently, as per SPDR Gold trust, gold demand is at 2013 high.
5. It is convenient to invest in Gold as it is highly liquid.
6. It improves the overall portfolio performance as it acts as a hedge. It can be treated as an asset diversification strategy.
7. Gold performance in the 2008 bear market is similar to current movement. During the 2008 financial crisis, Gold dipped along with equity initially but later we saw a sharp rally in gold. Similar pattern we see currently in 2020. We are witnessing an upward trend in the Gold market.
So now we have enough reasons to make an investment in Gold. We have also understood that Gold has outperformed other assets amid the uncertainty caused by the Covid-10 pandemic. So we should definitely invest in Gold.
So the next question arises – How do I invest in Gold?
Gold is the only commodity where you have many different options to invest. These are:-
1. Physical Gold
2. Gold Mutual Funds
3. Gold ETFs
4. Sovereign Gold Bonds
5. Gold Derivative Market
Let us now see what are the features of SGB bonds and it's comparison with other Gold investment avenues:-
1. Returns: You get higher returns in SGB bonds compared to all other options. This is because in addition to the capital gain, you also get interest of 2.5% p.a. payable half yearly. In all the other options, you are entitled to get only capital gain arising due to price movements.
2. Expenses ratio/charges – In Gold ETF and Gold Mutual Fund, there is a charge of approx. 1-1.5%. There are making charges in case of physical Gold. In case of derivatives also, there are some brokerage and transaction charges. SGB bonds are the only option where there is no expense or charges.
3. Liquidity – SGB bonds have a tenure of 8 years and there is a lock-in period of 5 years. After the completion of 5 years, you can trade these bonds in the market. Therefore, these are not liquid. All other gold investment avenues are highly liquid.
4. Tax treatment – If you hold the SGB bond till maturity i.e. 8 years, you will be exempted to pay capital gain tax. Interest income will be taxable as per your slab rates. So, SGB bonds have an edge over other options because of tax free capital gains. Capital gains are taxed at 20% with indexation benefit in all other cases.
5. Loan facility –These SGB securities are eligible to be used as collateral for loans from banks, financial Institutions and Non-Banking Financial Companies (NBFC). Also, in case of physical gold, you can apply for a Gold loan.
6. Availability – Apart from SGB bonds, you can invest anytime in any of the options. SGB bonds are available for investments as per notification from RBI.
From the above points, we can conclude that SGB bonds outshine in comparison to other alternatives. Liquidity is the only disadvantage so if you have at least 5-8 years in hand, you should definitely go for SGB bonds. But if you are a short term investor then you can opt for Gold Mutual funds or ETFs.
Also note that minimum investment that has to be done in SGB bonds is 1 gram of gold and maximum in case of individuals and HUF is 4 kgs.
Conclusion
It is recommended for long term investors to invest in SGB bonds for hedging purposes. One should atleast have an exposure of around 10-15% of the portfolio in Gold. You can invest one time or in a phased manner in every series till the month of September.