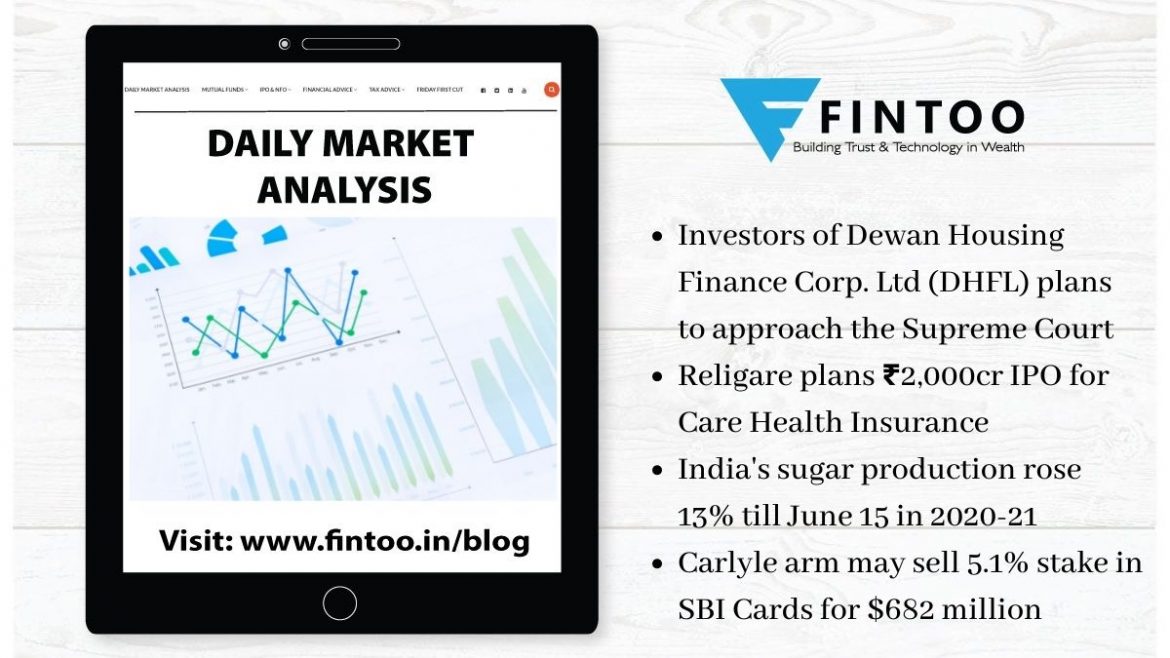 by
Burhanuddin Daginawala
June 18, 2021
Religare plans ₹2,000cr IPO for Care Health Insurance Religare Enterprises is considering an initial public offer (IPO) of up to ₹2,000 crores for its health insurance subsidiary Care Health Insurance, where it plans to issue fresh shares, market insiders said. Management of REL is in discussions with investment banks for the proposed listing of the shares of Care Health and the IPO may...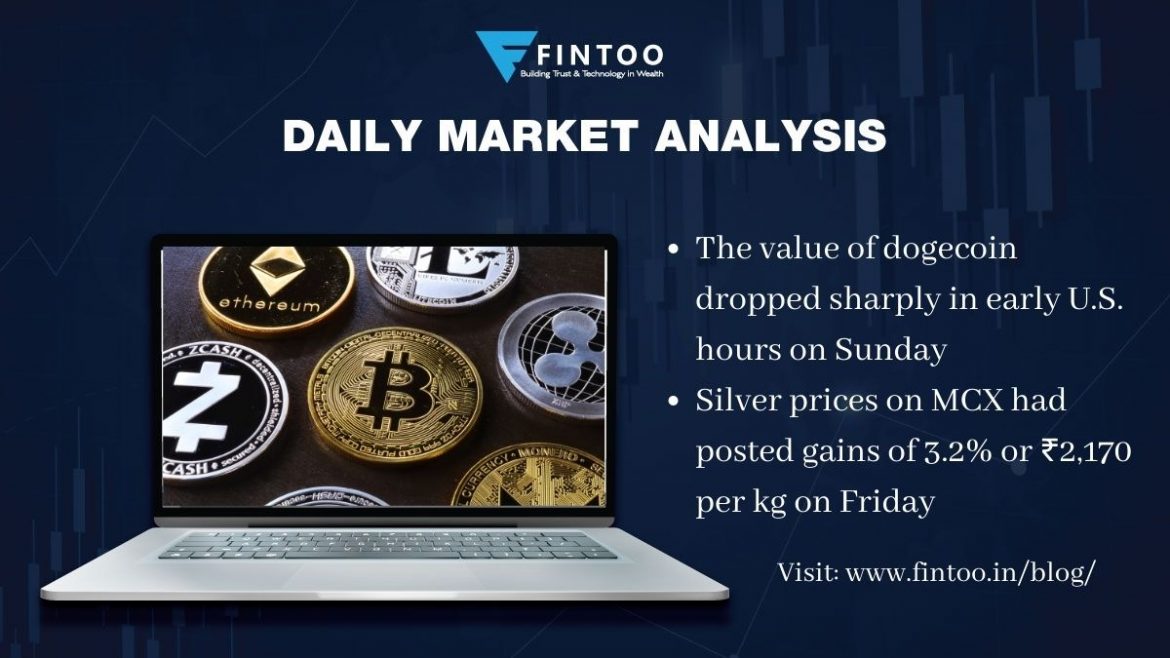 by
Burhanuddin Daginawala
May 10, 2021
1. Dogecoin, Cryptocurrency The cryptocurrency "meme coin" Dogecoin was created in 2013 as a joke poking fun at the surge in other digital coins. The latest surge has pushed Dogecoin's market capitalization to $62 billion, which means it's valued more highly than Ford and Twitter. In 2021, it has surged from less than half a penny to a record of nearly 75 cents....